Japanese musical gadgets and nonsense machine makers Maywa Denki have returned to their biggest and most enduring success with the Otamatone Kirby Version Musical Toy.
When the original tadpole-shaped Otamatone came out, the world was delighted by its novel design and unique theremin-style sounds. In the years since, there have been some new versions, not least a Kumamon model, but the basic winning formula has remained unchanged.
Maywa Denki has now produced the Otamatone Kirby Version Musical Toy, which is a special pink version with the Nintendo and HAL Laboratory game character's cute face on the head.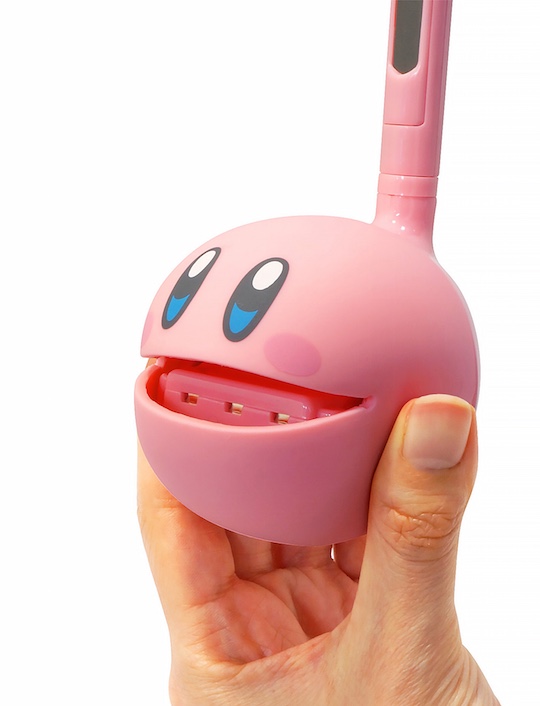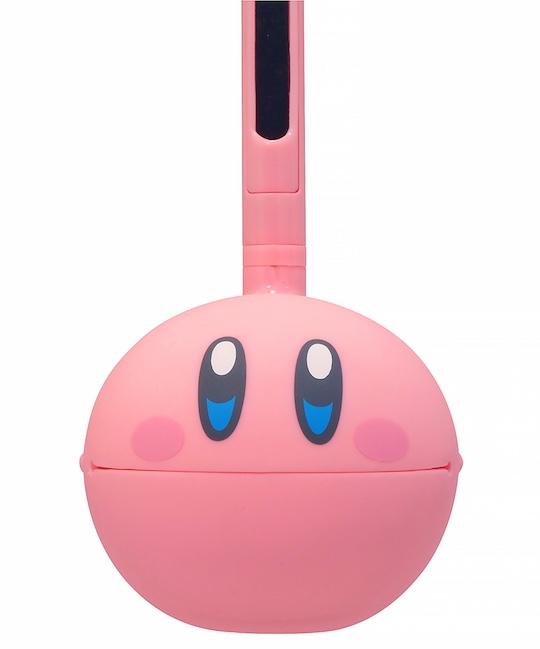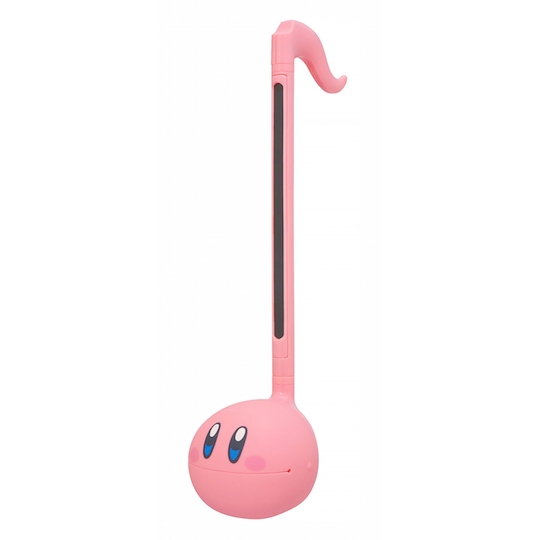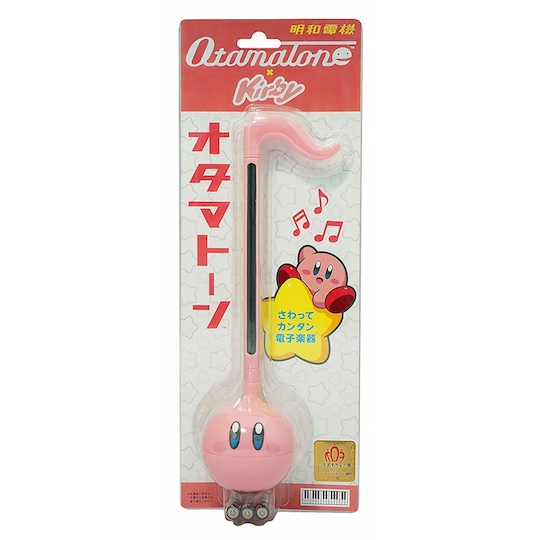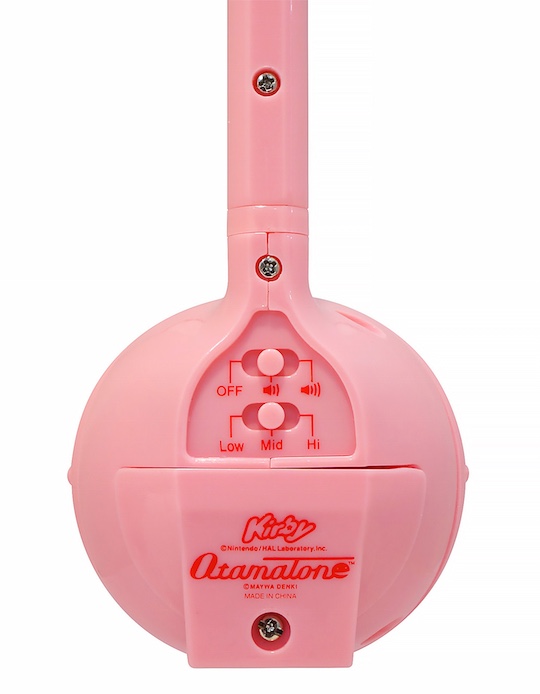 As always with an Otamatone, the user "plays" the Kirby tadpole synthesizer by controlling the mouth and sliding along the scale on the neck. You can also adjust the volume and the octave using the switches on the back of the head.
Perhaps Maywa Denki should organize another Kirby Café so fans and players can get together for a Otamatone concert?
The Otamatone Kirby Version Musical Toy is available now from Japan Trend Shop. Naturally, it joins a growing body of Kirby toys and merchandise already out there on the market for fans of the character.