There is a major shortage in hotel rooms as Tokyo continues to experience a tourism boom. This has led to all sorts of novelties, from Airbnb's advance in the local market to even love hotels converting into regular accommodation. It has also inevitably resulted in many new hotel towers appearing in the Tokyo landscape. And now home and apparel retailer Muji is even making its own hotel in Japan.
Set to open in Tokyo's Ginza district by spring 2019, the tentatively (but very appropriately) named Muji Hotel will be the first accommodation of its kind in Japan. (Perhaps it is an indication of the times, however, that the first Muji Hotel will actually be built in China, opening in Shenzhen by the end of 2017.)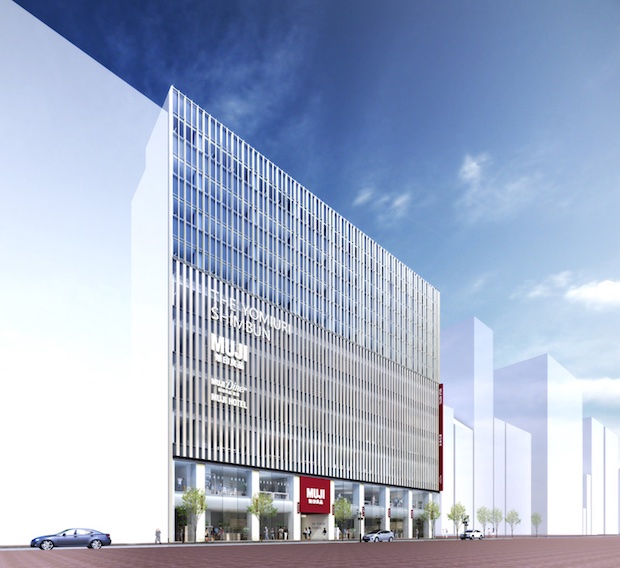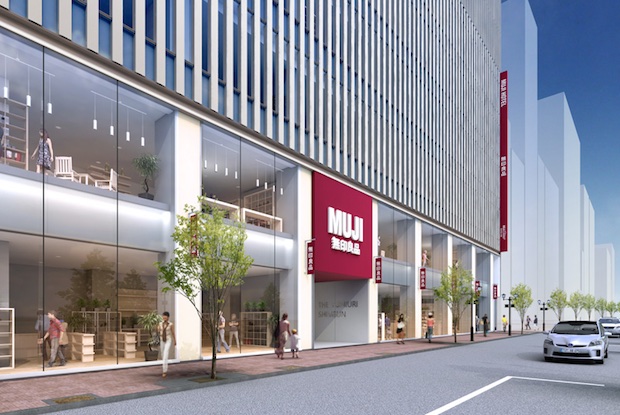 The Muji Hotel will be located inside a new 10-story (13-story including basement floors) complex in Ginza 3-chome, which started construction on June 19th. The sixth to tenth floors will be occupied by the Muji Hotel, while the first basement up to part of the sixth floor will be a new flagship Ginza store.
Needless to say, the furniture, amenities and design concept of the new hotel will be overseen by Muji with its usual minimal eye. The building itself is a co-development by the Yomiuri Shimbun and Mitsui Fudosan. Besides Muji, the other currently confirmed tenant is UDS Ltd., a hotel and store planning company that is part of the Odakyu Group. UDS is also in charge of planning and managing the Muji Hotel.
Known in Japan as Mujirushi Ryohin and owned by Ryohin Keikaku Co., Ltd., a move into the hotel market is quite a logical step for the Muji brand, given its pedigree in house design, prefab huts, cafes, and, of course, everything you need to put in your home.