We've all seen them. We've all pitied them. We've all admired them.
Japanese trains are full of odd sights — but perhaps none so odd as the spectacle of people managing to get some shuteye no matter how crowded or what position they are in, whether standing, sitting, kneeing or (unfortunately for those around them) leaning. No matter how fast the train is going, no matter who is watching — the Japanese are able to sleep anywhere.
Even more impressively, they are more often than not able to wake up in time for their stop. It must be some sort of innate ability taught when salarymen join major corporations.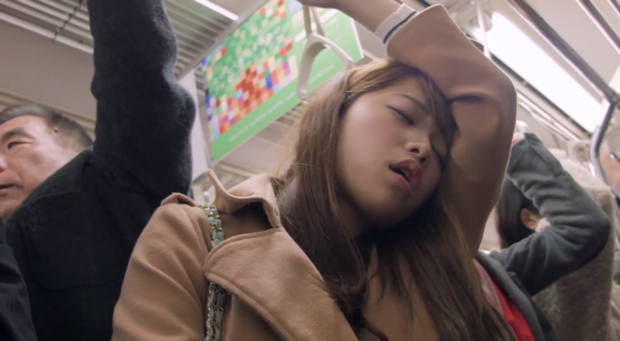 A new music video called "Dreamer Nippon Inemuri" is proving popular because it pays tribute to these sleepy commuters, featuring a series of shots of people sleeping while riding a train. ("Nippon Inemuri" literally means "Japan dozing".)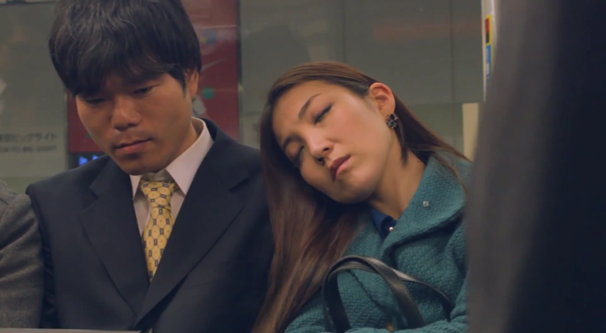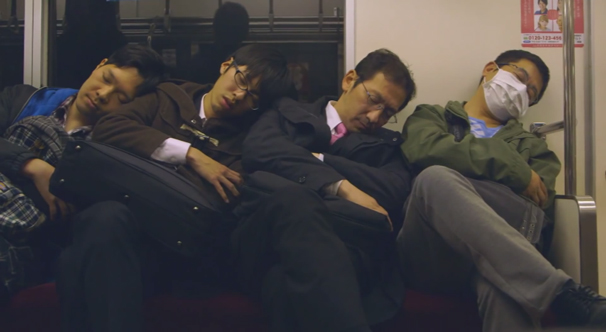 The roughly 50 sleepers were filmed by digital marketing planner Kairi Manabe over two days on public transport. We're not sure if this counts as infringing on their rights but the results are interesting to watch — not least to admire the tenacity of these train passengers determined to get some sleep no matter what.
The music for the video is by Yusuke Emoto.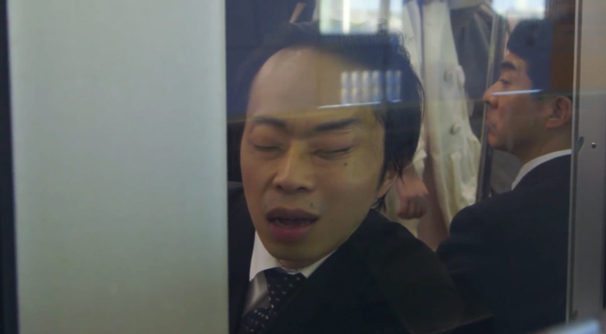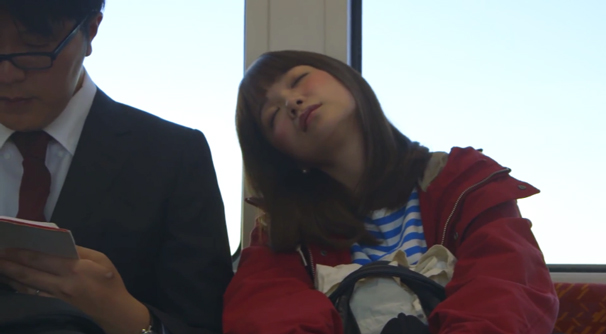 The video is actually a Web commercial for Home's, a real estate portal site which offers a function where you can filter searches based on the commuting time. In other words, it's encouraging you to move somewhere that's closer to work! "A long, long way to bed" as the video poignantly says at the end…