In need of a rest? Get some shut-eye in the heart of Tokyo and on a luxury bed by France Bed at the Nescafe Harajuku cafe space from March 16th until March 26th.
Part Nestlé coffee showroom and part cafe, Nescafe Harajuku previously hosted an amazing giant musical instrument that played as your coffee was prepared. It now features several deluxe beds that come fitted with Sony headphone sets and Internet of Things Hue lighting by Philips so you can create the perfect mood for a relaxing afternoon nap.
The ten available beds include a new electric model that retails for a whopping ¥980,000. There are a choice of three France Bed models to choose from, all of which offer top-of-the-line comfort.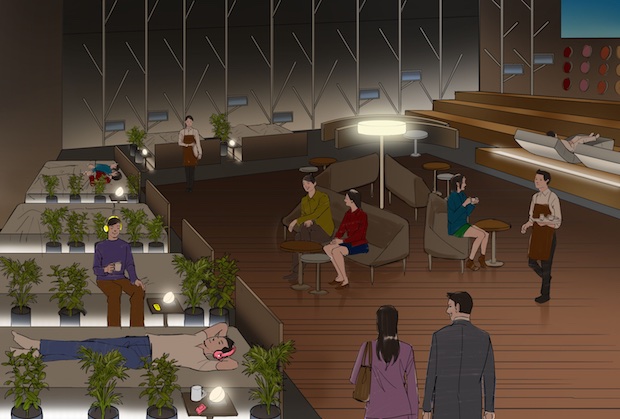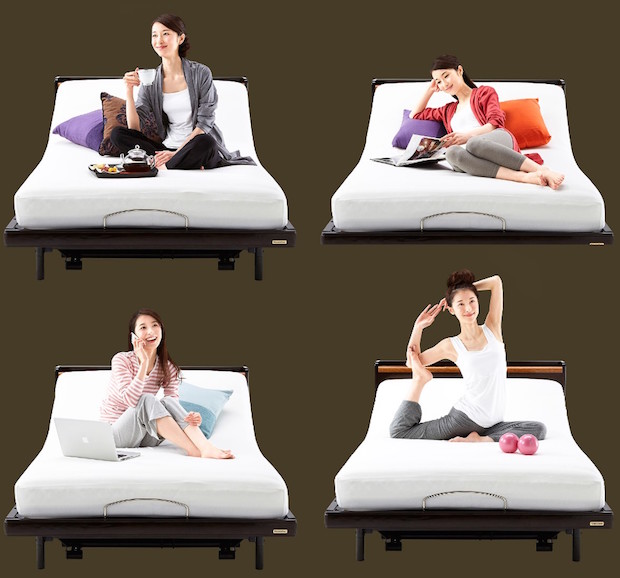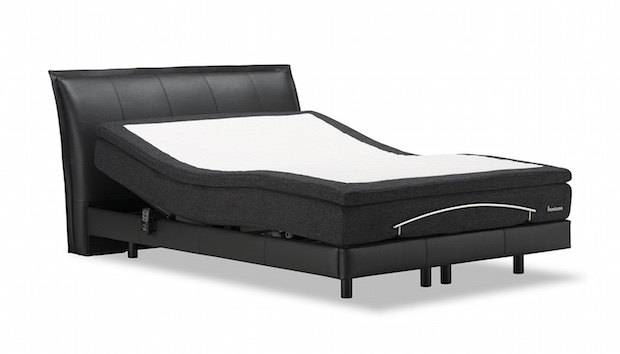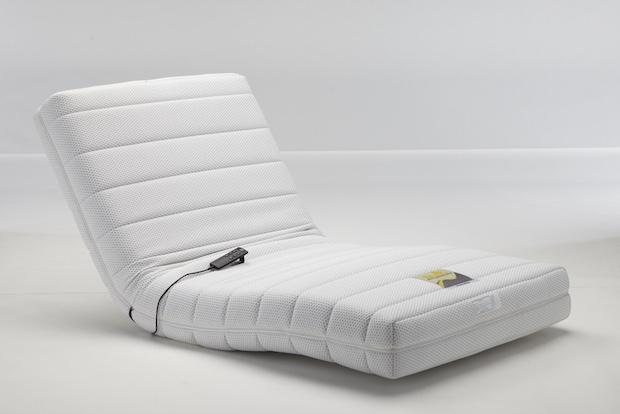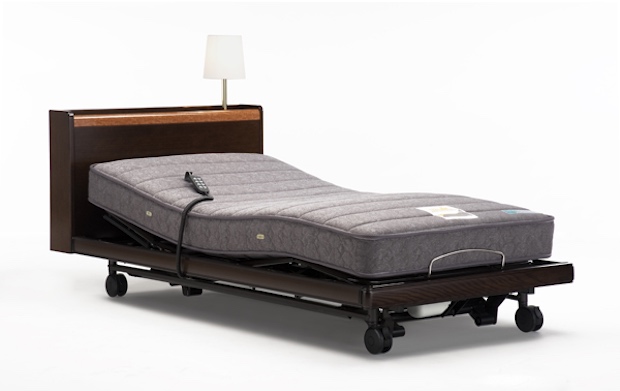 Naturally visitors are requested to order at least one food or drink item from the menu in order to take advantage of the beds, though users are treated to a free Nescafe coffee after waking up. The maximum length of time you can sleep is two hours, which is still a pretty decent afternoon nap.
The event is also commemorating World Sleep Day and the March Equinox, which marks the full arrival of spring. It is particularly poignant in a city like Tokyo where people generally work longer hours and don't get enough sleep, as a glance at the sleeping commuters on trains immediately shows any newcomer.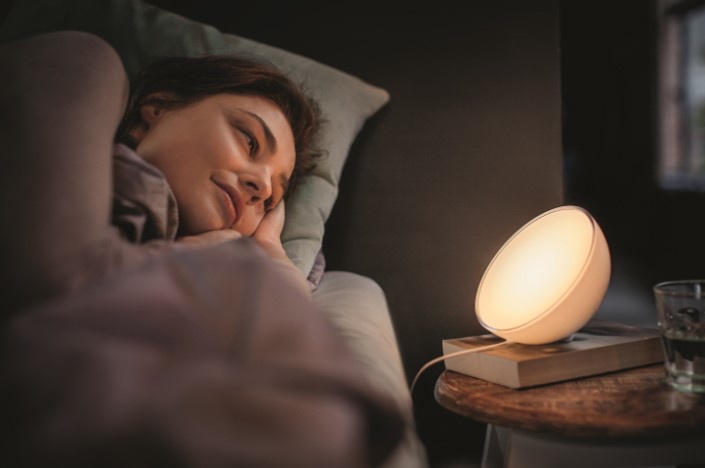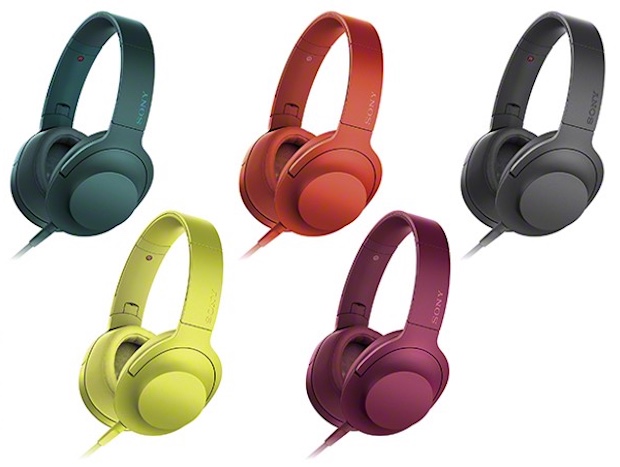 It begs the question, though, if Nescafe is the right match for this kind of event, since coffee is hardly known for helping you sleep. Well, there's always decaf.
It's not the first time we have seen an event like this. There was the Qusca sleeping cafe for women that we reported about in 2013 , while on the creepier side of the spectrum there was the Soine-ya shop in Akihabara for men to snuggle up to young ladies. A more extreme tactic is simply to hang a hammock in the middle of a train.