Nail art is big in Japan.
So is Purikura, the "print club" photo booths where you can take inventive shots with your friends.
Combine the two and you should have a recipe for success. At least, that's what Sega (who originally developed Purikura) is hoping with the Nail Puri (Nail Sticker Print), opening in Ikebukuro March 27th-29th.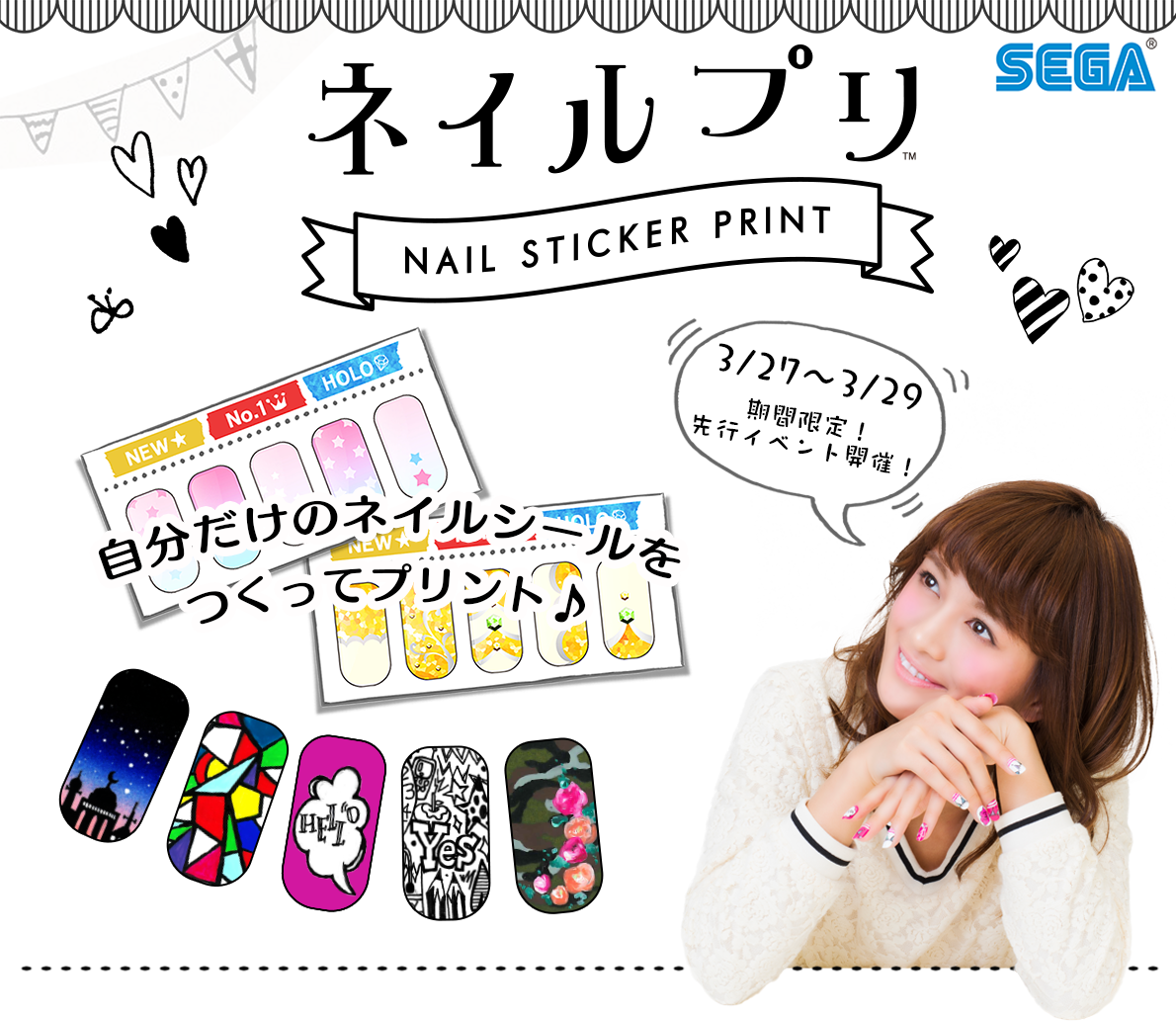 Girls (or guys) can go to the booth to customize their nail design from over 1,500 designs. As far as we can tell, there is no charge or fee to try the prototype machine.
There's even a free smartphone app so you can customize your choice of design using your own patterns, photos and text. Then you take the final data to the nail art printer and get your nails "printed" the way you want them.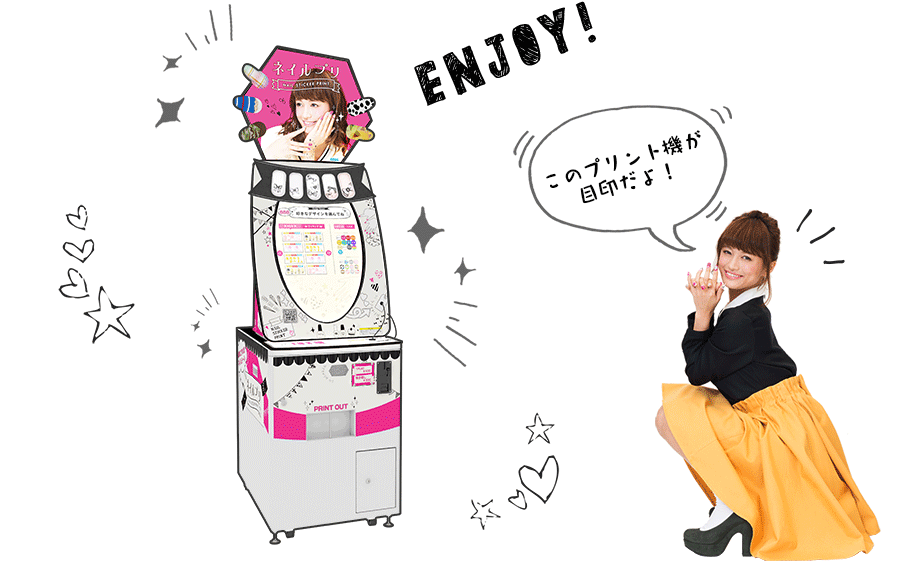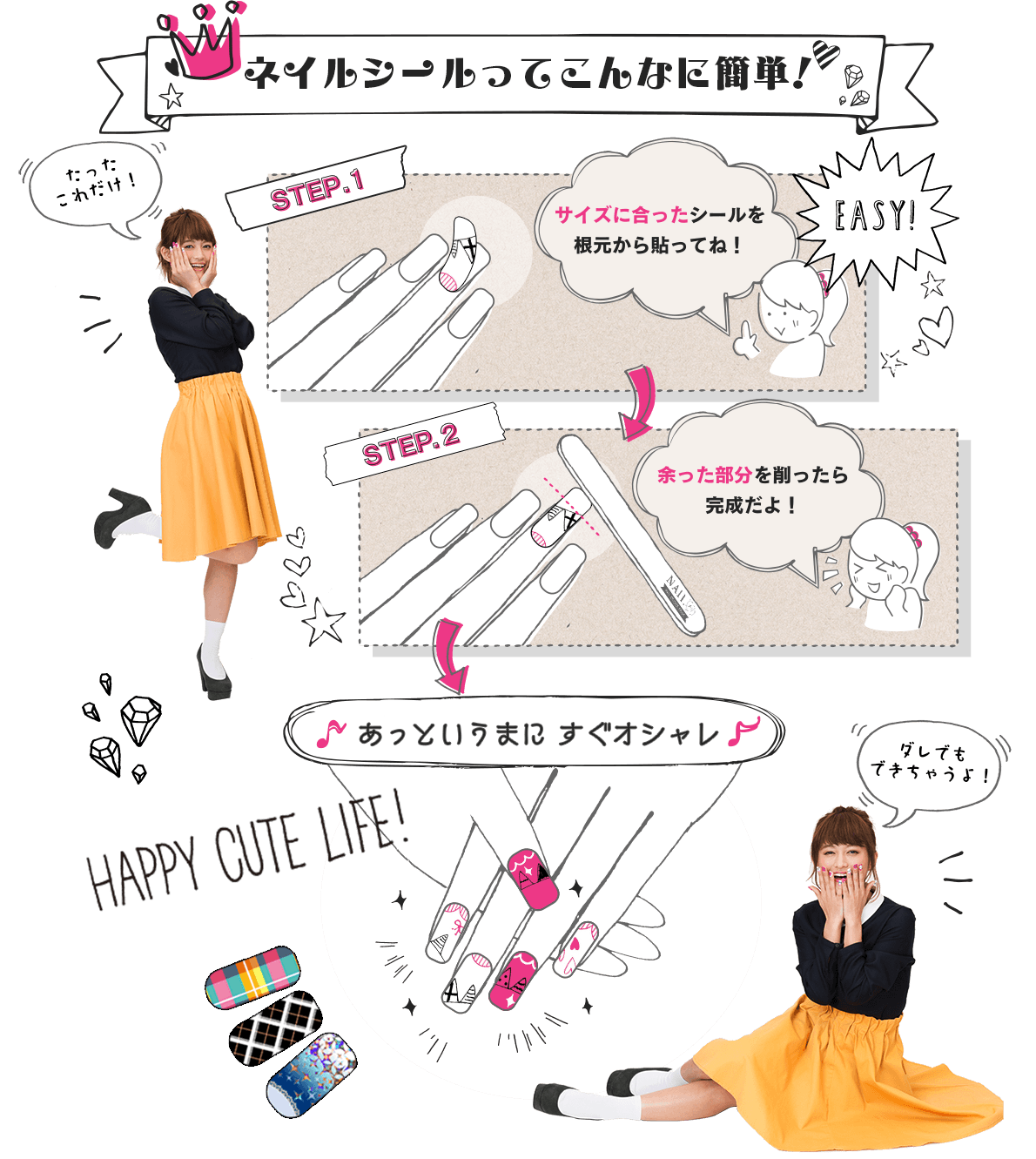 Strictly speaking, the booth only prints stickers, which you then put on your nails, rather than genuinely painting onto them. Check out the official Twitter account for examples of nail art stickers you can make.
But perhaps printing directly onto your nails is the next step? We all remember that awesome scene from the original Total Recall movie where the woman paints her nails electronically in less than a second? Well, we're not far off that now. After all, Japan has had "digital mirror" tryvertizing technology for years.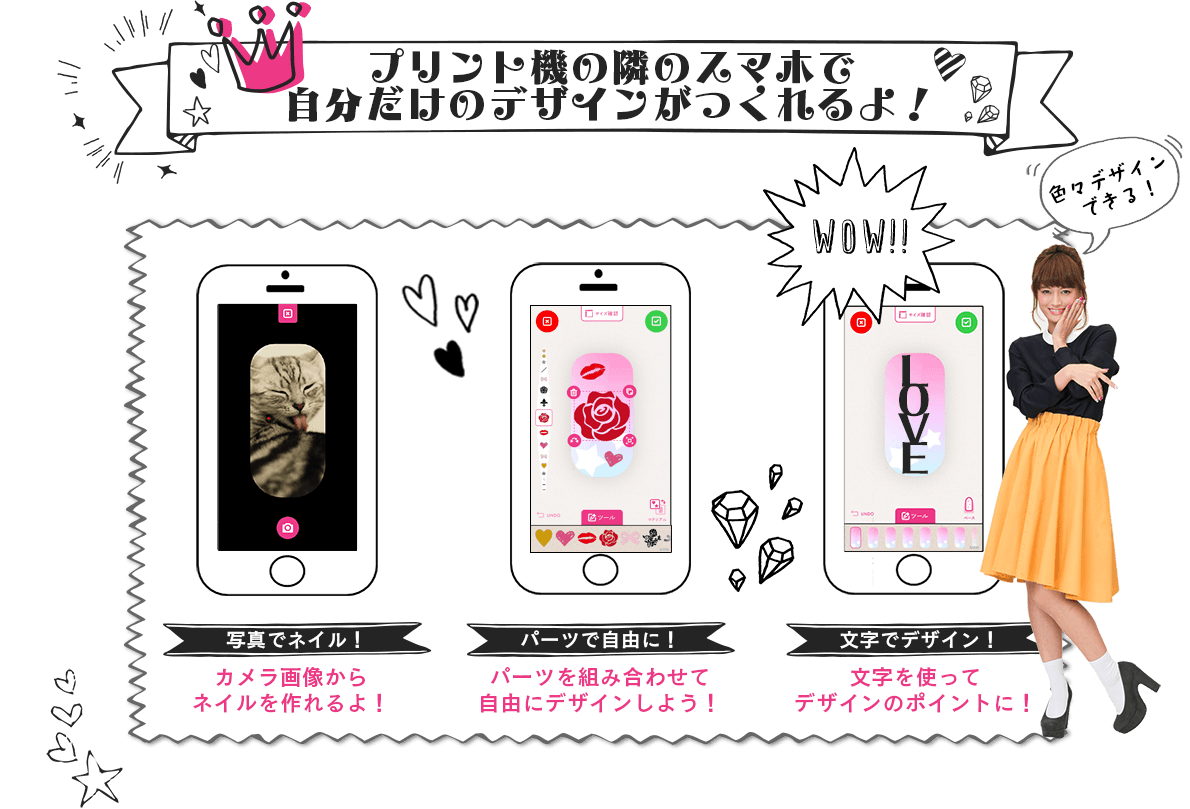 The dream futuristic nail art maker would be kind of like a 3D printer meets Purikura.
You can find the Nail Puri booth at Sega GiGO game center in Ikebukuro on the sixth and seven floors. If it's a hit, no doubt we can expect to see more of the technology soon.
Update: November 20th
Since November 19th, the Sega Nail Puri is now available nationwide in Japan. It costs ¥400 (under $4) for each nail, with a choice of 1,500 designs.