Roppongi continues to throw off its sleazy reputation and become a major art and design destination in Tokyo.
A new art building opens on October 21st, bringing together three major gallery spaces. Located in Roppongi 6-chome, complex665 will feature ShugoArts, Taka Ishii Gallery and Tomio Koyama Gallery across three floors.
Tomio Koyama will open with a show by one of the gallery's most popular and successful artists, Mika Ninagawa. Taka Ishii Gallery will launch with a group show featuring Daido Moriyama, Nobuyoshi Araki, Thomas Demand, Tomoo Gokita, and Naoya Hatakeyama. ShugoArts will open with a show by the painter Masato Kobayashi.
Tomio Koyama and Taka Ishii galleries are currently housed in the same building in Sendagaya, following their exodus with other spaces from the huge Kiyosumi-Shirakawa complex after its closure. It is not yet clear if the Sendagaya building will be vacated. Tomio Koyama also has a space inside Shibuya Hikarie.
Complex665 joins the other commercial art venues already thriving in Roppongi.
Since 2003, a barrage of art museums opened their doors as part of the cosmetic revelopment of the district. The National Art Center, Tokyo is a public museum and designed by Kisho Kurokawa, while the more popular venues are commercially run: Mori Art Museum, Suntory Museum of Art, and 21_21 Design Sight.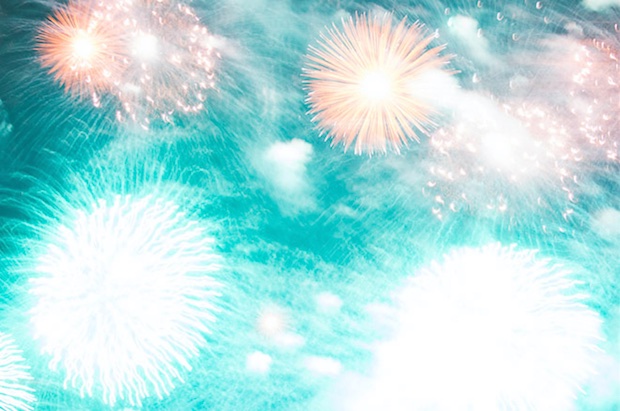 Mika Ninagawa, Light of, 2015, C-print mounted on Plexiglas, frame ©Mika Ninagawa
The area had been home to several galleries and, along with the opening of the museums, was touted as the new art town in the city. But then the main gallery building shut down in 2008 and the galleries scattered. Begining 2011, they have started to come back.
The Piramide Building contains Ota Fine Arts, Wako Works of Art, and Zen Foto Gallery. A short walk away, the AXIS Building has Taka Ishii Gallery Photography/Film, the IMA Concept Store, and two other small galleries.
Also look out for Clear Edition & Gallery, Snow Contemporary, Hiromiyoshii Roppongi and Take Ninagawa elsewhere in Roppongi-Nogisaka, as well as the event space Super Deluxe. The department store Midtown also houses some Tokyo Midtown Design Hub, which organizes design exhibitions.
The annual event Roppongi Art Night also takes place in the area next month.
Complex665 also joins the continuing gentrification and development of Roppongi, most notably Tri-Seven Roppongi whose branches of Barneys New York and Blue Bottle opened this month.