Earlier this year we reported on the opening of Archi-Depot, Japan's first architecture models museum. The company behind the museum, Warehouse Terrada, is actually pioneering a whole new art district where the museum is located on Tennozu (also spelt Tennoz) in Tokyo Bay.
Archi-Depot is housed inside the Warehouse Terrada headquarters, which also features T-Art Gallery on the second floor. However, a whole other art facility will open nearby on September 10th.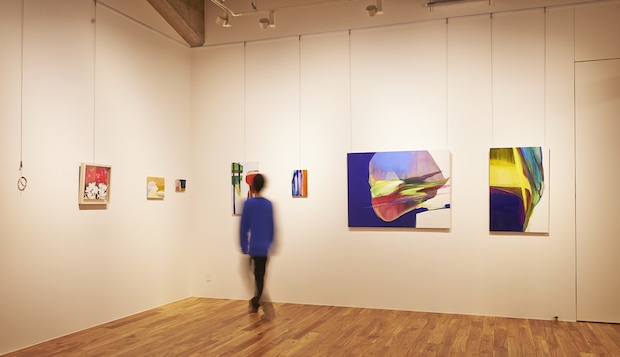 The Terrada Art Complex in east Shinagawa will house four major commercial art galleries on its third floor. Two — Yamamoto Gendai and Kodama Gallery Tokyo — are switching to Tennozu-Shinagawa from another gallery building in Shirokane. The other two are Urano, a spin-off space of Arataniurano — also formerly in the Shirokane building — and Yuka Tsuruno Gallery, which is moving from the Tolot / Heuristic Shinonome complex near Odaiba.
Terrada Art Complex also houses T-Art KÔBÔ, Warehouse Terrada's set 16 artist studios in one location, which is rare in Tokyo where studio space is expensive and small. These have been open since 2015 but another occupant of the new complex, an art transport company called Helutrans-Terrada, was only founded this year.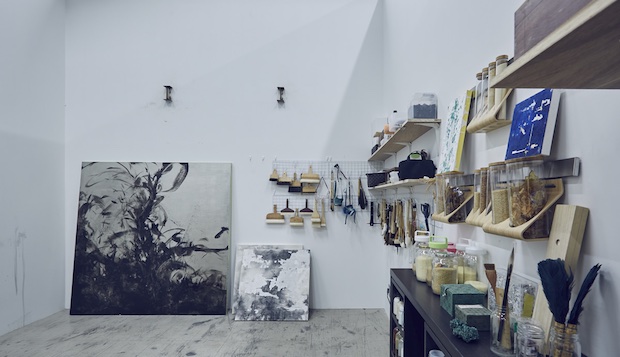 The company recently successfully harnessed crowdfunding to finance Buckle KÔBÔ, a coworking hub and "open-space art factory" inside an old ironworks on Keihinjima — close to Haneda Airport and what the organizers say is "Tokyo's final frontier".
In addition to the annual Terrada Art Award, Warehouse Terrada already runs an art storage service and Pigment, a store in Tennozu designed by Kengo Kuma that supplies painting materials. Warehouse Terrada also operates the T-Art Academy, which includes workshops by art material manufactures and other specialists.
Tennozu is a largely industrial waterfront area near Shinagawa, served by the Tokyo Monorail and the Rinkai Line. Though not as commercial as Odaiba and not gaining the attention that the east side of Tokyo Bay is currently attracting thanks to the 2020 Olympics development and knock-on effect for neighboring real estate, Warehouse Terrada is serious about transforming Tennozu into a cultural hub, as a casual walk around the area suggests. Boosted by the established presence of the Hara Museum in Shinagawa, this is no pipe dream and may become Tokyo's most unexpected yet successful arty district yet. Warehouse Terrada's efforts are intersecting with other art and cultural enterprises in the area, including colorful murals. As the gentrification continues, more sophisticated dining options are also appearing, such as the waterfront-set T.Y. Harbor.
Art districts in Tokyo are always changing and it is common for galleries to move every few years. Since the art world is quite scattered around the city, the galleries frequently cooperate to rent spaces in the same building so that visitors can catch several shows at once.
Ginza is the oldest art gallery area in the city and continues to host many major galleries, though Roppongi also had a strong group of galleries for a while. The galleries then spread out as new clusters in Ebisu and Nakameguro, Kagurazaka and Ichigaya, Kiyosumi-Shirakawa, Shirokane, and Bakurocho. Often these have developed alongside the openings of public art museums. In recent years, the scene has shifted once again back to Roppongi, complemented by the bevy of major commercial and public museums in the area.