Fans of the Nintendo game character Kirby can rejoice at a new dining establishment in Tokyo aimed squarely at them. The Tokyo Skytree's Solamachi mall will once again host a Kirby pop-up cafe, opening September 27th.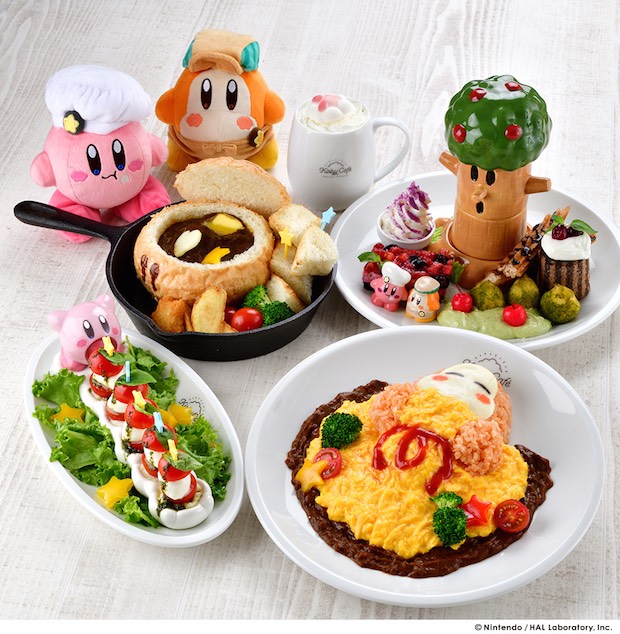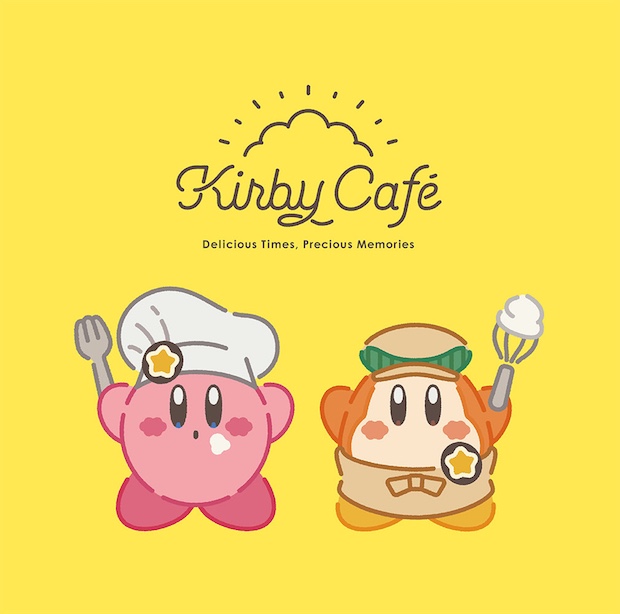 Of course, the cafe offering "delicious times, precious memories" comes with a fully thematic menu of dishes and drinks inspired by Kirby, Waddle Dee, and other characters in the series. Options include a stew, mousse, burger and pasta, salad, rice omelet, and sweet coffee drinks with some unique latte art. If these don't set heart aflutter or make your mouth water, then this cafe is clearly not for you.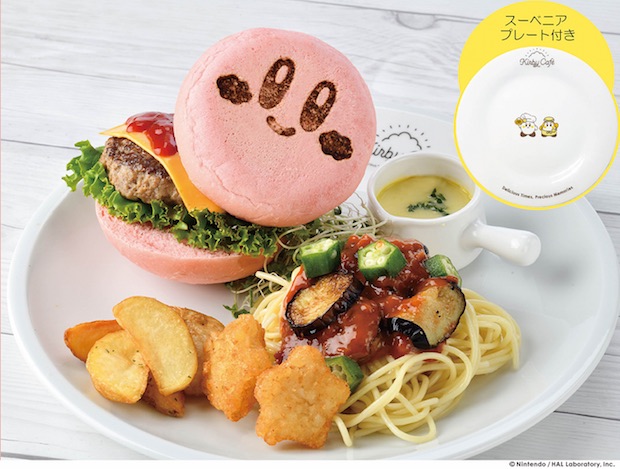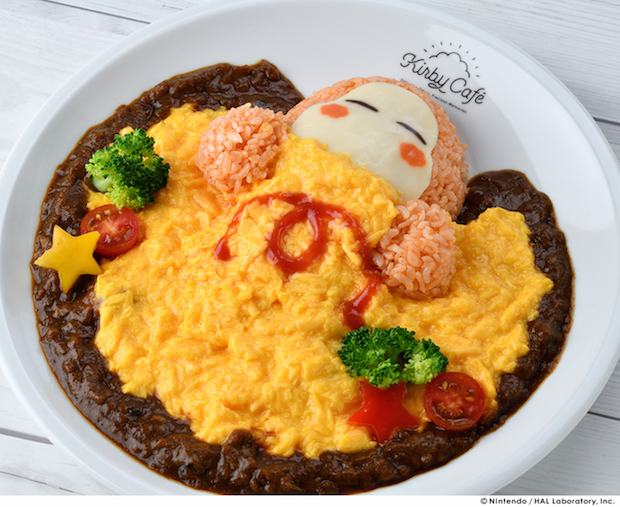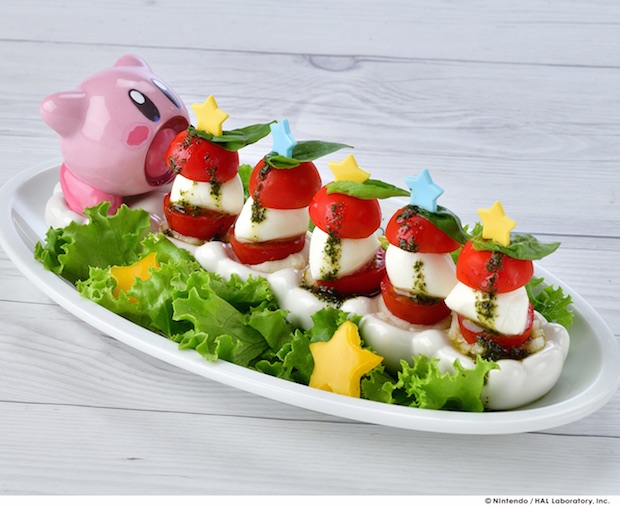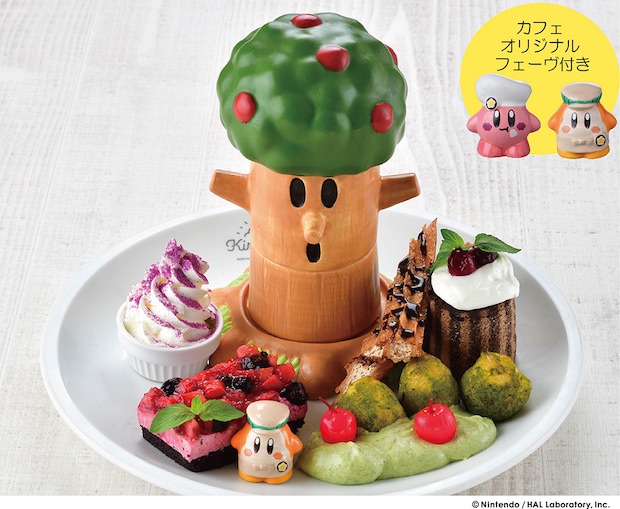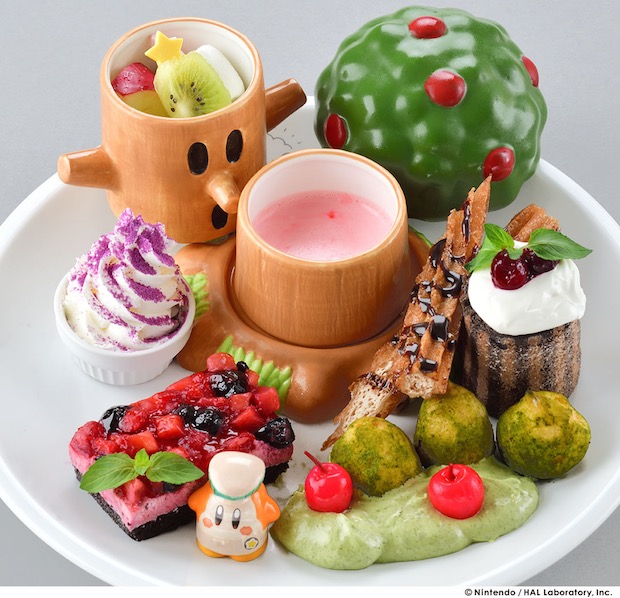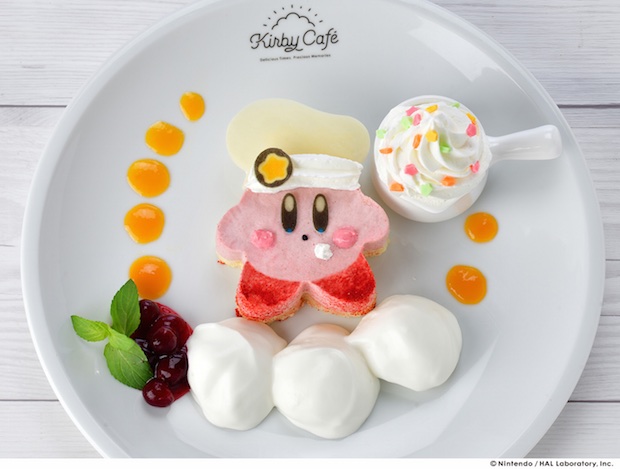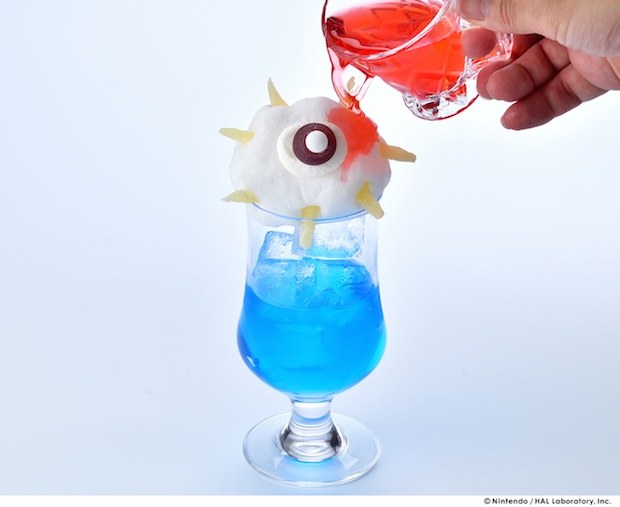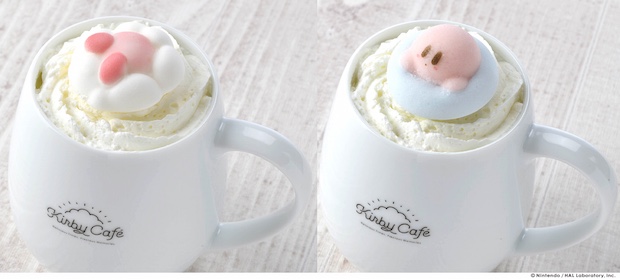 Prices are reasonable, though slightly more than the average Tokyo cafe. The most expensive food items are ¥2,580, excluding tax.
Patrons who order a drink will also receive special large coasters to take home with them. Exclusive merchandise on sale at the cafe includes plushies, badges, t-shirts, and cutlery.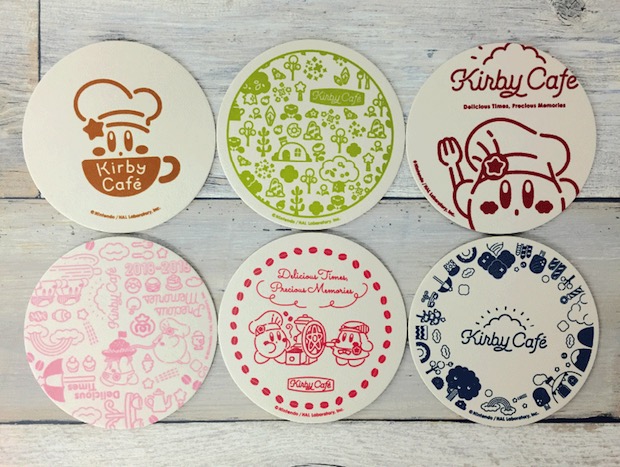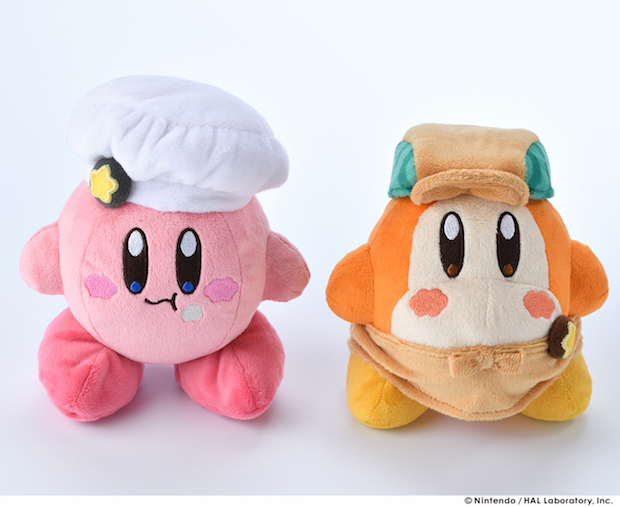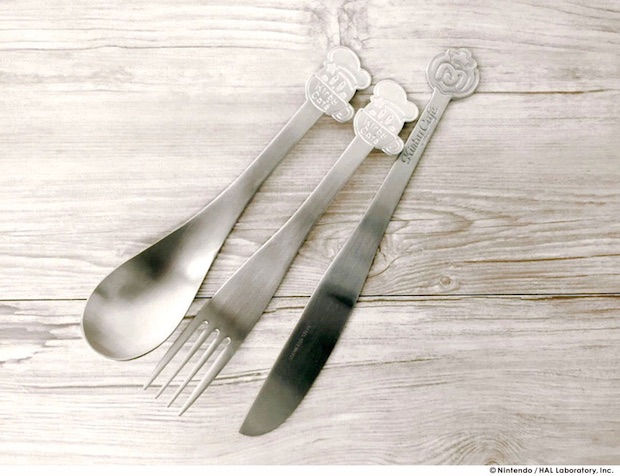 The cafe isn't permanent, however, as is often the case with these franchise spaces. It closes February 17th, though, so should keep Kirby fans from getting hungry or thirsty over the winter. Reservations can be made online via the cafe website. The cafe is located on the fourth floor of the Solamachi mall.
This isn't the first time that the Kirby has had its own pop-up cafe spaces. In 2016, there were events in Tokyo (again at Solamachi), Osaka, and Nagoya. Kirby remains popular in Japan beyond the actual 1990s games and continues to inspire exciting merchandise items.