Tokyo's first permanent Pokémon cafe opened in March this year in the central district of Nihonbashi.
After welcoming patrons for several months, it's time for the cafe to change its menu to suit the autumn season. And besides maple leaves and the rice harvest, autumn in Japan means Halloween.
As such, the new menu items are decidedly ghoulish and creepy, while retaining the Pokémon character theme.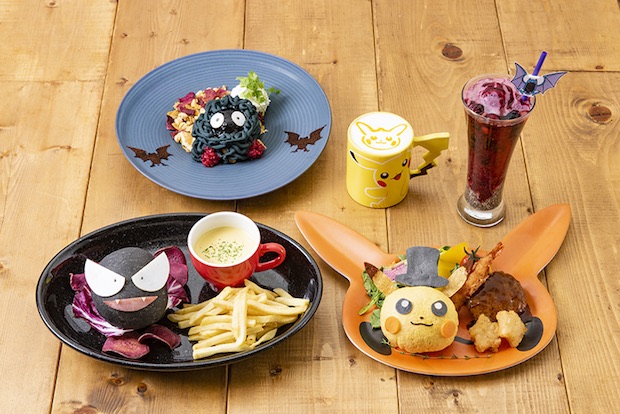 Check out the jack-o'-lantern-style Pikachu plate, in which the iconic character is looking distinctly orange! For other food options, you can tuck into this Gastly burger and top things off with a Tangela Mont Blanc dessert.
And then wash it all down with this Golbat ice cream float or a sweet Pikachu chestnut (marron) latte.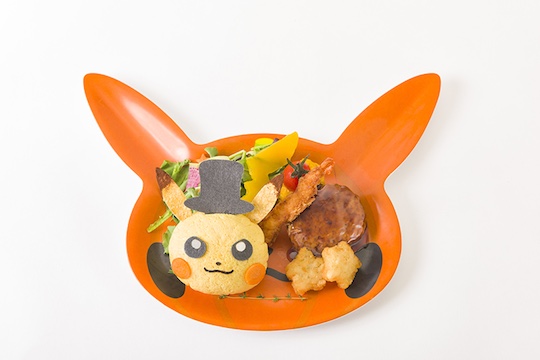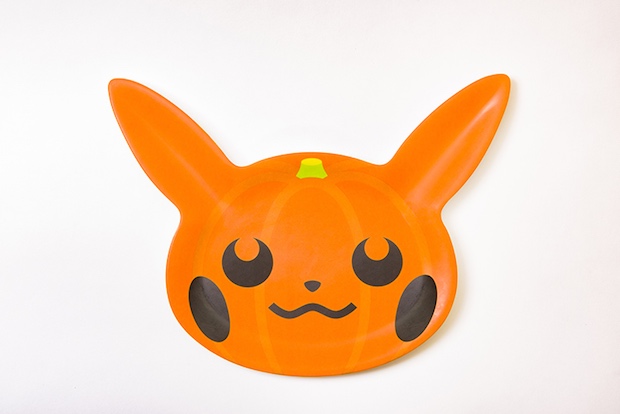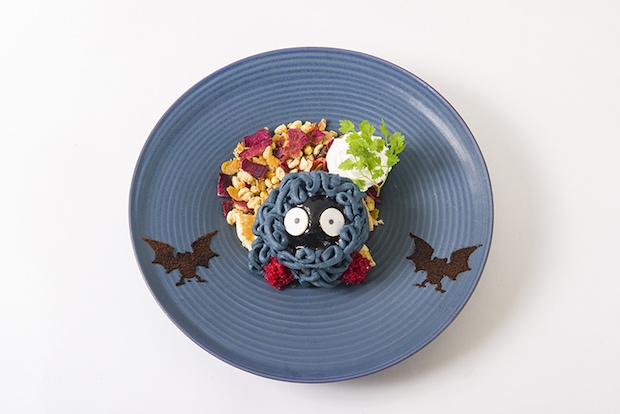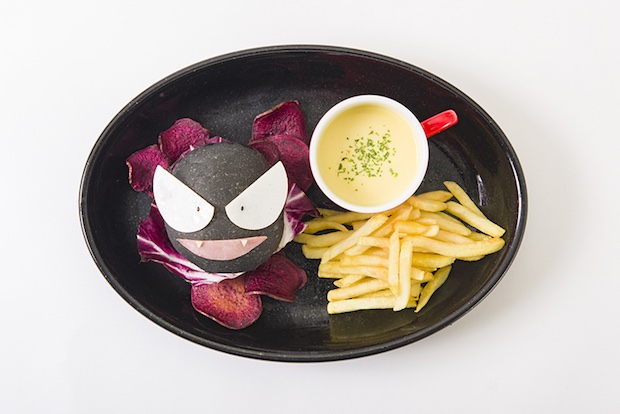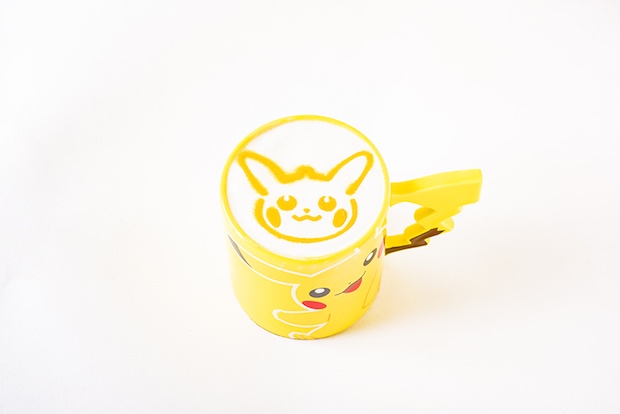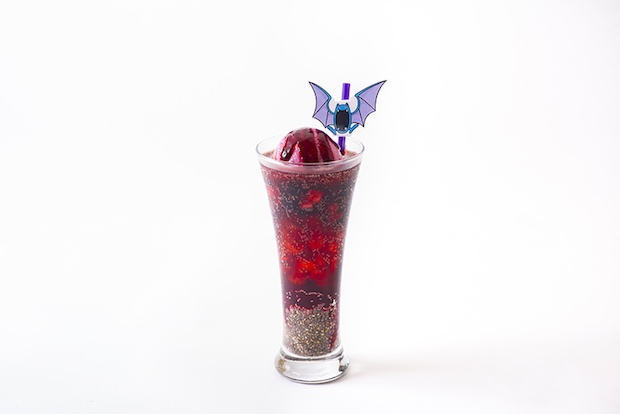 The new Halloween menu started on September 8th and is available until October 31st. There are also special themed lunch mats and coasters throughout October.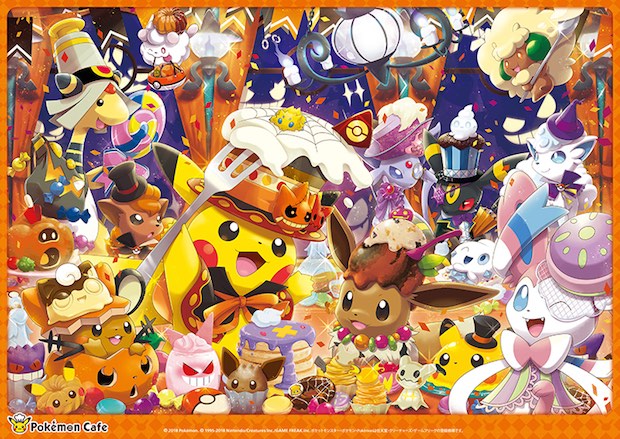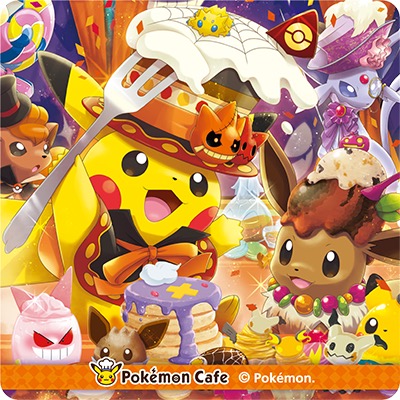 Reservations for be Pokémon Cafe can be made online.
Halloween is increasingly popular in Japan, resulting in lots of novel tie-in campaigns and cosplay gatherings in central locations like Shibuya.