Microbreweries and craft beer is big in Japan right now, with lots of new beers popping up all over the country alongside plenty of drinkeries, especially in Tokyo.
One of the more unusual recent developments in the craft beer market, though, is this beverage endorsed by two of Studio Ghibli's co-founders and branded with Totoro, perhaps the anime studio's most famous creation.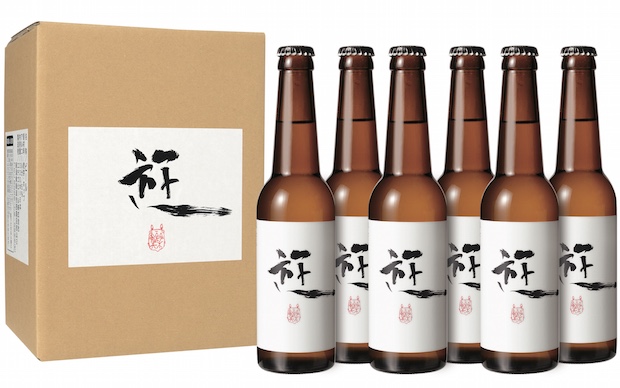 The star of My Neighbor Totoro is now adorning limited numbers of bottles of Echigo Pilsner Beer from Niigata Prefecture, which went on sale from September 28th in packs of six 330ml bottles.
The director Hayao Miyazaki has himself drawn the Totoro character that decorates the bottles, with the iconic markings on Totoro's belly replaced by a signature — though, confusingly, not of Miyazaki but former Ghibli president and fellow founder Toshio Suzuki's name.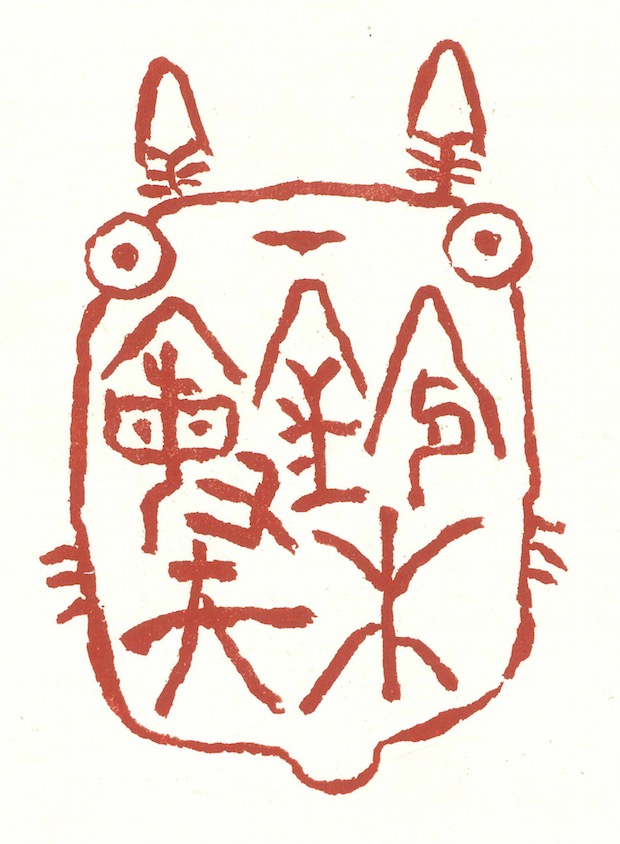 Why? Well, because, alongside Miyazaki's illustration, Suzuki has also contributed to the bottle label with calligraphy. He has drawn the kanji character "yu" (or "asobi"), meaning to play or enjoy yourself. In black against the white background, it adds a zestful touch to the beer, which has 5% alcohol.
And if it tastes half as good as it looks, then fans will surely love this beer.
While we have seen a lot of inventive and fun Totoro and Ghibli merchandise over the years, we think this is the first alcoholic beverage.
Echigo Beer first went on sale in 1994, making it officially the oldest (legal) microbrewery and craft beer in Japan.