On October 9th, Nike Japan renovated its 15-year-old store in Kichijoji, the well-to-do area of west Tokyo, as Tokyo's first Nike branch specializing in running.
The newly reopened Nike Kichijoji Running is now larger and with its product line devoted primarily to running shoes and related items. On the ceiling is a wood carving of a Kichijoji running course.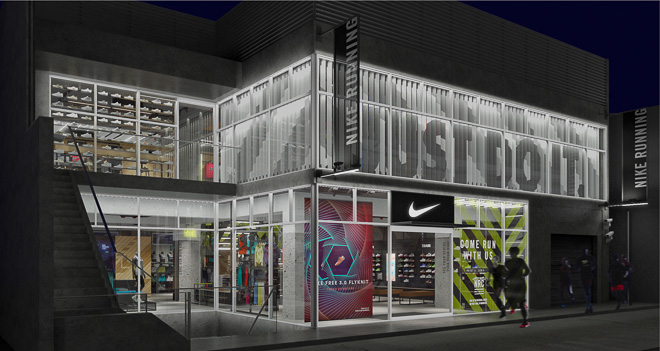 Nike Kichijoji Running also now features personal services for women on the first floor, including consultations on running shoes and other gear to match individual female customer lifestyles and fashion choices. There are also sports bra fitting and personalized running form analysis services available, as well as a running club and "personal run clinic" that can teach the right running method and goals for you.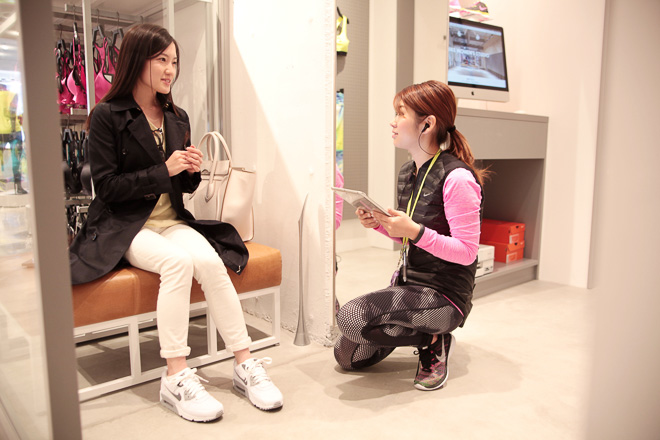 Nike Kichijoji Running capitalizes on the running craze that has been developing in Tokyo over the past few years, leading to an explosion in sports facilities and services. The annual Tokyo Marathon is now massively oversubscribed with applicants and the Imperial Palace always busy with weekend joggers. Kichijoji itself also has a large park suitable for running and exercise, making the store redesign a smart move by the brand.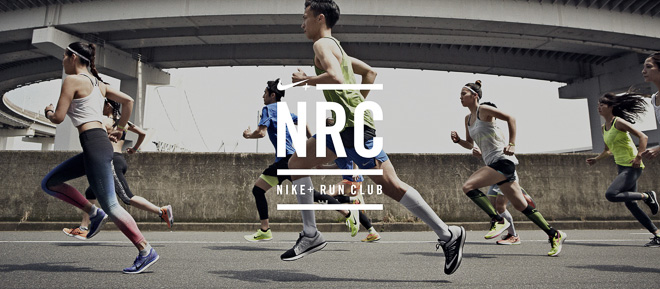 We've seen a growing interest in Japan in women-specific sports services and retail. These include the women-only Nike sport studio in Shibuya earlier in 2015 and the Adidas "mobile powder room" bag set designed for sporty women