Just in time for Valentine's Day, if you don't have someone to spend February 14th with this year, then call on Miku.
Yes, the darling of the otaku world, virtual idol Hatsune Miku, has become many incarnations over the years, from an opera to racing bikes, and a music effects unit.
She previously teamed up with doll maker Volks to create a special limited-edition Miku doll in the Dollfie series. Now they are back with the Dollfie Dream Snow Miku, a winter-themed version.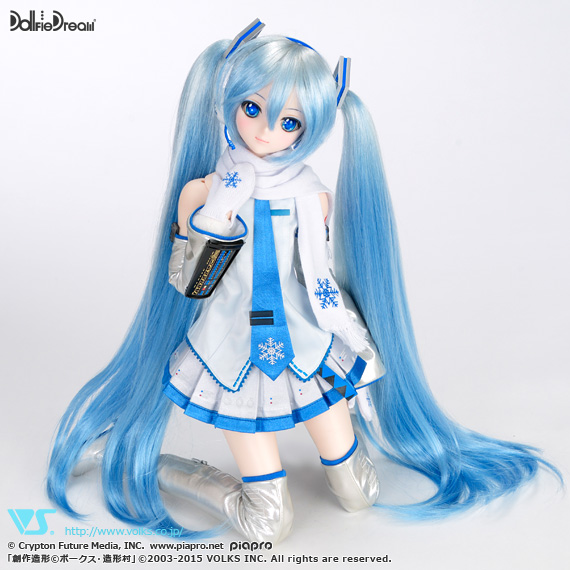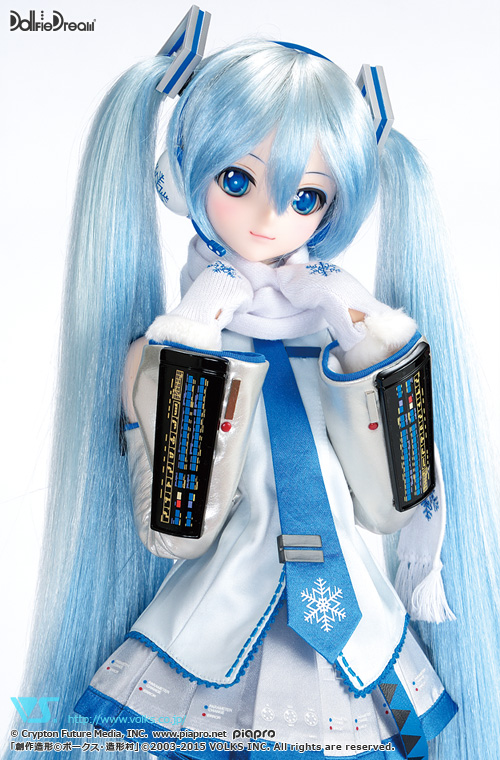 This may be one of those things which only fans can find interesting, but we love the attention to detail, from the headphones to the gloves and the overall blue theme (as opposed to her usual turquoise).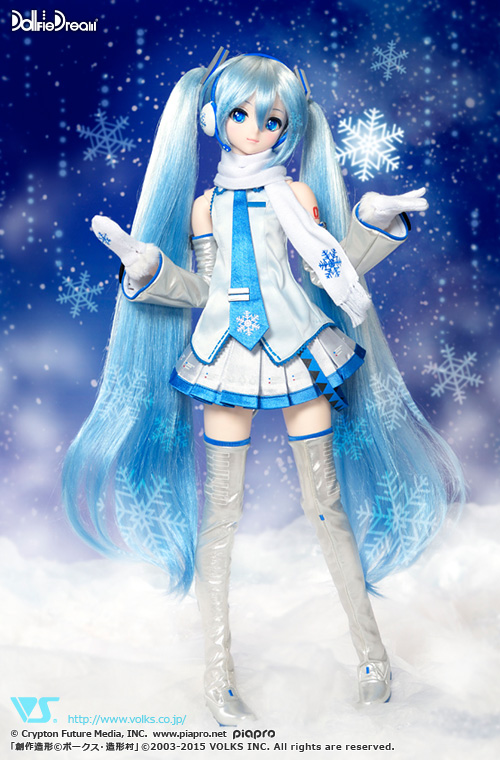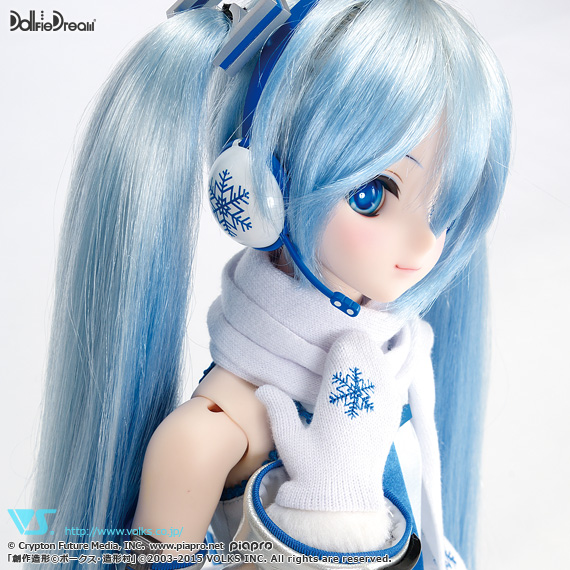 It's only available in limited numbers through a complicated reservation system, though Japan Trend Shop may be able to get you one if you ask nicely.
This isn't Miku's first time as a commercial doll product by any means. She has also been recreated as Blythe and Pullips dolls.