If the popularity of monkey parks and hot springs is any indicator, monkeys, particularly the Japanese macaque variety, are a sure way to attract visitors to tourist destinations throughout Japan. Oita City knows this well as the home of Mt. Takasaki Wild Monkey Park, so when it came time to create a promotional movie for the city it seemed natural to put a monkey front and center.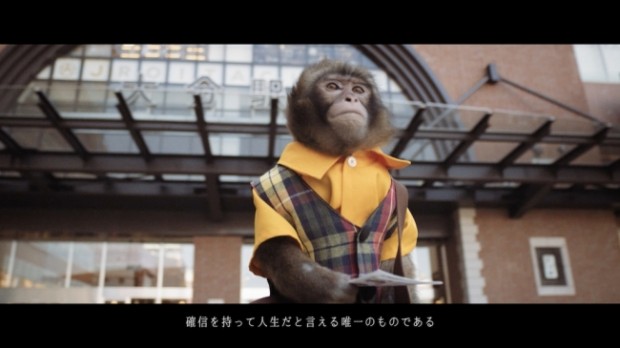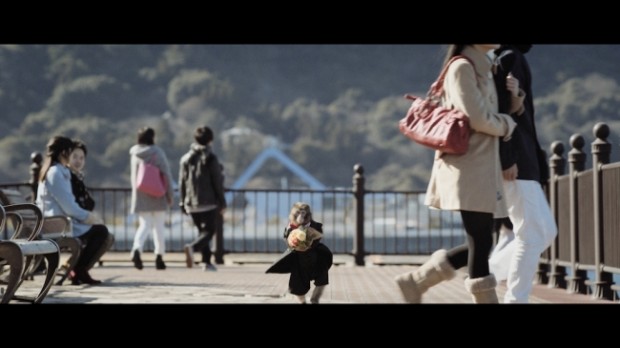 The multi-part video series, Saru Tabi (Monkey Journey), is one of monkey romance and stars famous monkey actor Kikuchiyo, a five-year-old male macaque who previously starred in the 2014 jidaigeki comedy Samura Hustle. Kikuchiyo is visibly jaded in the first episode; tired of the hustle and bustle of monkey society, he decides to escape to Oita City to visit Mt. Takasaki to meet the beautiful girl monkey, Charlotte, who he's fallen for after TV appearance. (Charlotte, as it happens, is the same monkey that unwittingly found itself roiled in controversy, having been named after Britain's infant princess.)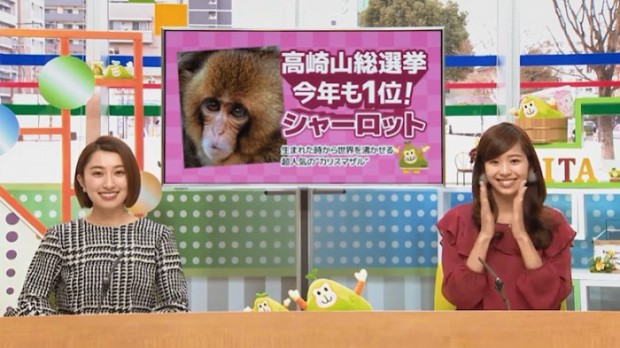 In the second episode, a tuxedo-clad Kikuchiyo journeys to Oita City's Mt. Takasaki wielding flowers for Charlotte. On the way, however, Kikuchiyo's tiny monkey heart is broken after seeing a photograph of Charlotte in the embrace of an unnamed monkey suitor captioned with: Is this Charlotte's Lover? The episode ends with Kikuchiyo dejected, staring into the bottom of a whisky glass.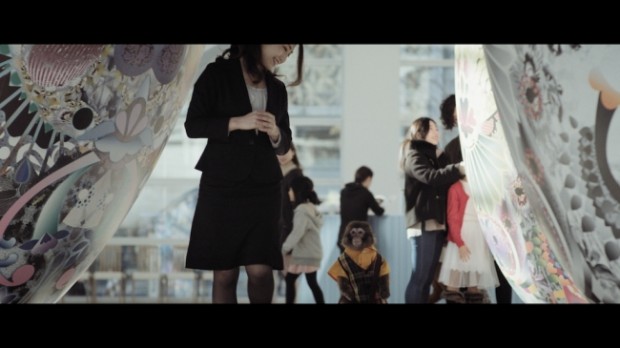 We'll have to wait for episode three to see what becomes of Kikuchiyo's romantic journey, but a few things are clear. If you, like us, are dying to know what happens next, the publicity campaign is working. Oita City has invest over four months and millions of yen in the campaign, including hiring the award-winning film director Kou Etou.
The "Making Of" video might be the most entertaining one.