The transformation of Shibuya continues with the opening of Shibuya Cast on April 28th.
Following the opening of Shibuya Hikarie in 2012 and the upcoming openings of multiple other complexes around the station area, Shibuya Cast will feature 18 floors with select shops, cafes, restaurants, and more. There are also offices and apartments, including those aimed at short-term tenants.
The investors behind the complex include the Tokyu Group, best known as a railway operator. Tokyu who will also open a store in the building. The corporation is behind the Hikarie skyscraper and is playing a central role in the huge redevelopment unfolding in Shibuya.
To celebrate the opening, a 10-day series of art, music and food events is planned.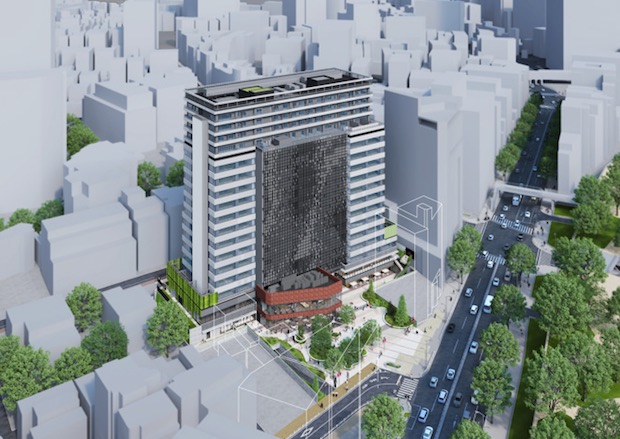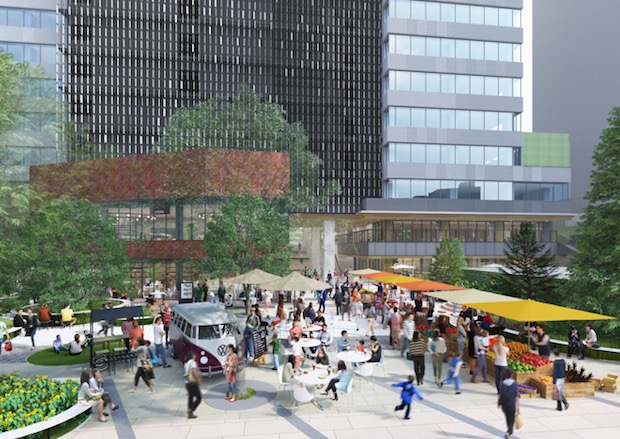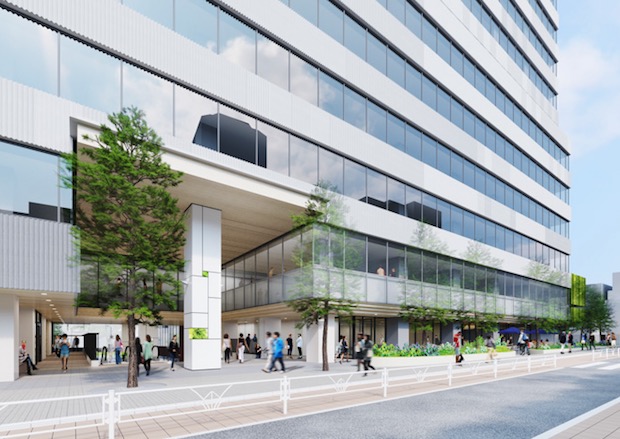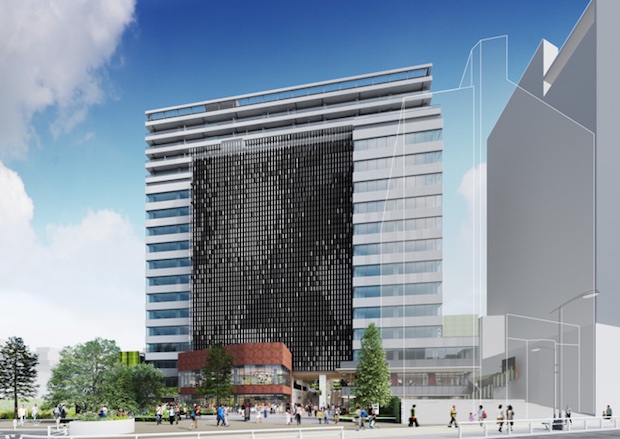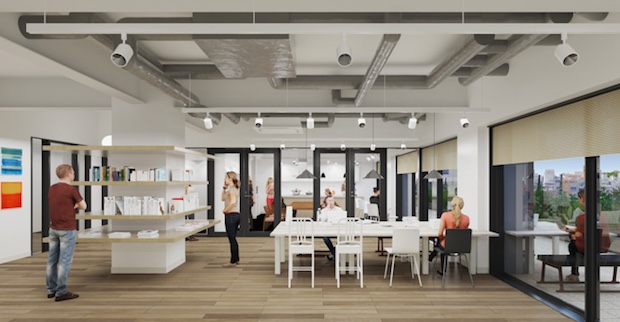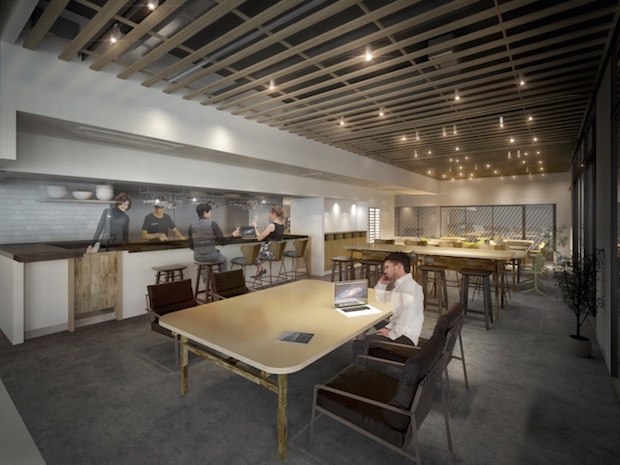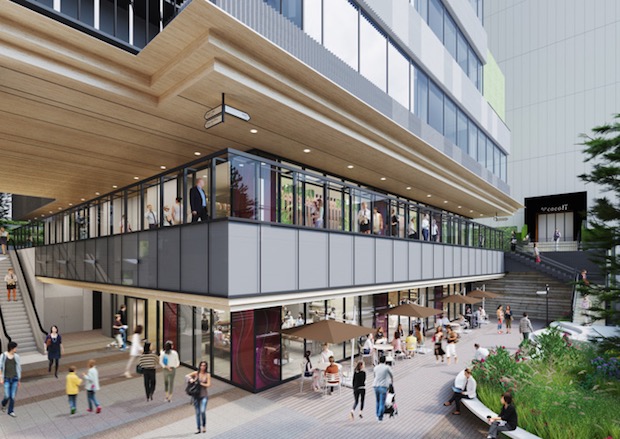 As Tokyo prepares for the 2020 Olympics, many areas of the already massively developed city are undergoing further development, notably Shinjuku, Ginza, Maruonouchi, Shimokitazawa, and Toyosu. It has led to the rise of several glass towers filled with shopping and eating spaces, though the development also includes office and residential facilities.
However, the announcement that the much-loved facade of Harajuku Station may be replaced has not been popular, while the gentrification of run-down areas of Shibuya such as Miyashita Park has led to protests. The Shibuya ward office, which is located opposite the Shibuya entrance to Yoyogi Park, is also currently being fully rebuilt.