Parco will open Gallery X By Parco, a new art space in Shibuya on December 9th.
The temporary venue will host art, music and performance events in the heart of the commercial district. Gallery X By Parco will be located on Shibuya Spain Zaka, adjoining the recently closed Shibuya Parco Part 1 and 3 buildings.
Planned events include a Christmas market from December 17th and, from the opening until December 25th, a spin-off exhibition from the annual female artist and designer festival ShibuKaruSai that was held in October. Admission is free.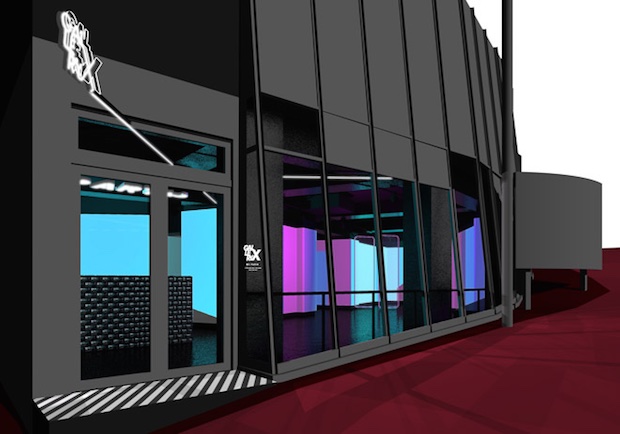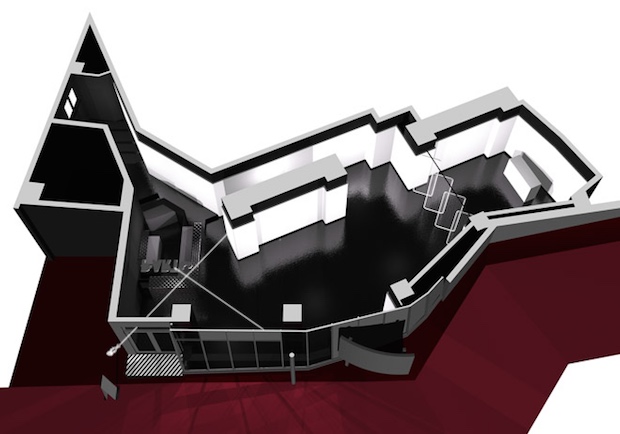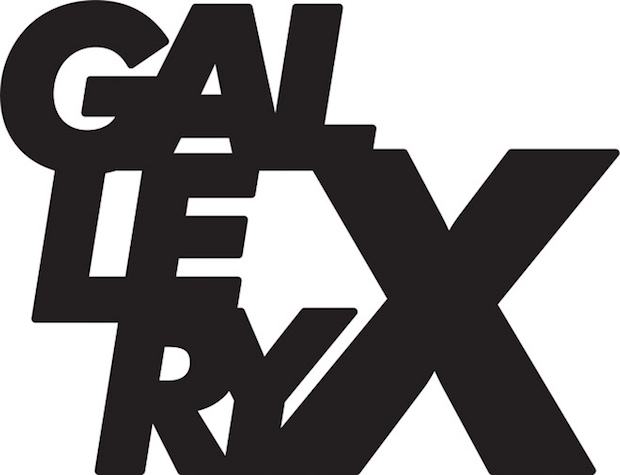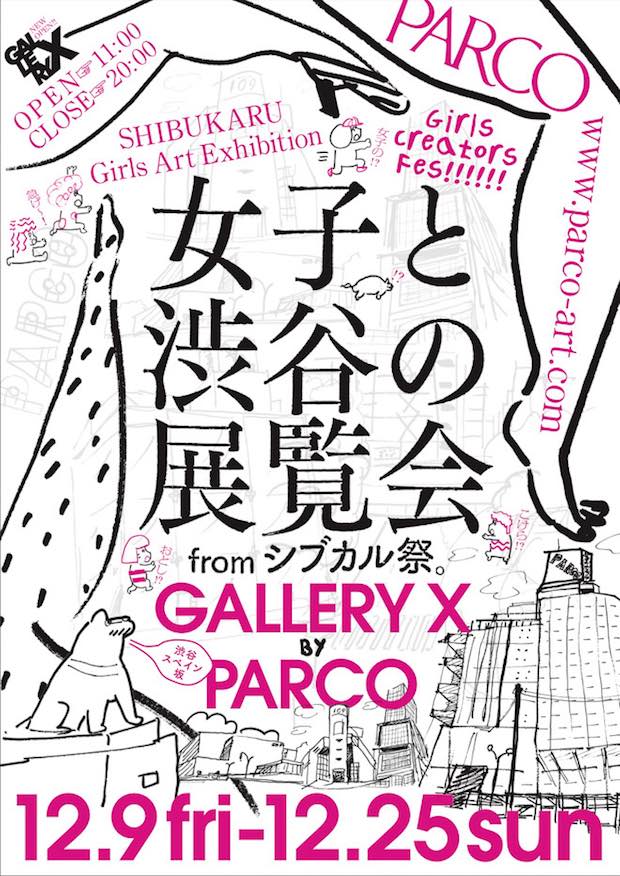 Department store chain Parco, operated by Seibu Department Stores and part of the influential Saison Group corporate umbrella that also includes Loft and Muji, was one of the driving forces behind Japanese pop culture and fashion from the 1970s, especially in the Shibuya district of central Tokyo. With the closure in August of the flagship Parco Part 1 and Part 3 in Shibuya, set to be renovated and reopened in 2019, Parco wants to maintain a presence in the area in the interim.
Not just fashion retail, Parco has also been a trendsetter in the arts and a loyal patron of counterculture and subculture. Its theater and exhibition facilities in Shibuya, for example, played a key role in introducing avant-garde artists to mainstream audiences from the 1970s onwards. This was effectively pioneered by the founder of Saison Group, the late Seiji Tsutsumi.