As if the already announced massive four-part redevelopment of the Shibuya Station area by Tokyu and JR East was not enough, Tokyu's real estate and train subsidiaries have now finalized details for two further commercial complexes.
Shibuya Cast will loom over the entrance to Cat Street — the road that connects Shibuya and the Harajuku areas — while Shibuya Stream will rise up on the site of the old Tokyu Toyoko Line Shibuya Station, which was moved underground in 2013.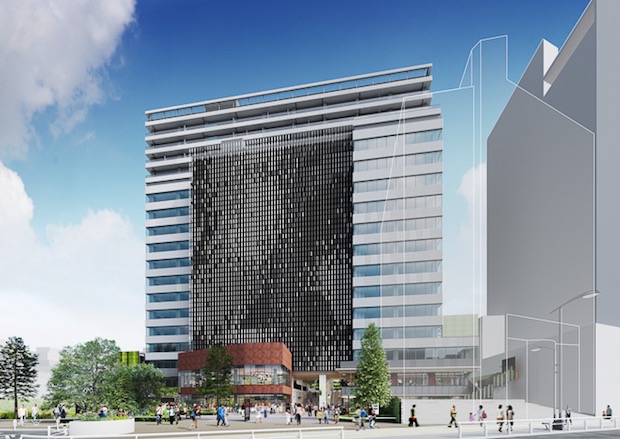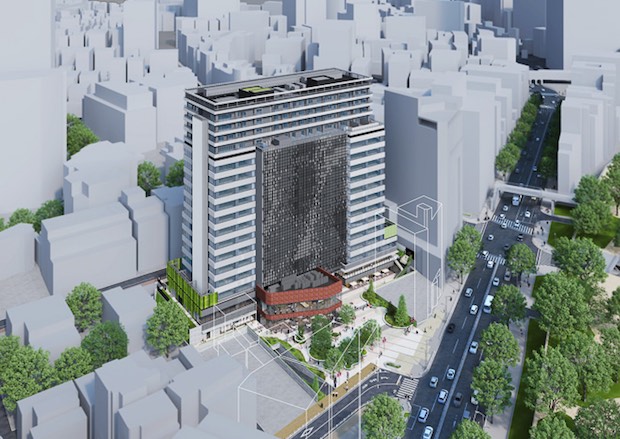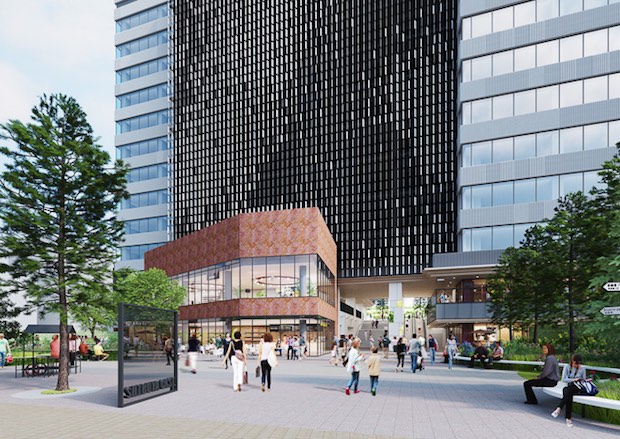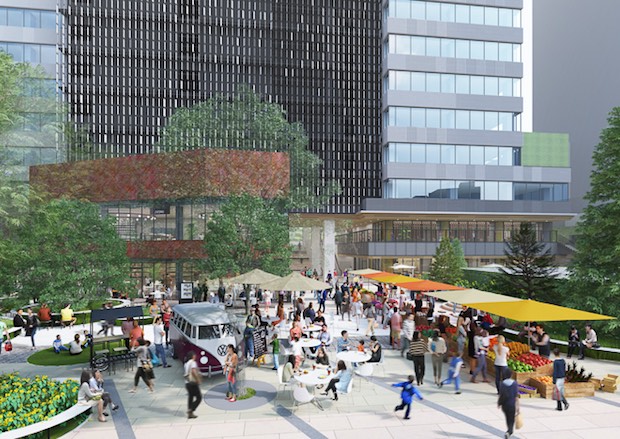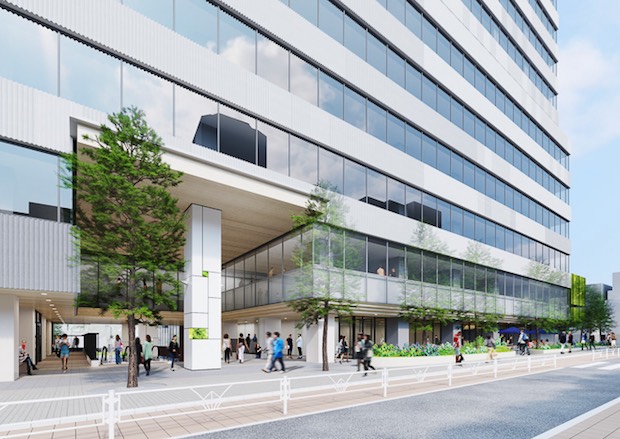 Set to open by spring 2017, Shibuya Cast is going to feature 18 floors of apartments, offices and retail spaces. Opening in autumn 2018, Shibuya Stream will stand 35 storeys and 180 meters tall, matching the nearby Shibuya Hikarie and connecting directly to the station. It will stand near Shibuya River and will also revitalize this little-known aquatic aspect of the district to create a bustling riverside community.
By 2027, the Shibuya neighborhood may well be almost unrecognisable with all these new buildings.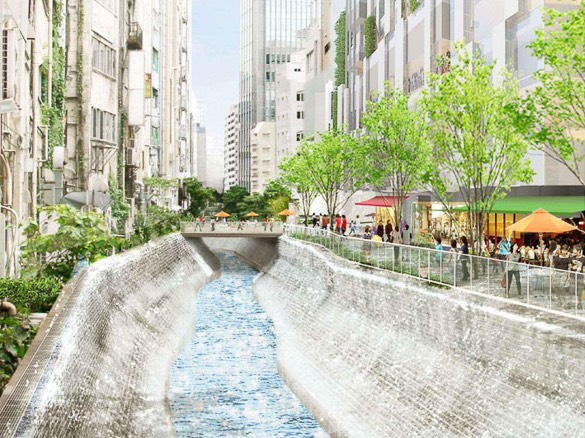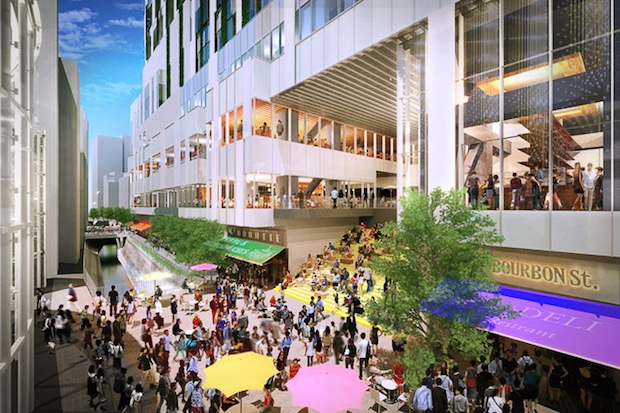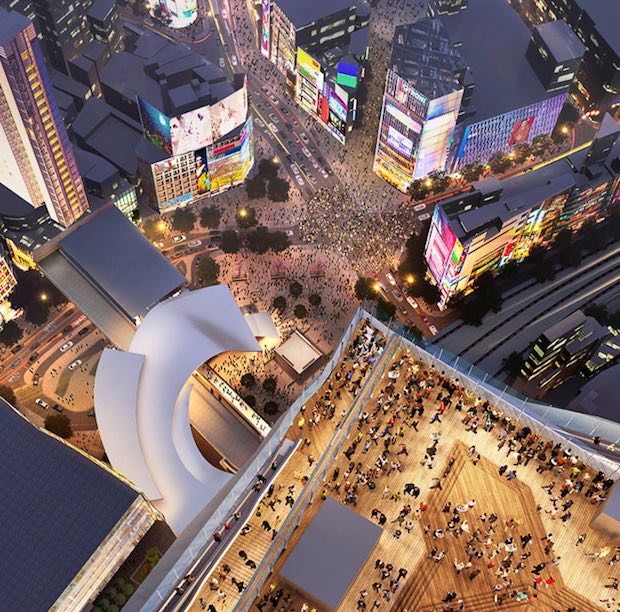 The Shibuya ward office, where the local government is based, is also currently being reconstructed, while Miyashita Park that sits opposite the site for Shibuya Cast will also be turned into a large hotel and commercial facility by 2019. These form part of government- and corporate-led attempt to rebrand Shibuya as a sophisticated, convenient and stylish place like Mitsubishi has done to Marunouchi and Mori has done to Roppongi.
"I want people to think of Shibuya in the same way they do London, Paris and New York," as the mayor of Shibuya, Ken Hasebe, has said.
Alongside JR East's planned renovation of Harajuku Station and the ongoing gentrification of parts of Shinjuku such as San-chome and Kabukicho, a large section of west Tokyo is rapidly transforming.
Tokyu is also involved in redevelopment projects in Ginza, not least the recently opened Tokyu Plaza Ginza at Sukiyabashi Crossing that was aimed at visiting tourists who want to shop. Other "Plaza" facilities have opened in Harajuku and Aoyama in recent years while Tokyu is also redeveloping the former Toyoko railroad track area in Daikanyama.