The Guest Cafe & Diner at Shibuya Parco has been one of the main venues hosting the regular pop-up cafes that have proved popular marketing tools in recent years, especially in Tokyo.
By now, the formula has been nailed down. An anime or other pop culture franchise will hire out a cafe for a short period, redecorating it in the themes of the series and changing the menu to food and drink inspired by characters and so on. The pop-up will also almost always sell exclusive items of merchandise.
The Guest Cafe & Diner has previously hosted pop-up cafes based on Mamoru Hosoda anime films, and a Pokémon, and Funassyi. But with the August closure of Shibuya Parco, some speculated that a central platform for these kinds of pop-ups would be lost.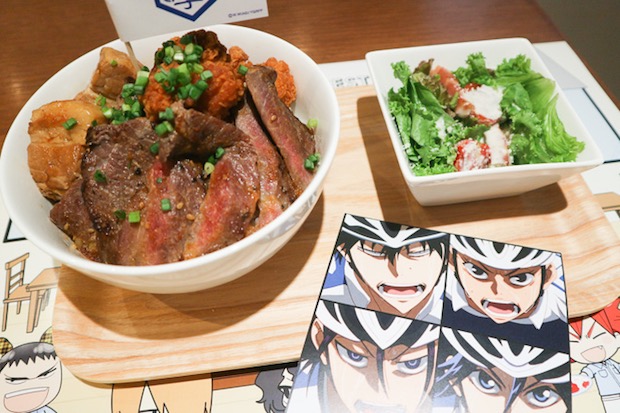 Fear not, because The Guest Cafe & Diner has moved to Ikebukuro Parco, so this trend is definitely going to continue in Tokyo for some time to come. And to celebrate the change of location, a new pop-up cafe dedicated to the manga and anime series Yowamushi Pedal is open from September 1st to October 11th.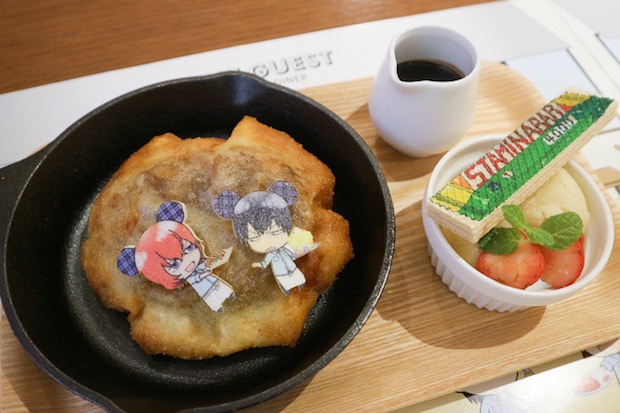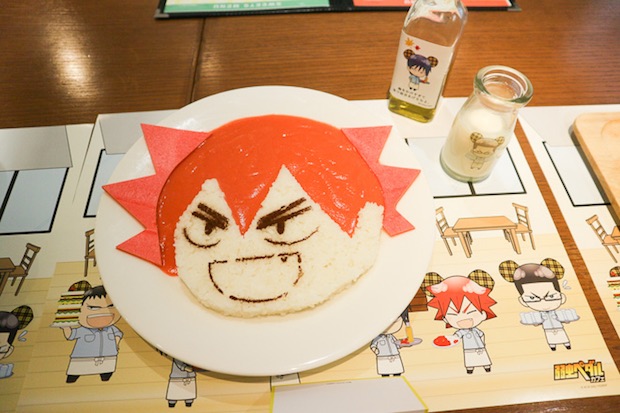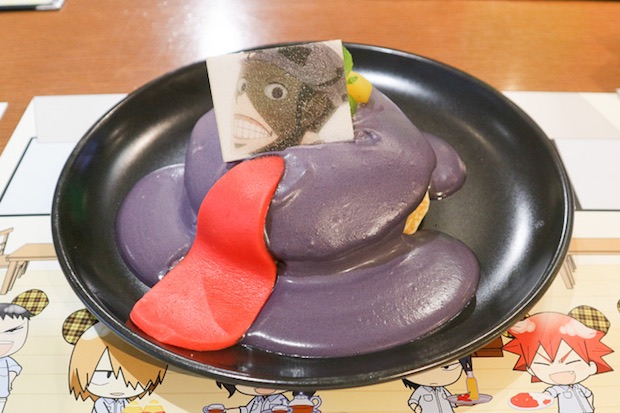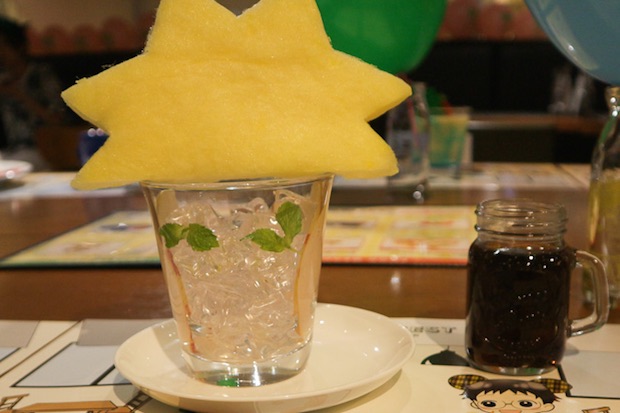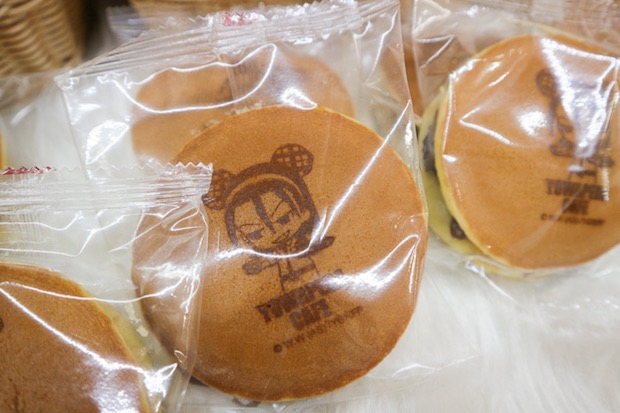 As expected, the cafe features an original menu of colorful and at times bizarrely shaped dishes inspired by the cycling series. The coasters and crockery are also themed, plus there are the requisite merchandise items for sale, including customized sweet bean buns.
Following earlier outings at Nagoya Parco and Shibuya Parco, this is actually the third time that a Yowamushi Pedal cafe has been held.
Another major attraction at Shibuya Parco, the Parco Museum, has also moved to the same floor of the Ikebukuro branch of Parco and marks the change of address with a new exhibition about the manga artist Moyoco Anno.