Move over AKB48. There's a new idol group in town and they've got pigtails. In fact, that's their main asset.
The "Japan Twin Tail Association" has been around for a little while, promoting their love of all things pig tail (called "twin tail" in Japanese). Back in 2012 the association declared February 2nd "Twin Tail Day" (put it in your diary) and has launched numerous photo books and other merchandise to push its tastes on the rest of the world. One of the most esoteric of these must be the series it produced earlier this year of pigtail girls posing with guns.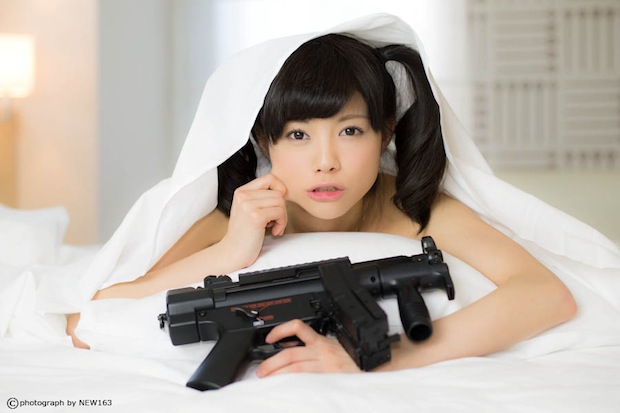 Now they have made a plunge into the big time with the launch of the first pigtails specialist idol group, drop.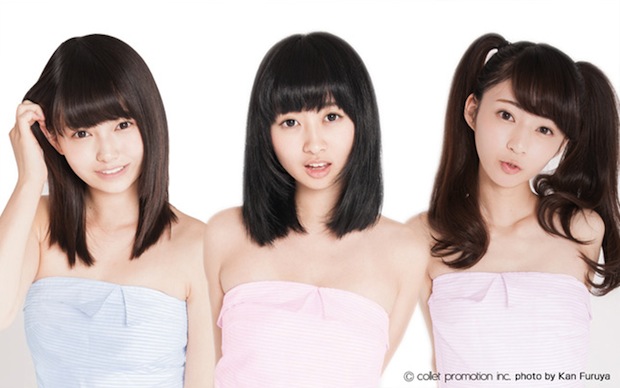 Misato Misaki, Hikari Takiguchi and Shizuka Sugino were all born in 1994 and are veterans of various TV ads and other "twin tail" projects. Together they form drop, who will perform their first live performance on July 6th at the Idol Yokocho Summer Festival 2014.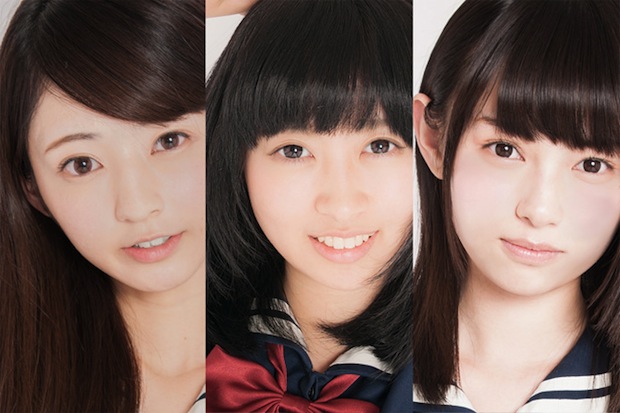 We're a little confused that the girls don't have pigtails in the traditional sense but I guess there is some room for interpretation in the twin tails universe.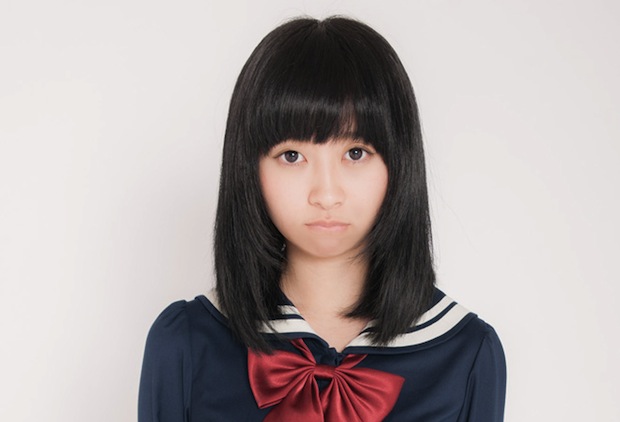 Idol groups are a dime a dozen these days and you have to stand out somehow to make a difference. Will drop have what it takes? Only time will tell.