The Pokémon Go phenomenon has reached such stratospherical levels that it is even starting to influence people's romantic lives.
A Japanese company has announced it will hold Pokémon Go matchmaking events in Tokyo and Kanagawa to bring together would-be partners in their mutual quest to hunt for virtual Pokémon characters.
The first Pokémon Gokon (the name is a neat example of Japanese wordplay, since "gokon" is a group date or matchmaking event) happens tonight (August 17th) in Hibiya Park, Tokyo, which has become a major spot for Pokémon Go players to gather. "Go Play Together" is the slogan for Pokémon Gokon, which is both a euphemism and also literally true. The matchmaking works through a Line group that participants are registered to for the duration of the event. This way the potential lovebirds can communicate in real time while still protecting their personal information.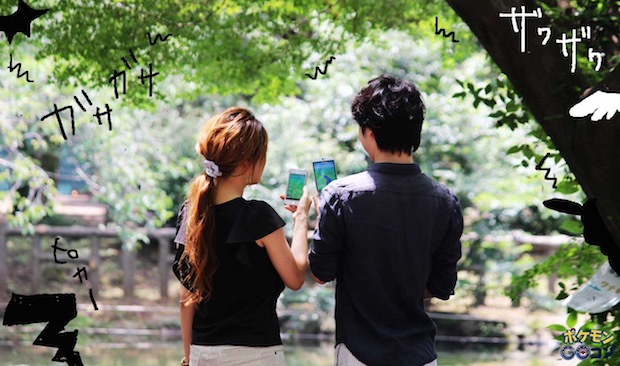 Pokémon Go launched in Japan on July 22nd, a little after most other global markets despite being the birthplace of Pokémon. It has since proved a smash hit locally, becoming the top-selling app and transforming every corner of Tokyo into a hive of people earnestly swiping at digital creatures on their phone screens.
In Japan, Pokémon Go is also sponsored by McDonalds, which is hoping to ride the wave of interest in the game to halt its declining sales that led it to close over 150 branches around the country and remodel nearly 3,000 others.
Much like elsewhere, Pokémon Go hasn't been without its controversies. Certain sensitive sites, such as the Hiroshima Peace Park and Yasukuni Shrine, have banned visitors from playing Pokémon Go.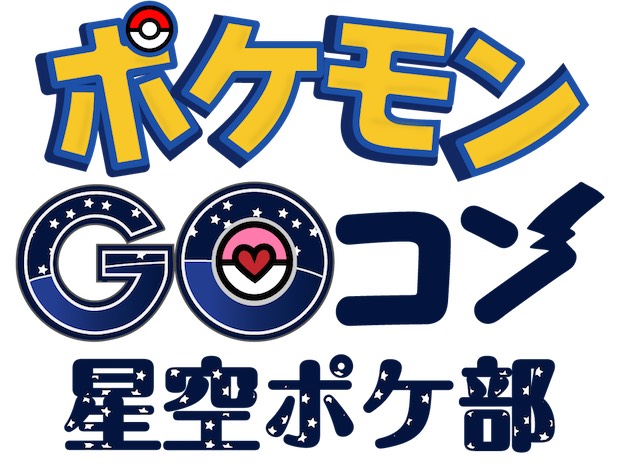 The Pokémon Gokon event costs ¥2,000 for men and ¥1,000 for women who book in advance, or ¥3,000 for men or ¥1,500 for women without a booking.
Another Pokémon Gokon event is already planned for Odawara Castle in Kanagawa Prefecture on August 27th. Future events are also planned for Tokyo's Yoyogi Park, Inokashira Park, and Ueno Park.
So could Pokémon Go not only turn around Nintendo's fortunes, but also save Japan from its falling birth rate?