The weekly tabloid Shukan Post recently published a ranking of female celebrities based on their TV commercial earnings.
In addition to television advertising, the magazine calculated its ranking from newspaper adverts and appearances on radio, at events, and for online media. It also had access to internal ad agency resources.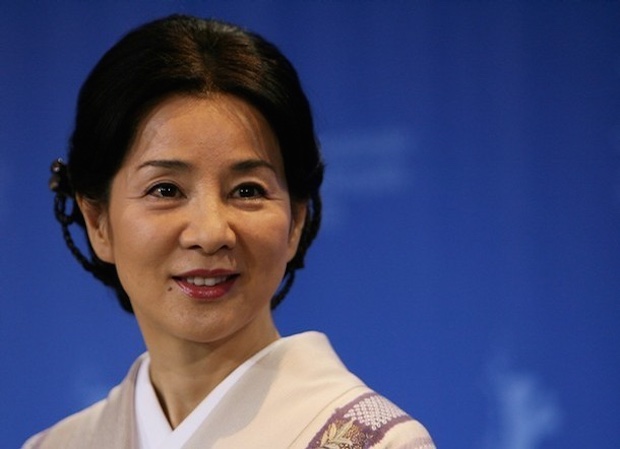 Sharing the number one spot are two names: 71-year-old actress Sayuri Yoshinaga and 38-year-old singer Namie Amuro. With her lucrative sponsorship deal with Japan Rail and other major corporations, Yoshinaga has long led these kinds of rankings, though Amuro has joined her at the top thanks partly to her song being used for the NHK coverage of the Rio Olympics and her regularly sell-out tour dates. They both are ranked with earnings (for their agencies, at any rate) of ¥100 million.
Amuro and Yoshinaga are followed by the music idol group AKB48 and popular actress Nanao Matsushima. Despite having almost disappeared from public view, singer Ayumi Hamasaki still manages to come in third.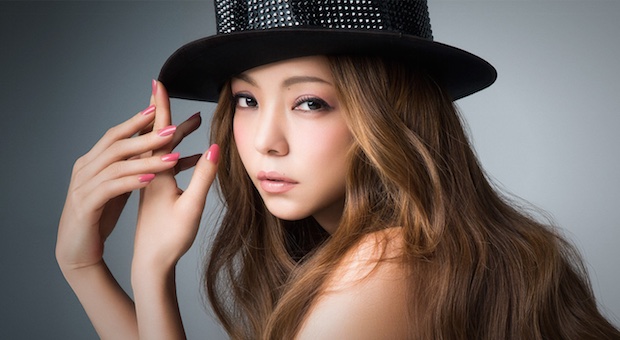 Next up is a beavy of actresses: Yuki Amami, Kyoko Koizumi, Ryoko Shinohara, Yuki Nakama, and Yui Aragaki, and the singer Seiko Matsuda and TV presenter Crystal Takigawa.
There is another way to calculate the rankings, though. The "queen of the commercials" for the first half of 2016 was actually the cross-dresser Matsuko Deluxe, who appeared in 12 brands' TV campaigns. Deluxe narrowly beat out such younger, female names as Kasumi Arimura, Suzu Hirose, and Yo Yoshida, who each appeared in 11 campaigns. Just adding up the earnings from TV ads brings Deluxe out on top overall with over ¥600 million.