Meguro Gajoen is once again open to the public with a special series of traditionally inspired, light-themed installations.
The hotel complex, built originally in the 1930s as a wedding ceremony hall, is now hosting a summery exhibition, Wa no Akari (Japanese Light), inspired by Japanese crafts like kiri-e and festivals such as Aomori Nebuta. In addition to illuminations and light installations, there is also a stunning display of classical Mt Fuji mural art in a bathhouse exhibition at the very top of the venue's famous 99 steps.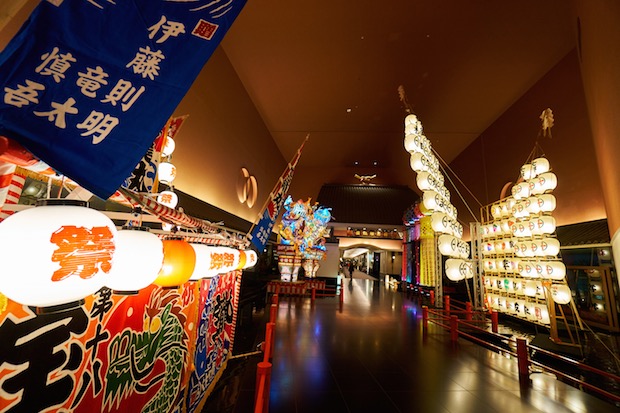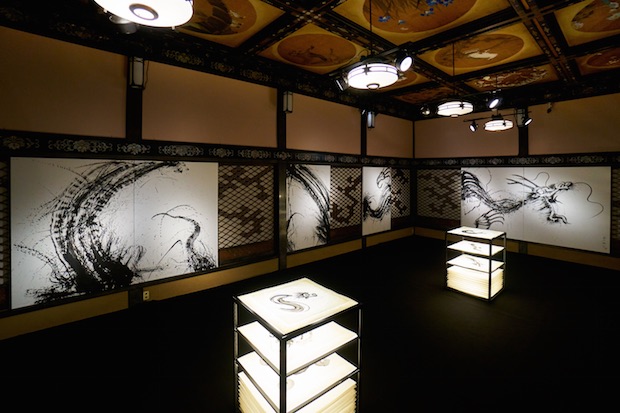 These are part of the so-called Hyakudan Kaidan and one of the oldest sections of the Meguro Gajoen, which has gone through various renovations and extensions over the decades. The staircase and its surrounding rooms are now a Tokyo designated tangible cultural property.
This is the second year the event has been held after a successful launch in 2015 to celebrate the renovation of the Gajoen that attracted 60,000 people. This year features 36 artists, and whereas before only seven rooms were open to the public, for 2016 an eighth — the bathhouse at the top — is also open for the first time ever.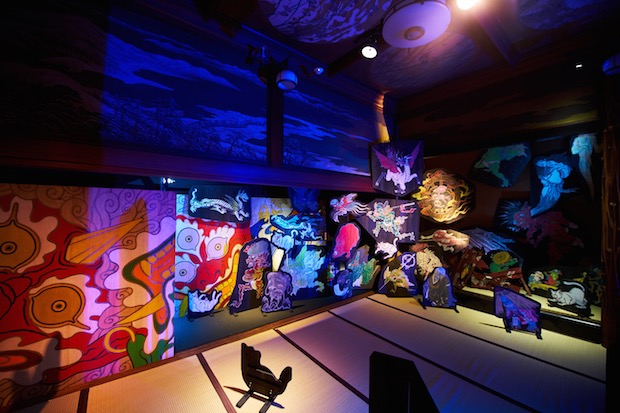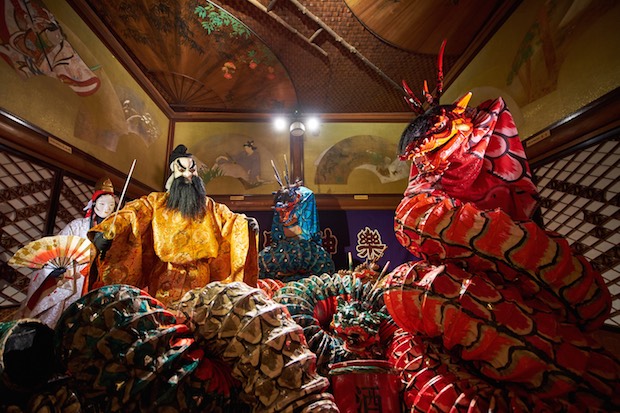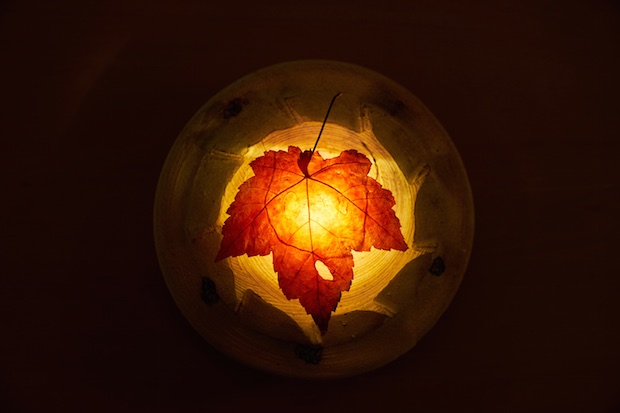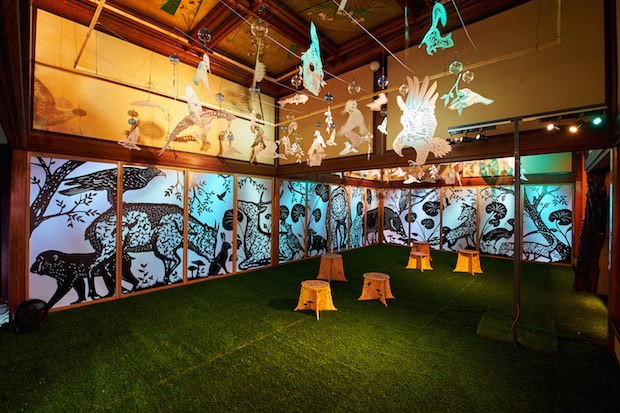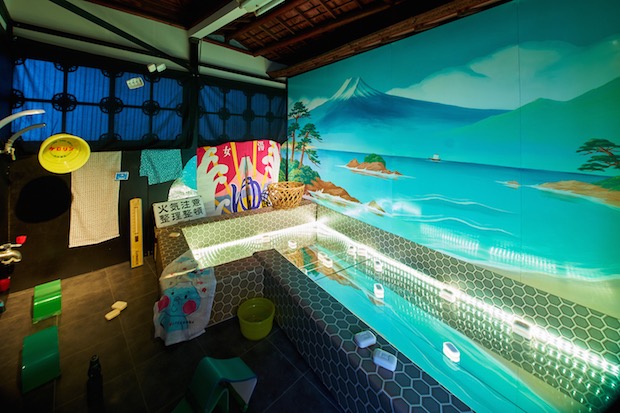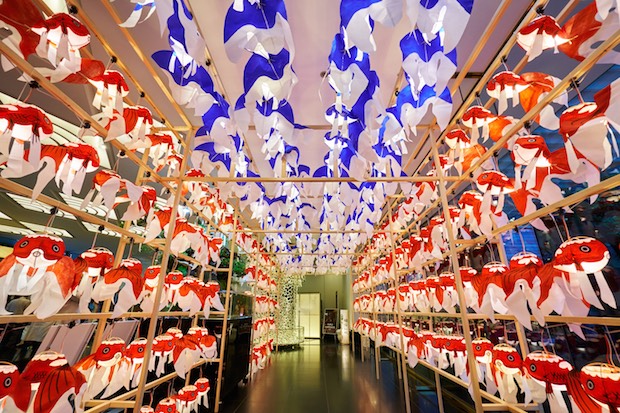 Running until August 28th, the event gives visitors a rare glimpse into pre-war architecture normally closed to the public as well as enjoy colorful, Instagram-friendly exhibits.
Admission costs ¥1,200 for adults.