Courier company Yamato Transport has teamed up with DeNA to launch a self-driving car delivery service from March 2017.
The driverless automobiles are branded with the distinctive black cat logo of Yamato, whose green cars, carts, or bicycles are one of the most common sites around Tokyo.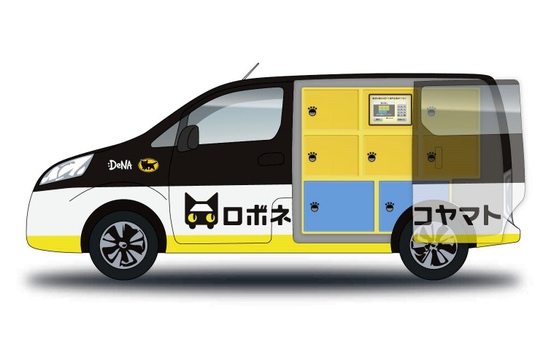 The service is called RoboNeko ("robot cat"), which is a further reference to the Yamato icon. Customers will place an order via a dedicated app and then track their shipment as it is transported by a driverless vehicle. RoboNeko will start as a trial service for a year in special zones.
When the unmanned car arrives, customers opens the back door themselves and remove their package from a storage box. For the trial run, a driver will ride in some of the cars to monitor its performance and ensure there are no problems, but when the service is launched in the future in full all vehicles will be left to the robots to handle.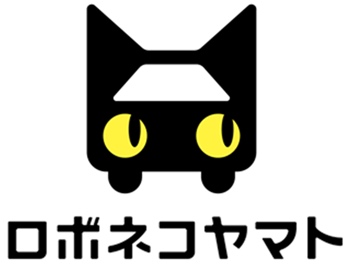 Following the new drone delivery service launched by Rakuten and Amazon, as well as existing services such as Rakuten's locker pickup for packages, we have seen couriers and delivery services evolve a lot in recent years. The courier infrastructure is already among the best and most reliable in the world, as long-term residents will attest, allowing you to send and even collect parcels from convenience stores.
DeNA is also set to launch a driverless bus service in Chiba next month while self-driving taxis are currently being tested in Fujisawa, Kanagawa, with the goal of having a Robot Taxi service ready for the 2020 Olympics in Tokyo.
As one of the most rapidly aging societies in the world, Japan is regarded as an ideal place for testing and implementing self-driving vehicles. Older drivers are also responsible for a significant increase in the number of traffic accidents, which has led car makers to introduce a range of new safety features and technology in vehicles.