The latest entry in Takara-Tomy's series of Omnibot robotic toys is this Omnibot Charmy Baku Showtaro Comedian Robot, which functions like an alarm clock, joke-teller and household companion.
Released in August, it was recently showcased at the Tokyo Toy Show to some astonishment. Charmy Baku Showtaro is a fabulously wacky and retro gadget, like someone wanted to create a Showa-era TV personality as a mini robot.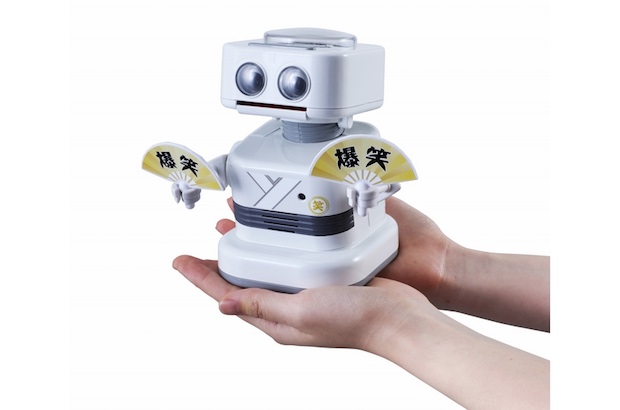 Showtaro apparently has 1,300 in-built gags it can tell! The name is also a pun: "bakusho" means to roar with laughter, while Shotaro is a common male name. We could translate the name as "Roar with Laughter-taro".
Perhaps the best word to describe this is "dasai", which means roughly "tasteless". But that's the appeal. Charmy Baku Showtaro is a real throwback to the old TV comics that used to populate Japanese TV (and sometimes still do during the daytime). With their bad jokes, obvious wigs and peculiar costumes, they entertain as much as they annoy. Think of Kimimaro Ayanokoji (pictured below) and you've got the genre!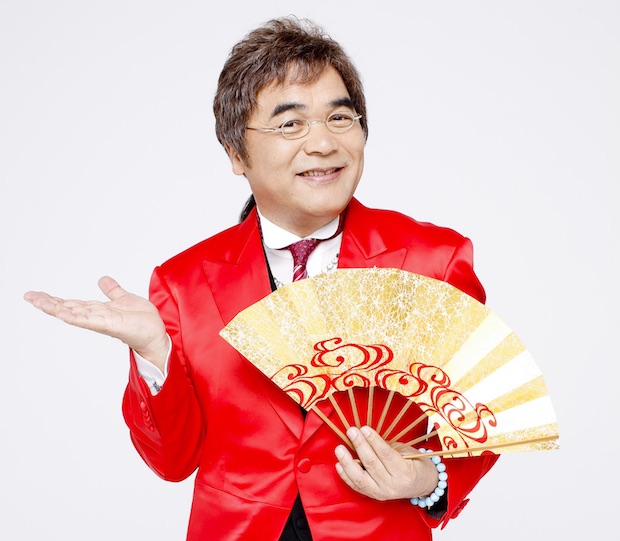 He can function in seven modes: joke on demand, joke on the hour, alarm clock joke, seasonal joke, joke medley (he will dish out 20 jokes one after the other), monologue (he'll start speaking to himself if left alone for a long time), and wild (where he'll just ramble for a few seconds to get your attention)!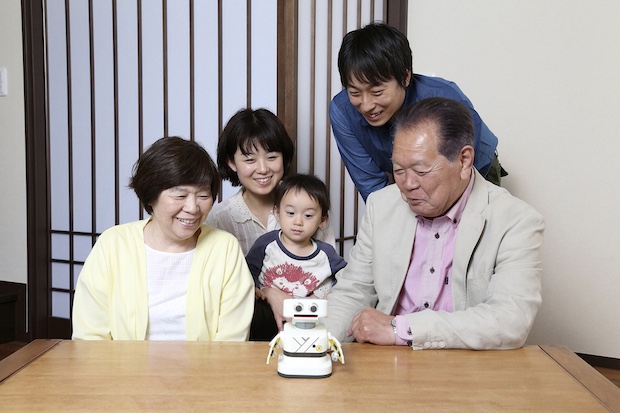 Of course, the jokes are only in Japanese but we reckon international audiences will be able to get this joke.
Charmy Baku Showtaro is available for preorder now from Japan Trend Shop.