As we get closer to the release of the new Japanese Godzilla movie, Godzilla Resurgence, this summer in domestic theaters, expect a heap of tie-in merchandise.
So far, the best we have seen is the S.H. Monster Arts Kou Kyou Kyoku Godzilla 1989 by Tamashii Nations.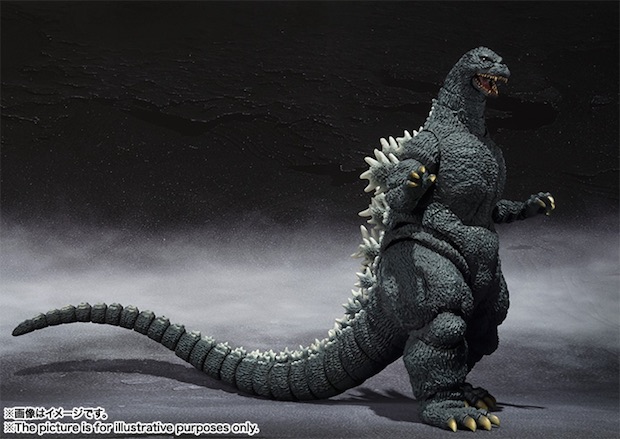 Part of the Kou Kyou Kyoku series of models from S.H. Monster Arts that have sound, music and light effects, this real collector's item is a replica of the rare "Biogoji" look of Japan's most famous kaiju as seen in the 1989 film Godzilla vs Biollante.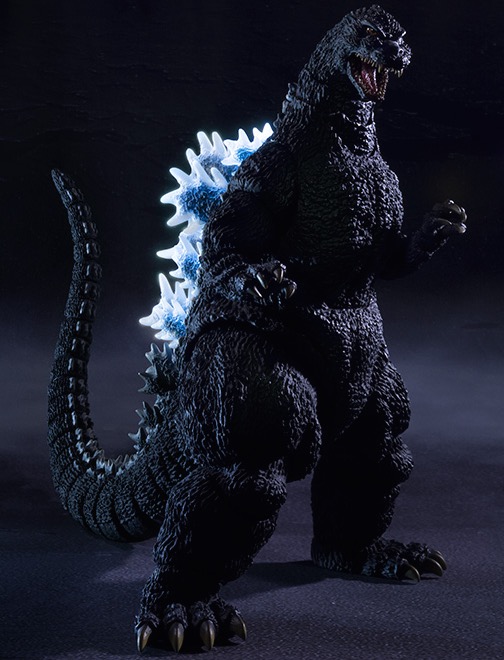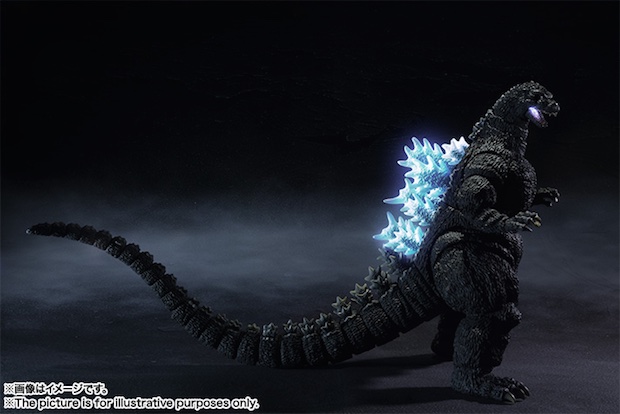 Set for release in October, the beautifully rendered model plays the soundtrack from the almost forgotten (and relatively unsuccessful) entry in the Godzilla franchise in addition to three kinds of sound effects, including Godzilla's roar and footsteps.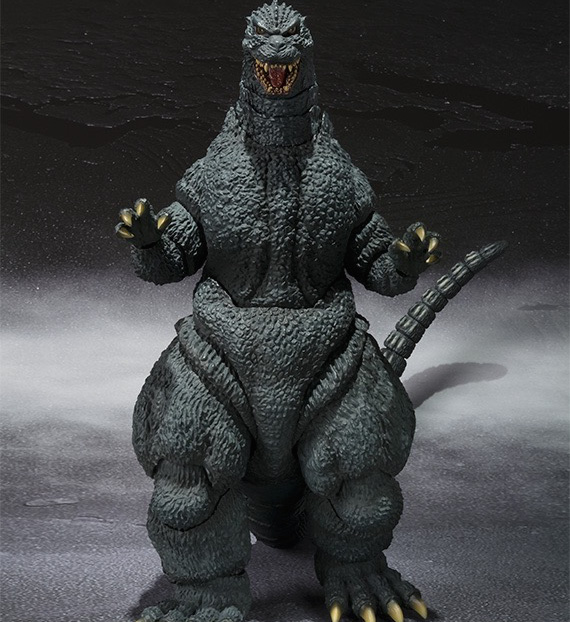 It also lights up thanks to its integrated LEDs on the spine and in the mouth, creating brilliant scenes at night.