The new Hotel Gracery opens in Kabukicho in the heart of Shinjuku on April 24th, part of the changing landscape of a district more known for sleaze than sightseeing.
This being a Japanese hotel, they decided to create a special themed room to celebrate the opening. And they chose Godzilla!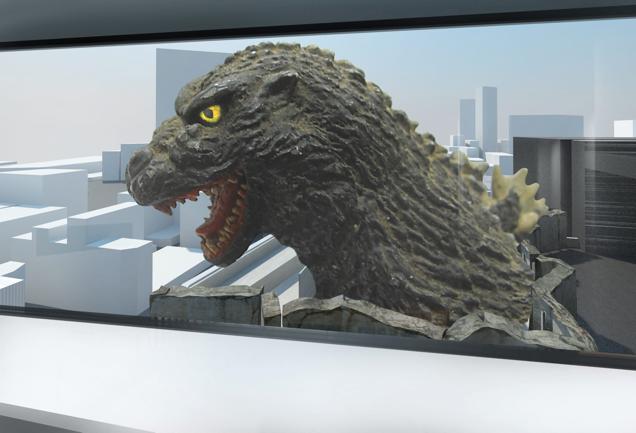 Up on the thirtieth floor, the Godzilla Room will cost you just under ¥40,000 (over $300) for a weeknight, while at weekends and holidays the rate jumps to nearly ¥50,000 (over $400). It features a chamber decked out in items from the Godzilla films, including a large model of the iconic kaiju. Even the restroom is decorated in Godzillas. Best of all, though, is Godzilla's hand bursting through the wall to grab you while you sleep. Definitely guaranteed to help you get a good night's sleep.
If you are lucky enough to secure a reservation, you can stay at the Godzilla Room between May 6th and June 30th.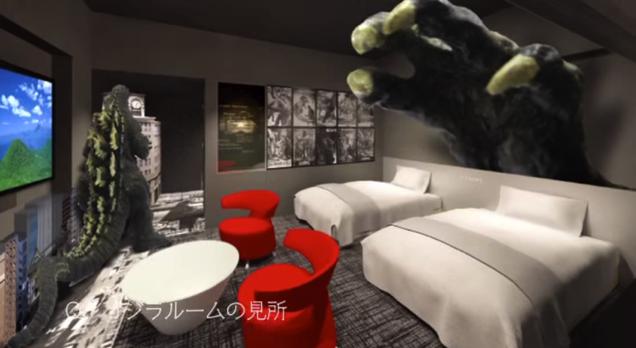 For a different experience, you can go for one of the two ninth floor Godzilla View Rooms, offering you a vista of Japan's most famous beast at your window. Staying at one of these will cost you a mere ¥15,000 ($125) per night — pretty much the cost of a regular central Shinjuku hotel room.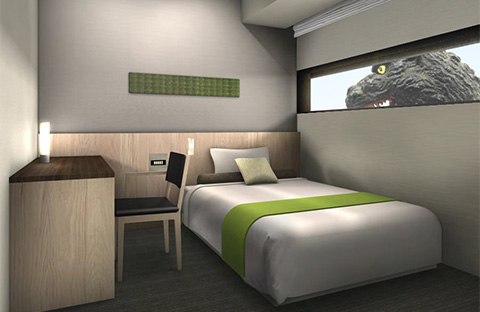 The choice of Godzilla is not merely due to the newly revived popularity of the monster movie series, which has come thanks to a Hollywood film last year and another home-grown live-action reboot scheduled for the future.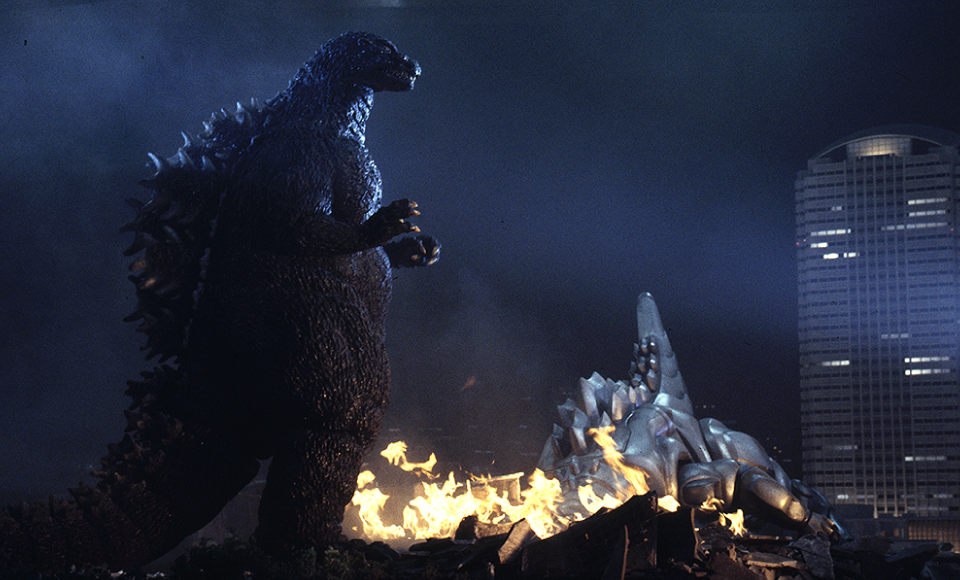 The hotel building also includes a Toho movie theater complex and Toho is, of course, the film studio responsible for the Godzilla franchise. On top of the cinema there is going to be a huge Godzilla head, which, Kotaku says, "will peek out of the Toho Cinema's roof, looking over the Shinjuku streets below."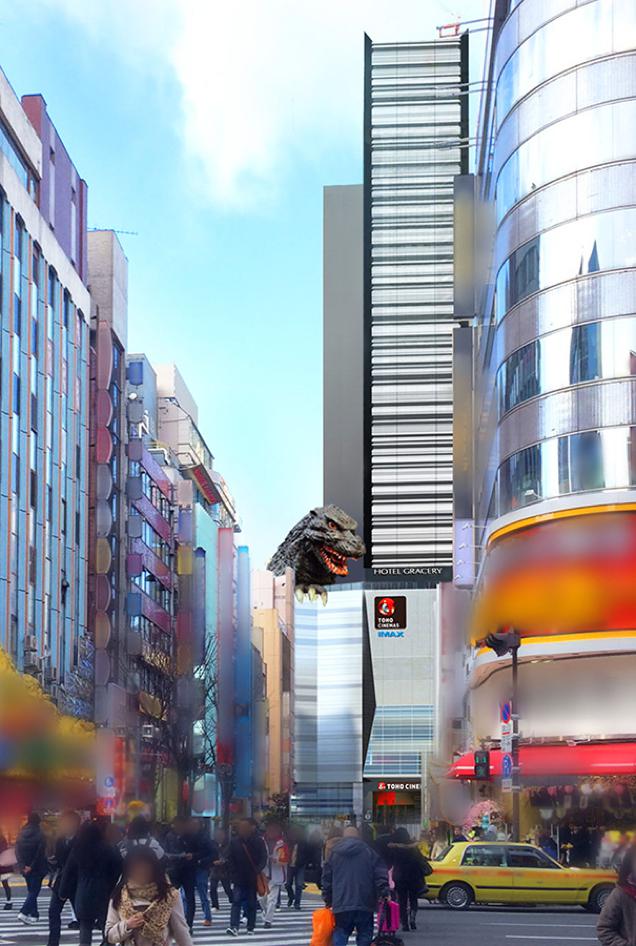 If you fancy a romantic spot for the evening in Kabukicho, head to the observation deck on the roof to see Godzilla up close.