On April 4th, Mori no Tosho Shitsu (Mori's Library) in Shibuya will be transformed into a club for a silent disco event.
Remember Mori no Tosho Shitsu? It was the crowdfunded "book and beer" library opened by a book worm in Shibuya last year. Not only can you go there for a drink and a bite to eat, if you become a member you can borrow the books, just like a library.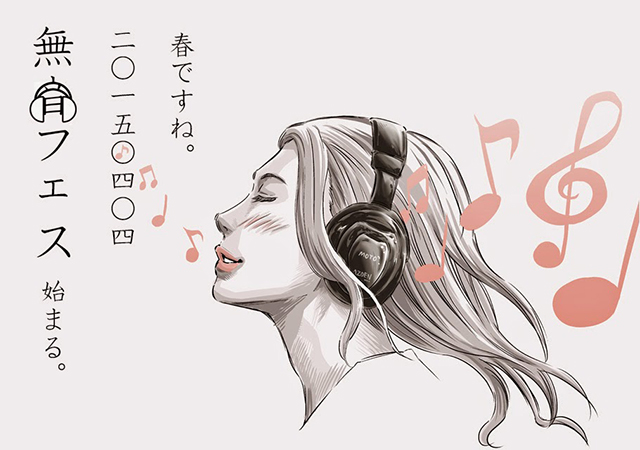 While there are plenty of public libraries in Tokyo (there's even one right in the same building as the Cosmo Planetarium), places like Mori no Tosho Shitsu attract interest because their book curation is special. You don't go there just to see any books; you go there to see THE books the owner has selected. This is similar to the appeal of places like B&B in Shimokitazawa, Village Vanguard, and Shibuya Publishing Booksellers.
Silent discos are nothing new, not even in Japan.
But this is a silent disco inside a "library" in the heart of noisy Shibuya. How cool is that?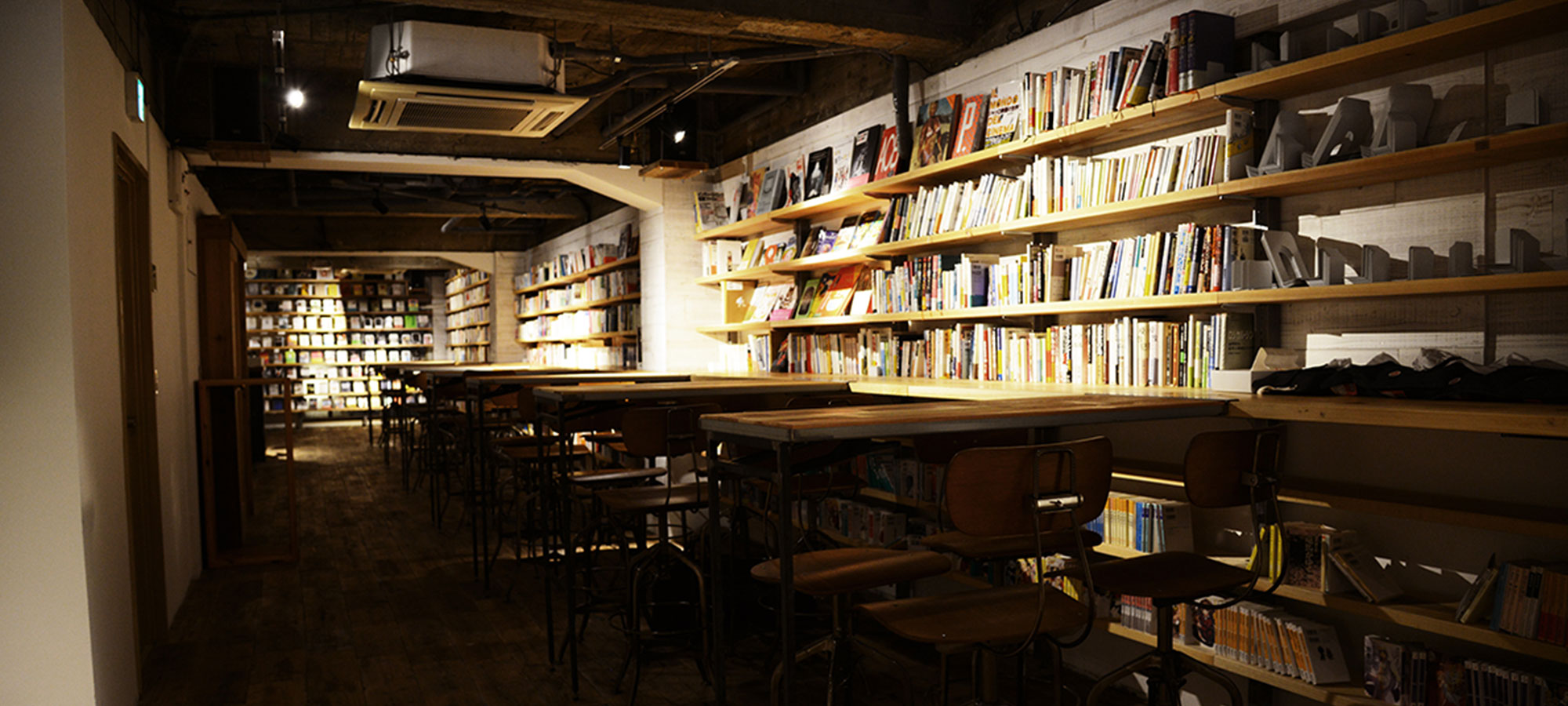 Audiences to the silent disco event will get to enjoy the music through wireless headphones, in the unique bibliographical surroundings of Mori no Tosho Shitsu.
If you like your drink too, you'll be pleased to know the event is being supplied by Tokyo Craft Beer Mania. Craft beer will be available from ¥500 a glass.
Music is by DE DE MOUSE and others.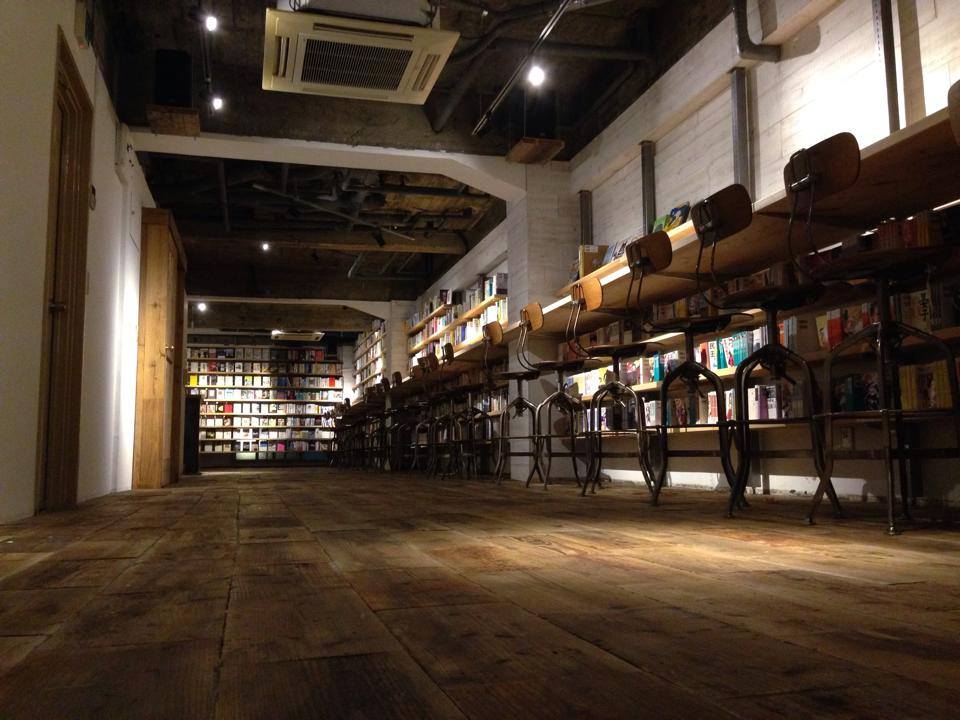 It's also being billed as a club event, since it starts at 11pm and carries on until 5am.
Tickets cost ¥3,500.