The surprise smash hit event of 2015 in Tokyo was the Shunga Exhibition, the first such large-scale public showing of erotic prints in Japan.
200,000 people packed the tiny Eisei Bunko Museum over the 85 days of the exhibition, which was based on the British Museum exhibition (2013-14) that had pulled in around 90,000 in London.
The exhibition closed on December 23rd but if you're still hungry for shunga you can catch it in Kyoto from February 6th to April 10th at Hosomi Museum.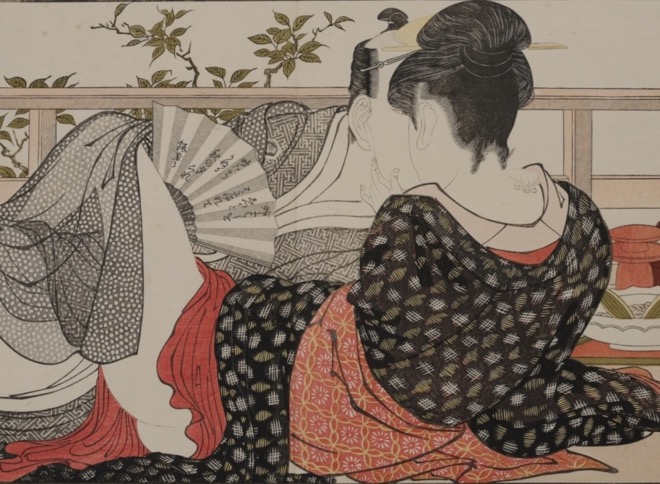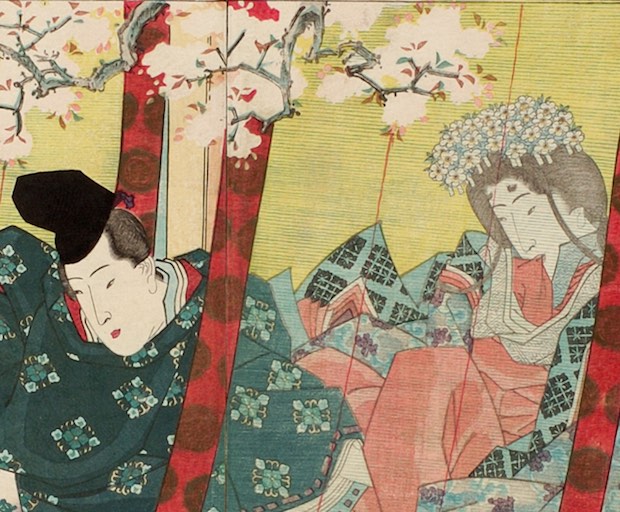 It brings together shunga (literally, spring picture) woodblock prints from museums in Japan and Europe, as well as private collections. The erotic art includes masterpieces by the likes of Utagawa Utamaro and Katsushika Hokusai.
Some of the exhibits will be changed for the Kyoto leg of the tour. Tickets cost ¥1,500 on the door or ¥1,300 in advance, though if you're under 18 do not expect to be allowed in.
The exhibition ignited a public debate about censorship and nudity in the Japanese press and led to a tabloid editor losing his job after he published a famous shunga print. Police also gave cautions to weekly magazines against printing the historical prints.
Japan's century-old obscenity law is usually interpreted as forbidding the depiction of nudity. The rule applies to both mainstream culture and entertainment, and also even pornography. Lower-body nudity is digitally blurred, though this has been circumvented at times for certain comedic scenes and some famous examples of "hair nude" photo-books released by popular actresses (this was especially a trend in the 1990s).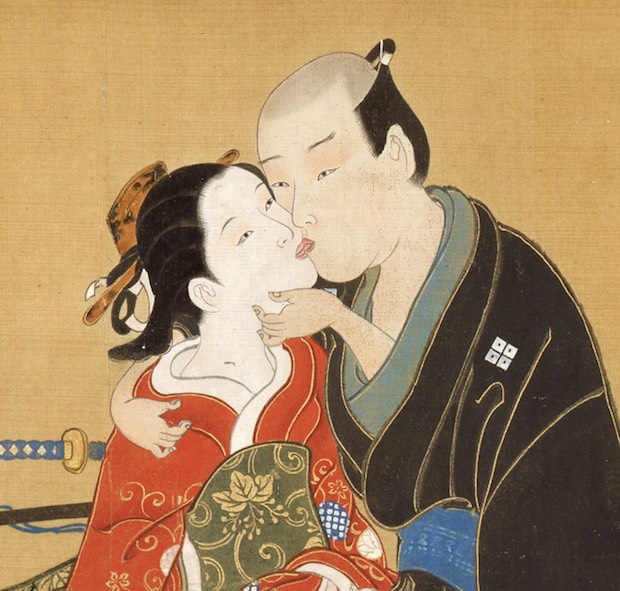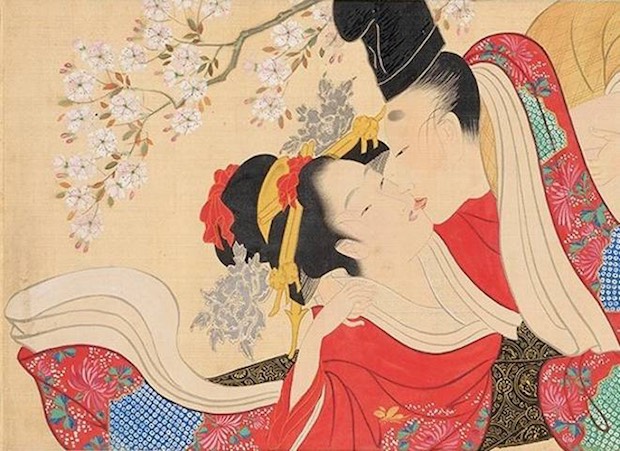 In the past we have seen police pressure public art museums not to show full-frontal nudity, and even a well-known photographer and gallerist arrested (but not charged) for depicting male nudity. Meanwhile, Megumi Igarashi's troubles with police over her use of genitalia motifs in her work are now internationally famous.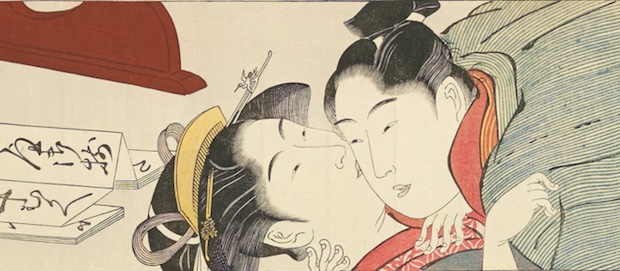 Despite the kudos of the London show, the organizers were rejected by 20 venues in Tokyo before the Eisei Bunko agreed to take the risk of exhibiting the legally dubious artworks. The gamble paid off in terms of attendance — and the Kyoto exhibition is surely expected to be equally successful — but will this lead to long-term changes in Japan about the depiction of sexuality?