Anyone with an Instagram or YouTube account can become a celebrity these days. And sometimes you don't even need to be human.
In fact, Japan has something of a tradition of turning animals into famous pop culture figures. This is especially the case with cats, such as Maru the YouTube sensation or Tama the station master.
Somewhat further up the food chain is Shabani: a photogenic Western lowland gorilla who resides in Higashiyama Zoo, Nagoya, Shabani became well known in around 2015 when people (especially women) started to notice how handsome he is — and how human he seemed with his good looks. The "metrosexual" gorilla has since spawned a veritable industry of merchandise and tie-in products.
The latest, and probably the most innovative so far, is this Shabani Gorilla Arm Pillow.
Snuggle up to the hunkiest primate on the planet with this pillow, a soft and comfortable cushion for resting your head and neck on Shabani's strong arm. Shabani's other arm, meanwhile, will hold your phone for you, since you will definitely need to set your alarm in order to wake up from the deep slumber you can enjoy each night with Shabani lying protectively by your side.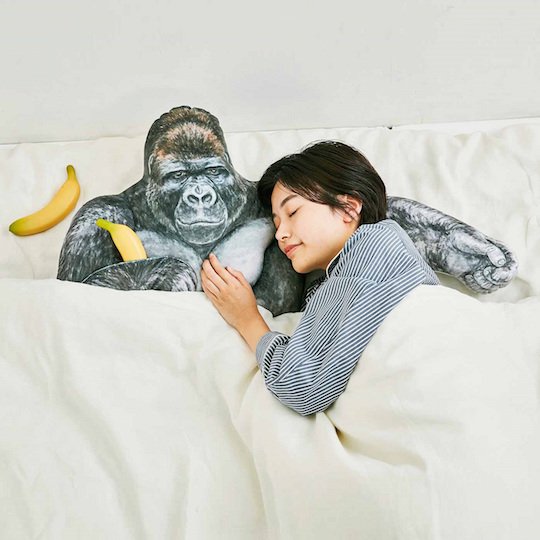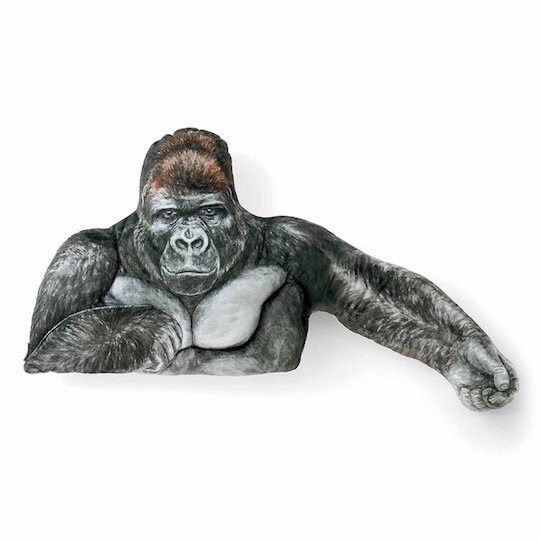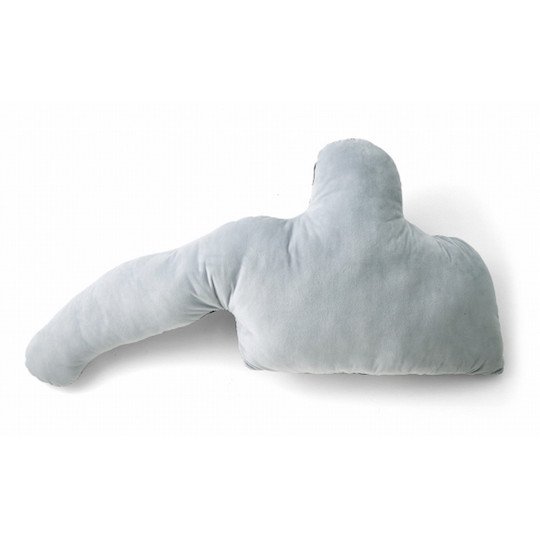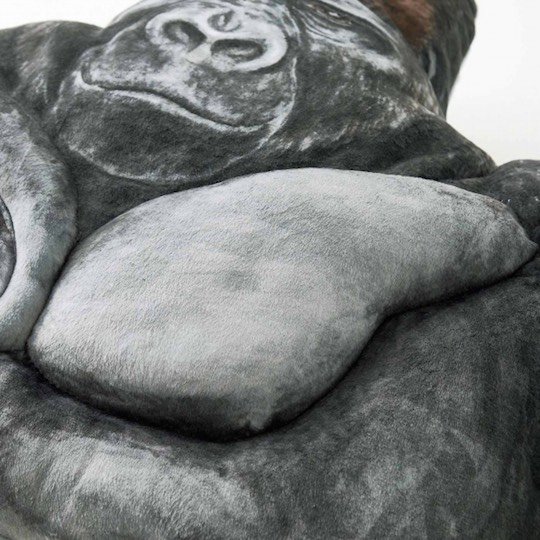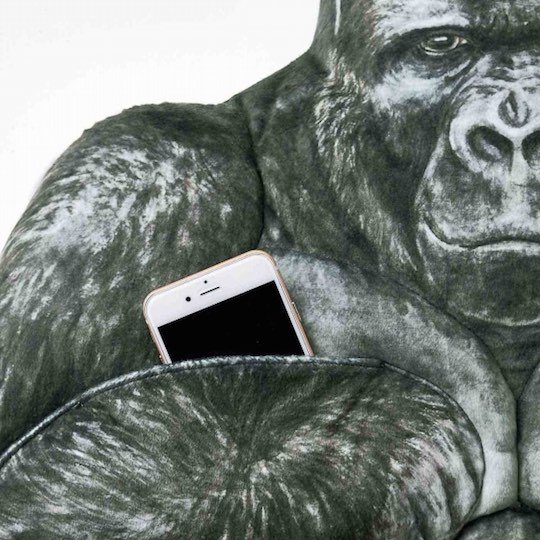 Shabani actually already has a couple of female mates but we reckon there's room in his troop for a few more ladies. Do you want to join?
The Shabani Gorilla Arm Pillow is available now from Japan Trend Shop.