If you like the SoftBank robot Pepper, you will love this: a Pepper cuddly toy. And not just any cuddly toy, this is a super deformed-style Pepper, complete with an oversized head.
SoftBank has just announced the toy, available for a pricey ¥75,600 (over $700) — but you'll need some luck to get your hands on one, since only five have been made. To be in with a chance to buy the Pepper cuddly toy, you need to apply online (Japanese only) by March 13th. With a striking look in the uniquely SD combination of cute and bizarre, the plush toy stands 90cm (35″) and weights 6.5kg (over 14 pounds).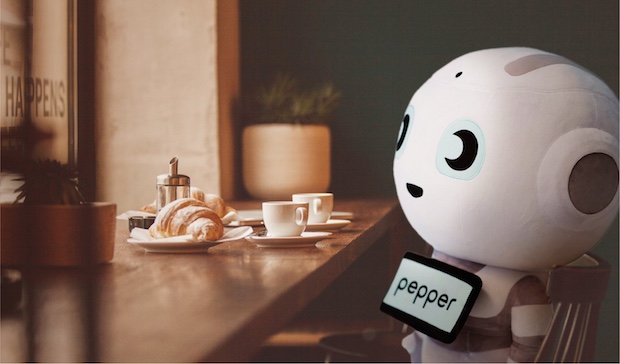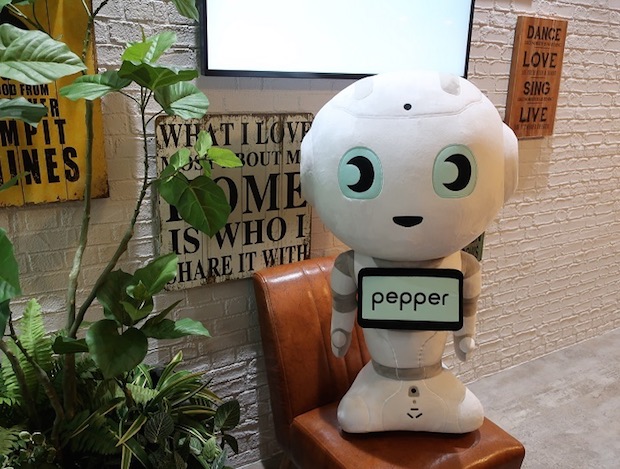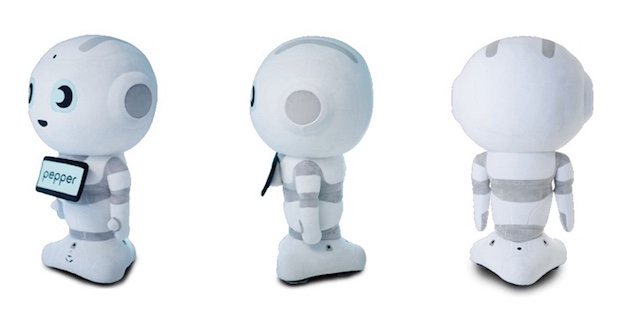 Originally co-developed by SoftBank for use in greeting and interacting with customers at its branches, the humanoid robot Pepper ("kindly, endearing, and surprising") is now available for corporate purchase and, as such, has become something of a ubiquitous sight around Tokyo. You can find the white robot in many other stores, hotels, and cafes, no doubt delighting tourists who come to Japan eager to encounter its high-tech reputation in person.