It was supposed to be Sony's big advert for the Project Morpheus HMD system at the Tokyo Game Show (public days on September 20th-21st).
Instead, Sony Computer Entertainment just canceled the "Summer Lesson" demo.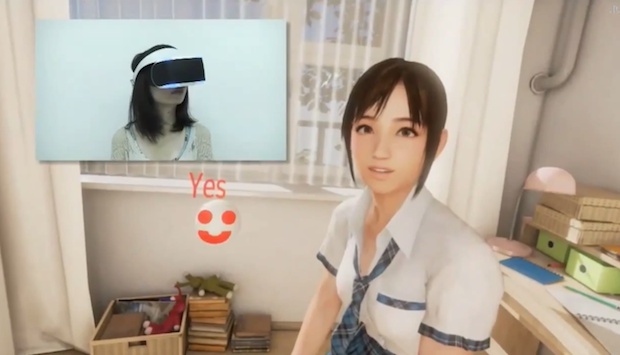 Officially Sony says it has made the decision because it received so many inquiries about it after they announced the virtual reality demo on September 1st that it fearer it would not be able to cope with the anticipated demo from the media and the general public at TGS.
Our guess is that the backlash was so strong they wanted to have a re-think.
As soon as it was announced there was a strong intake of breath. Sony had chosen to go with a demo made by the team behind Tekken that showcased the virtual reality headset's technology in a way that could be described at best as, well, creepy.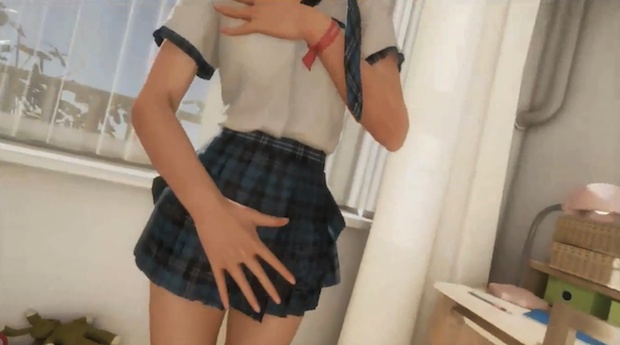 There were many at home and abroad quick to apply other adjectives. The "Summer Lesson" demo features a loosely dressed schoolgirl at home that the player can, to be blunt, ogle up close.
It certainly lives up to the stereotype of Japanese male gamers being perverts and is bound to be a big hit with a specific demographic. But the TGS is the most important event in the industry and this was Sony's chance to fight back after being in the economic doldrums (billion dollar losses for fiscal 2013).
Rather than going mainstream, it went with a divisive and (to many people) sexist demo.
Officially Sony is saying that it is considering a new date and venue to showcase its demo, though we have our suspicions that "Summer Lesson" may not see the full light of day in its current state.