Move over Christopher Nolan. Mitsubishi recently offered an interstellar virtual test drive for its Outlander Phev model using the Oculus Rift virtual reality headset.
Like the Nissan Leaf, the Outlander Phev is as much a giant battery as a vehicle. The EV can be charged up and store the electricity needed to power a household for a day. This makes it ideal for this kind of marketing gimmick, since you can plug in your computer and Oculus Rift directly into the car.
With the aid of the system, one lucky guy recently drove an Outlander Phev to the stars in a Mitsubishi showroom. He had two computers running in the trunk of the Outlander Phew and was connected to the nine speakers in the car.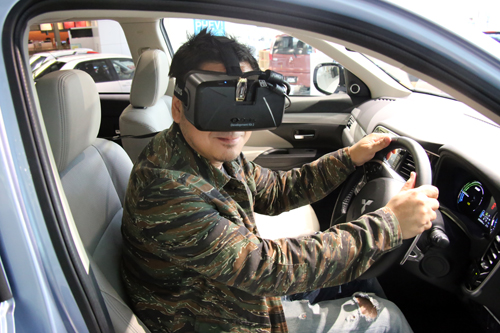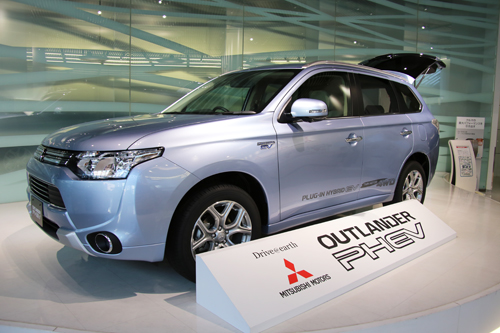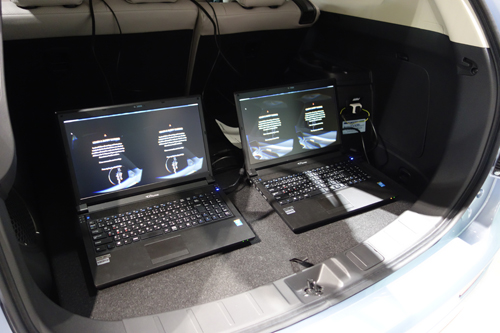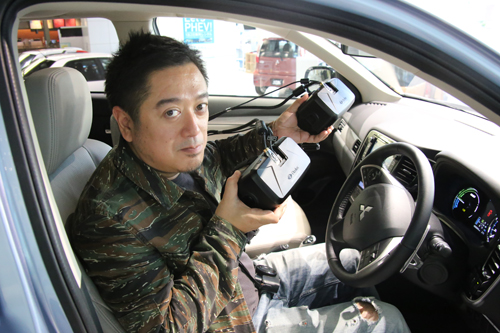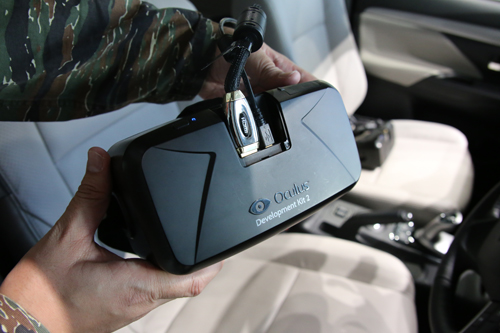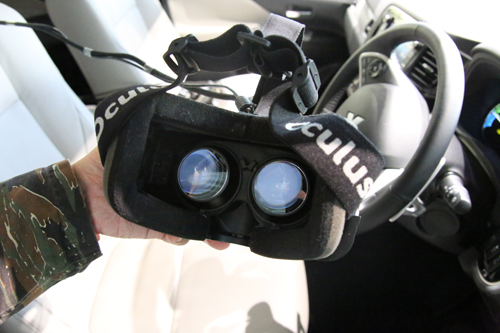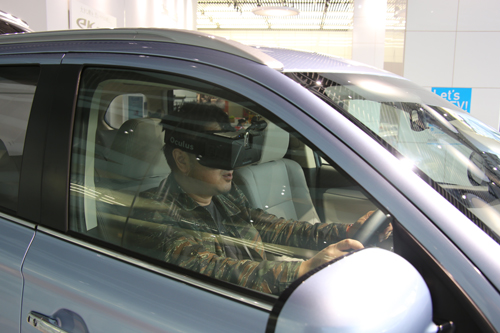 Slipping on the headset, our intrepid adventurer then drove the vehicle through a virtual city and beyond…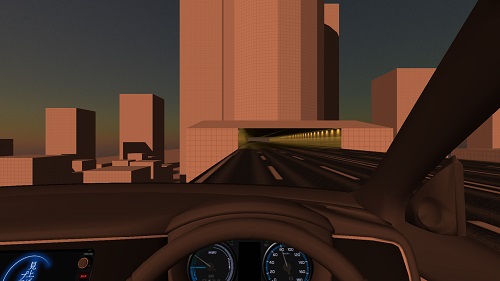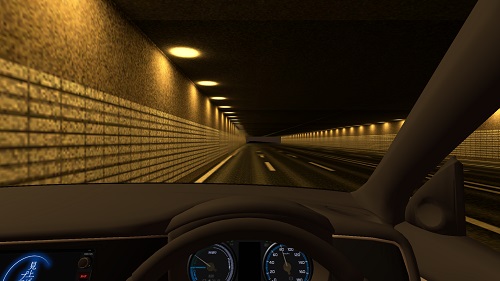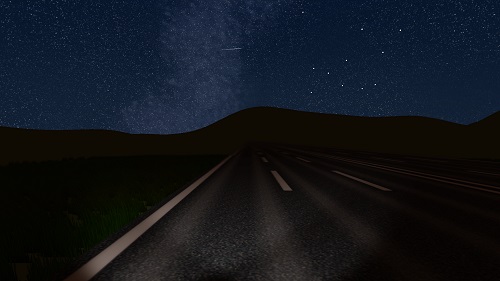 …into space…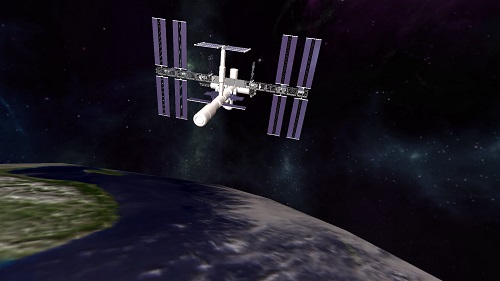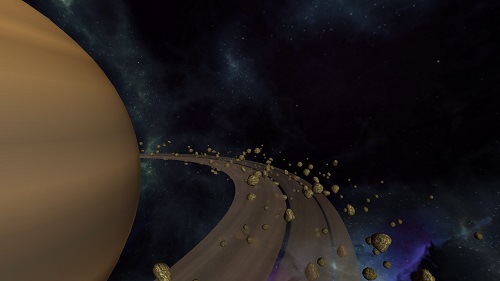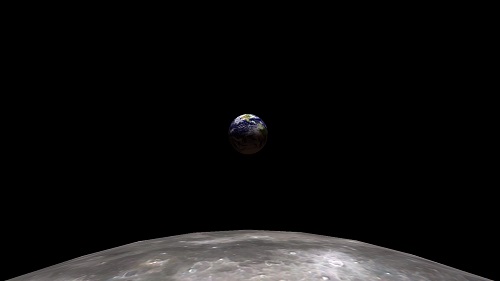 The "virtual space drive" graphics for the Oculus test drive were developed by Mitsubishi as part of its Starry Sky Project to encourage interest in astronomy and stargazing in Japan.
Though these images show a preview, the Oculus Outlander Phev car was also available at a booth at the Eco Products 2014 expo last weekend, following earlier tests at other events in October and November.
This isn't the first VR stunt of its kind. Nissan previously used the Oculus Rift for a similar virtual reality driving experience at the Tokyo Motor Show in 2013.