Japanese summers are hot — and we mean seriously hot and humid.
So it's not such a surprise that local innovators have come up with various gadgets to keep cool during the dog days. Our favorites include the Tajima Seiryo Jacket Cooling System and the Kuchofuku series of air-conditioned clothing.
The latest comes from an unusual source: Sony, which is not a name you might associate with personal climate control devices.
It is currently crowdfunding the Reon Pocket, an accessory that turns your shirt into a wearable air conditioner.
The compact device is inserted into a special slot or pocket in a vest and channels cooling air throughout the wearer's body. It can be adjusted to provide heating during the winter, too. The device is controlled and monitored via a dedicate phone app.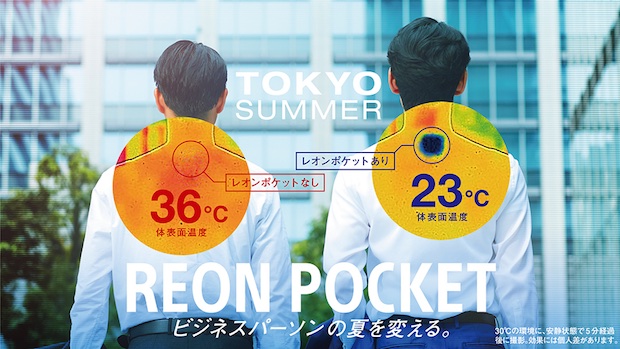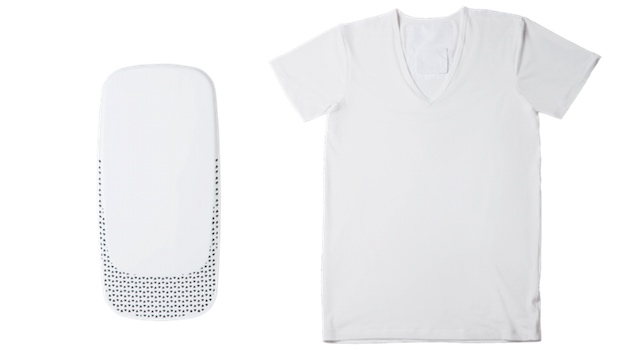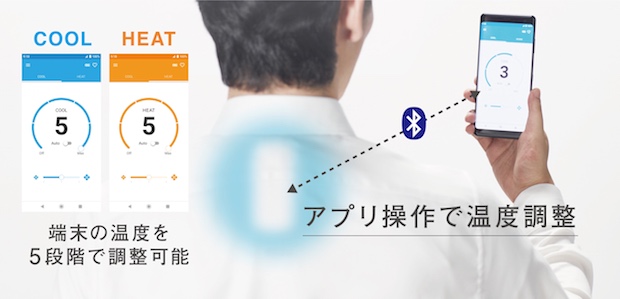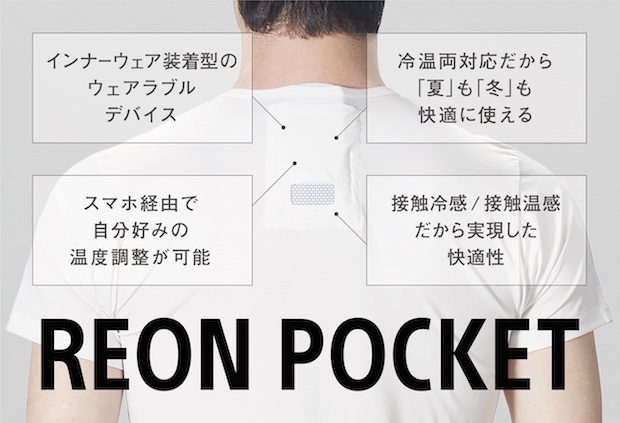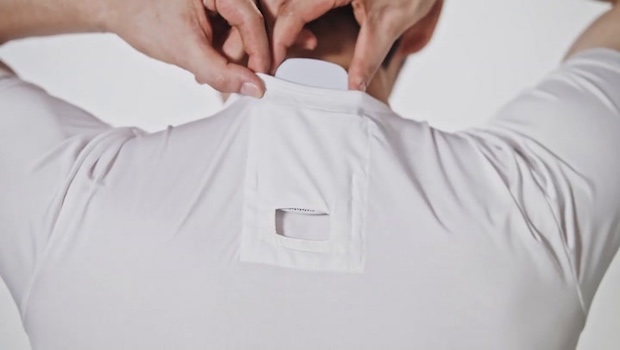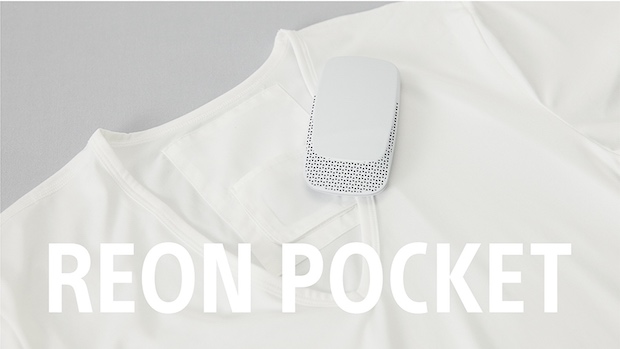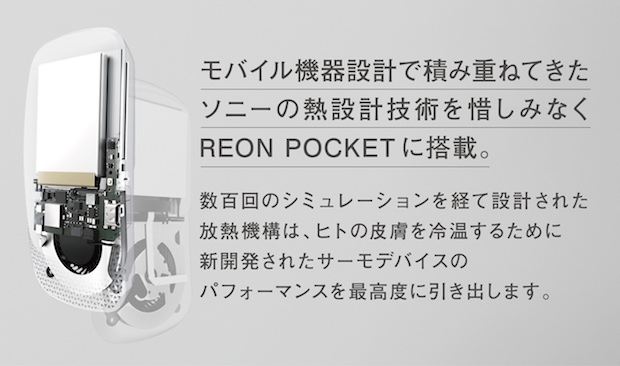 The undershirts are available in three sizes and two colors.
The crowdfunding has been a success, attracting over 4,000 supporters and more than ¥69 million (well above the campaign target). Hopefully this means the product will become commercially available in the near future — perhaps in time for next summer.