If you can't get enough of a Pokémon fix from playing Pokémon Go around town, then you should be satisfied with the HelloPika, a talking Pikachu robotic toy that sits around at home always ready to respond to conversation.
The most famous character in the Pokémon universe is here brought to brilliantly cute interactive life, courtesy of Takara Tomy. Pikachu will tilt its head to respond and greet you — naturally in Pikachu's signature language that no one fully understands! Ideal for holding or leaving on a surface, the modestly sized HelloPika robot can nod or shake its head depending on what you say to it, and its red cheeks will also light up.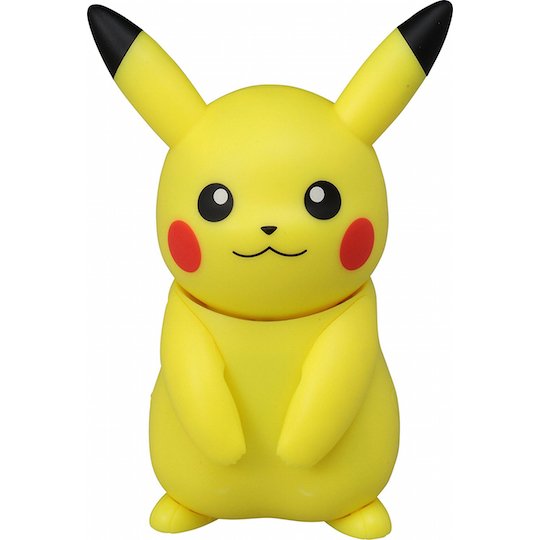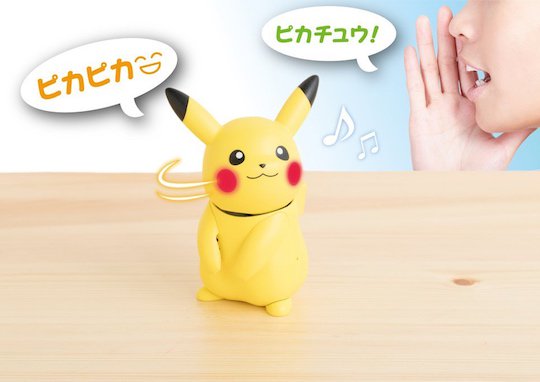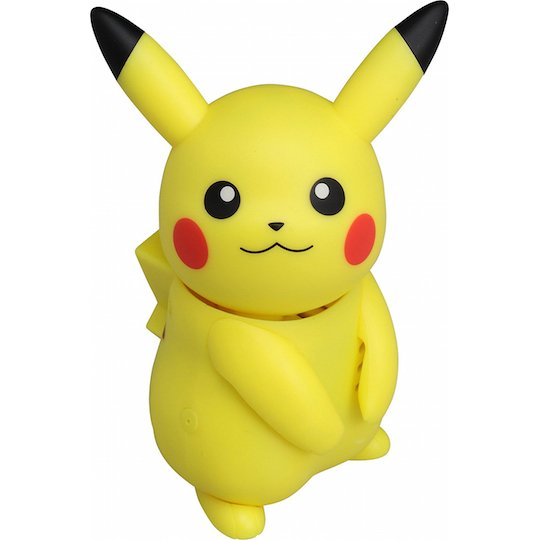 HelloPika is now available on preorder from Japan Trend Shop, with orders expecting to ship in August.