The Girl Who Leapt Through Time cafe will open at Guest Cafe and Diner inside Shibuya Parco, offering a menu inspired by director Mamoru Hosoda's famous animes like Summer Wars, Wolf Children, The Boy and the Beast, and The Girl Who Leapt Through Time.

The cafe — known in Japanese as Tokikake Cafe, after the Japanese title for The Girl Who Leapt Through Time — is open from July 7th to August 7th at Shibuya Parco Part 1. Although we have recently seen a plethora of themed cafes in Tokyo, most have been based on single characters or franchises, as opposed to a single director and his output like this latest example.
The cafe is marking the tenth anniversary since the release of The Girl Who Leapt Through Time, so the 2006 anime is getting the bulk of the focus of the menu. There is even a takeout pudding available if you want to take a little piece of the film home with you.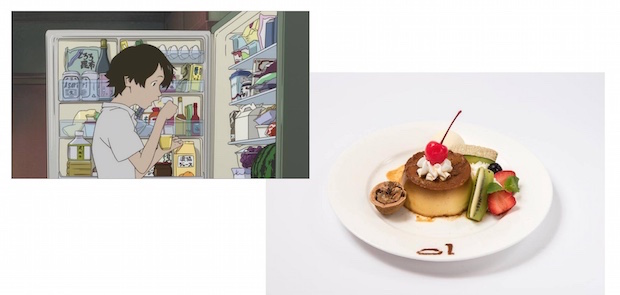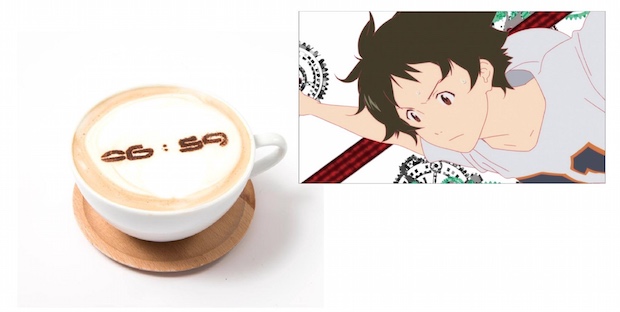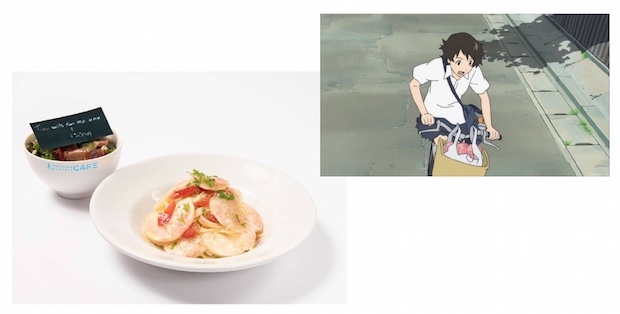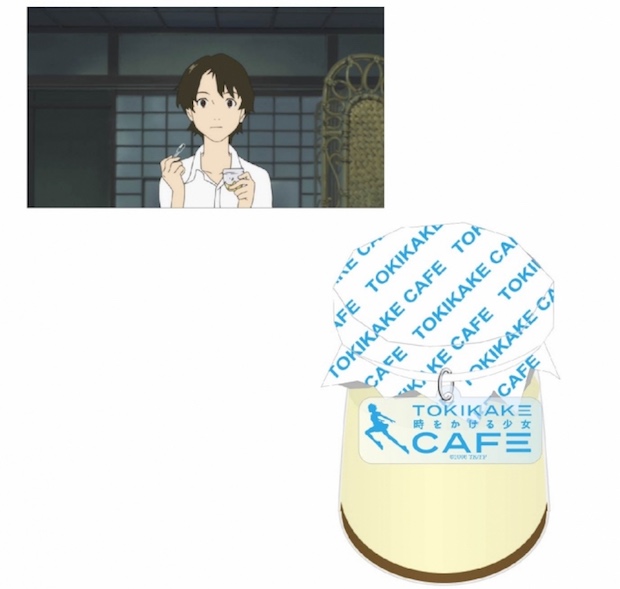 These items are based on the acclaimed The Boy and the Beast, here presented with the animated scenes that inspired them.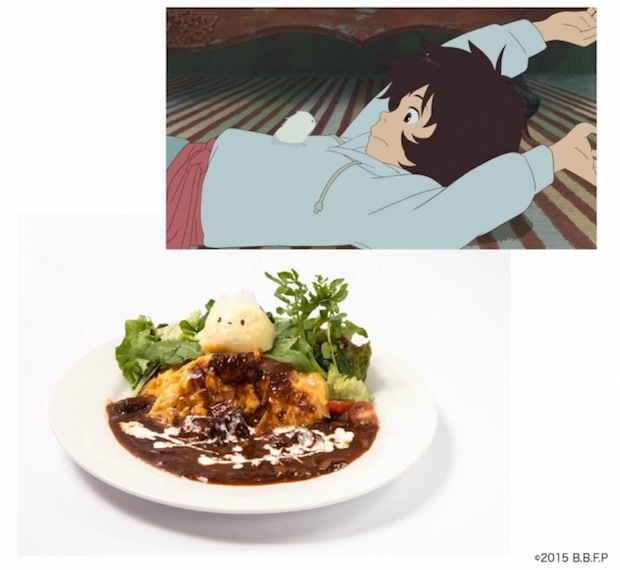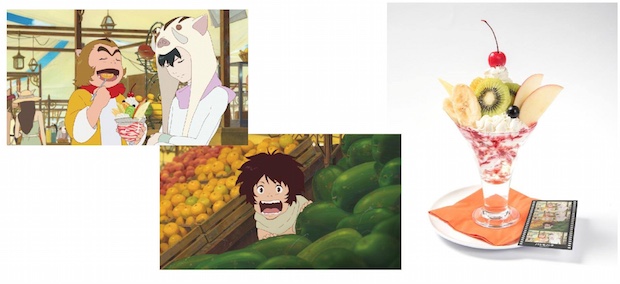 And these are some of the Wolf Children items.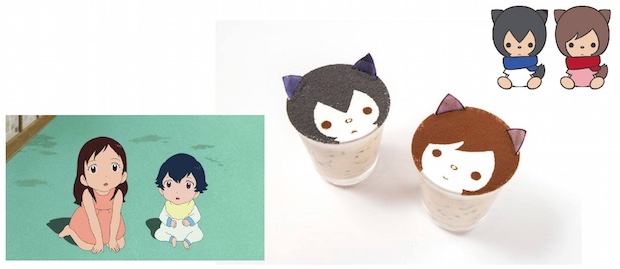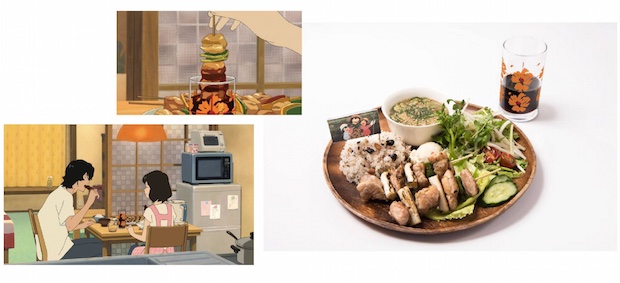 And food and drink inspired by Summer Wars.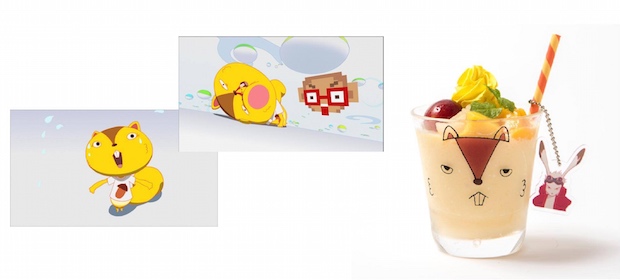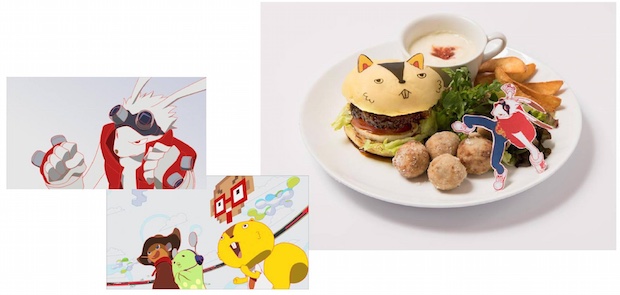 Naturally there is also a generous selection of exclusive merchandise on sale at the cafe as well as original mats and coasters.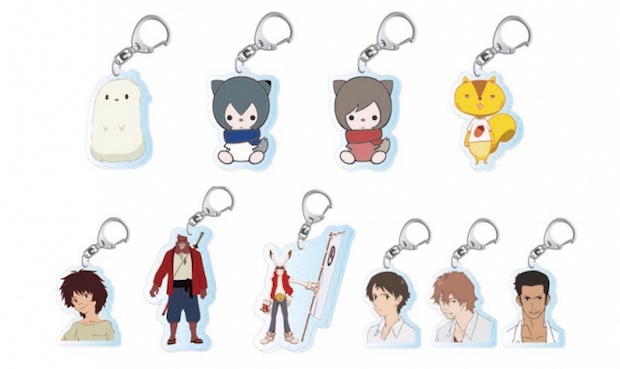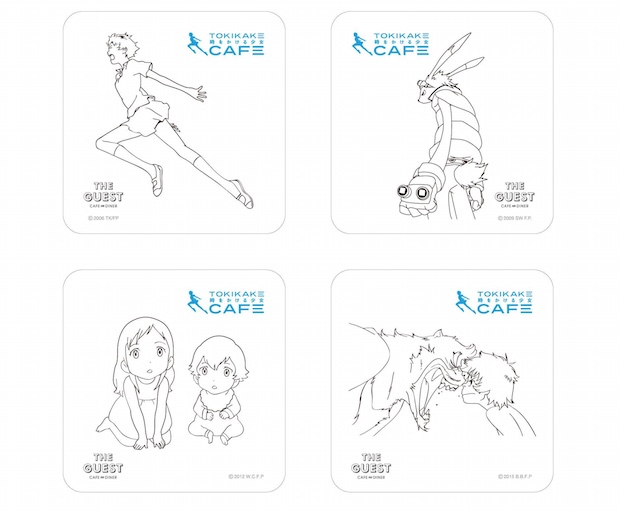 The cafe is expected to be so crowded that the managers are issuing numbered tickets for diners to come at allocated times.
Guest Cafe and Diner has also previously served as the location for the popular Miffy Cafe as well as similar cafes for Pokémon and Funassyi.