The ongoing evolution of capsule hotels shows no signs of slowing down. The latest iteration of one of the most iconic types of Japanese accommodation is a stylish hotel in central Tokyo specifically designed for millennials.
After successfully opening its first branch in Kyoto last July, the second branch of the aptly named The Millennials opens in Shibuya on March 15th.
Containing 120 guest rooms available from around ¥6,000 per night, and a mere six minutes' walk from Shibuya Station, the preview images indicate an accommodation space with funky colors and a laid-back vibe.
Communal areas account for around 20% of the hotel, including a working space, lounge with entertainment options, and kitchen. The capsules are "smart pods" that aim for comfort and convenience, as opposed to the more austere, spacecraft-like original style of pods that made capsule hotels famous worldwide. Other amenities make it clear that the target is a younger clientele, not least the free WiFi.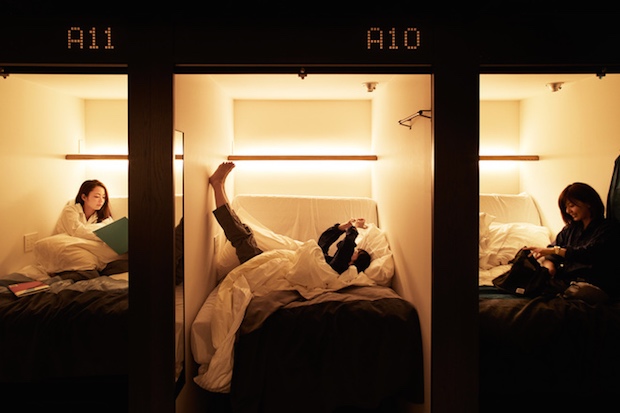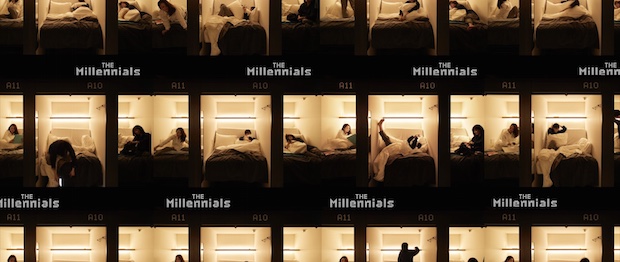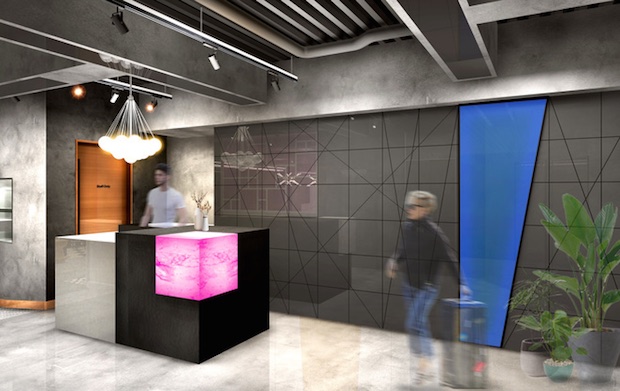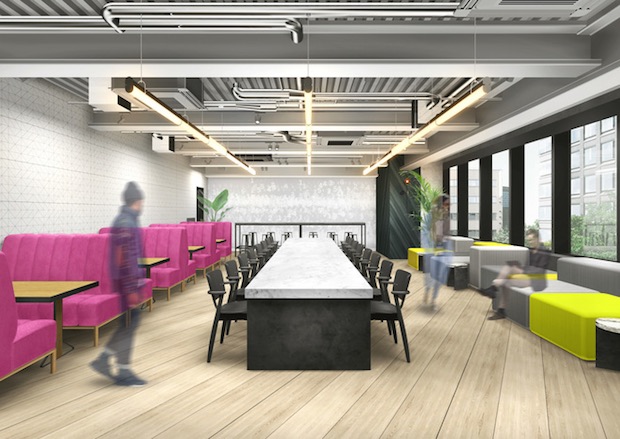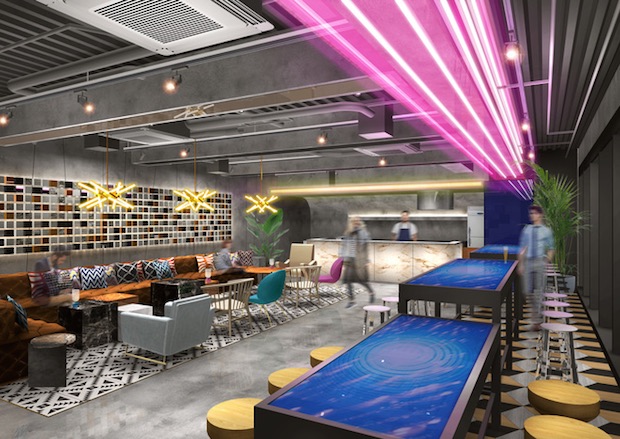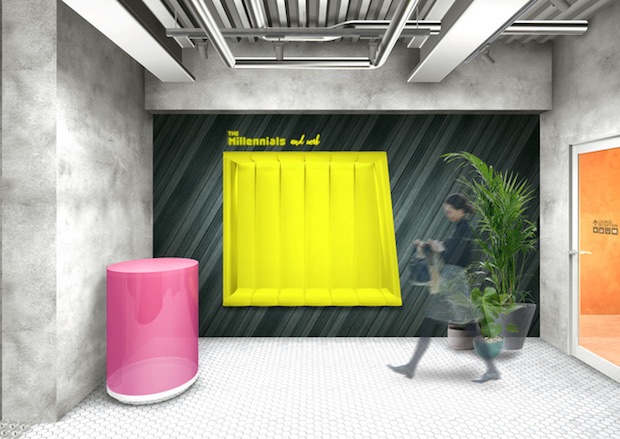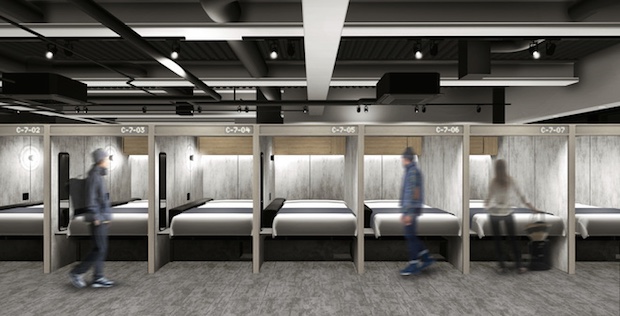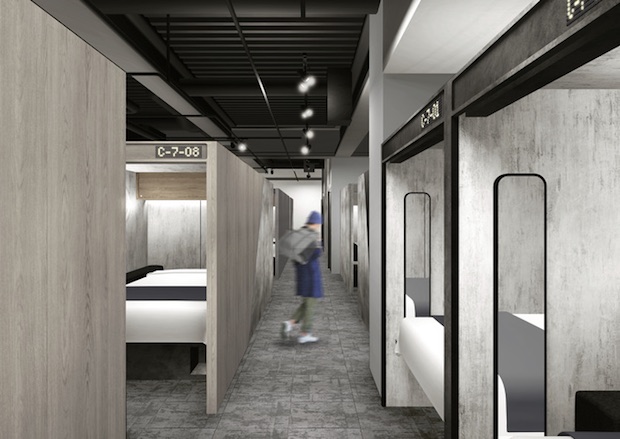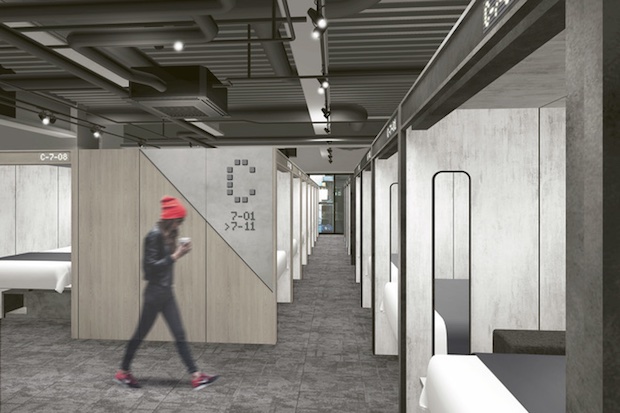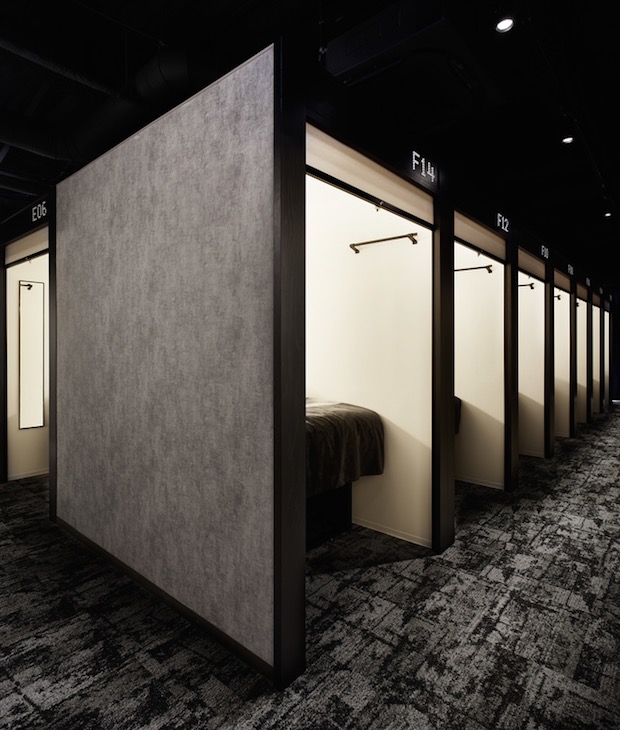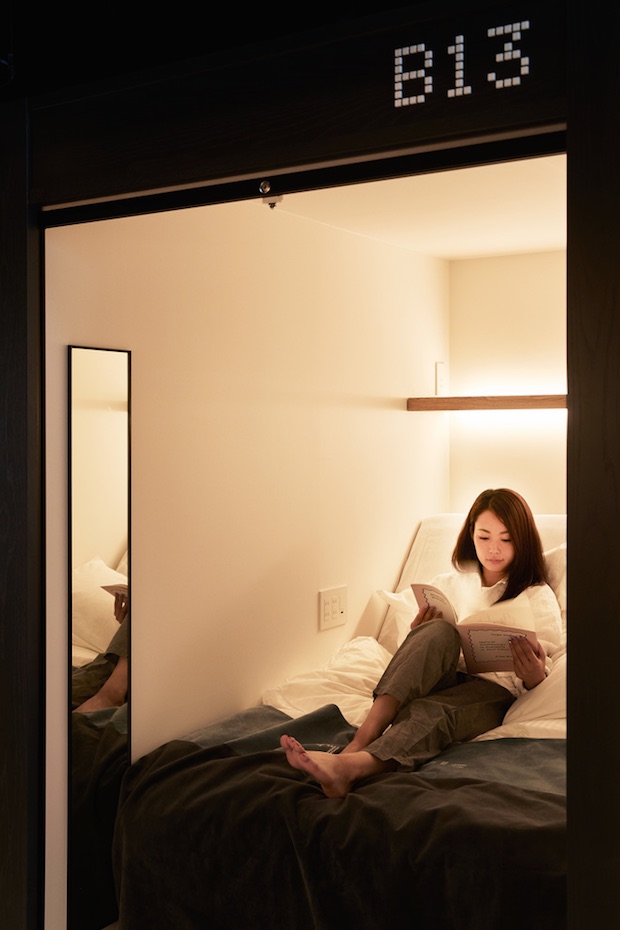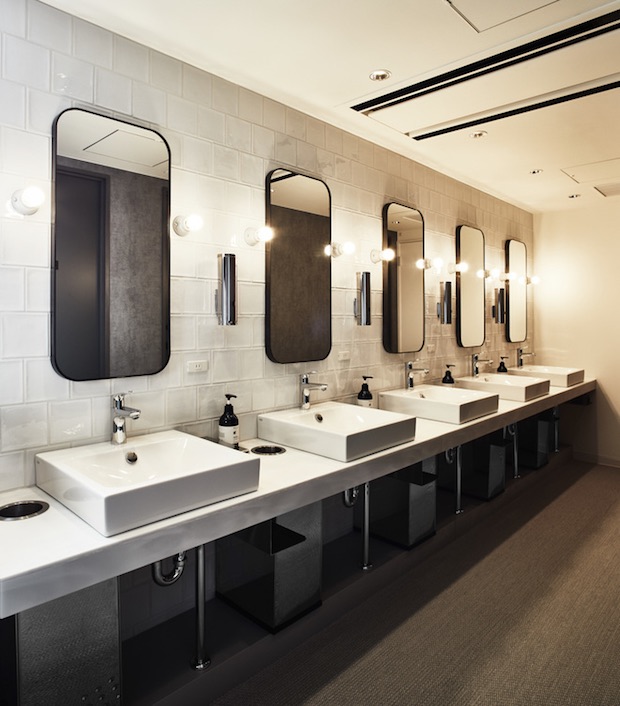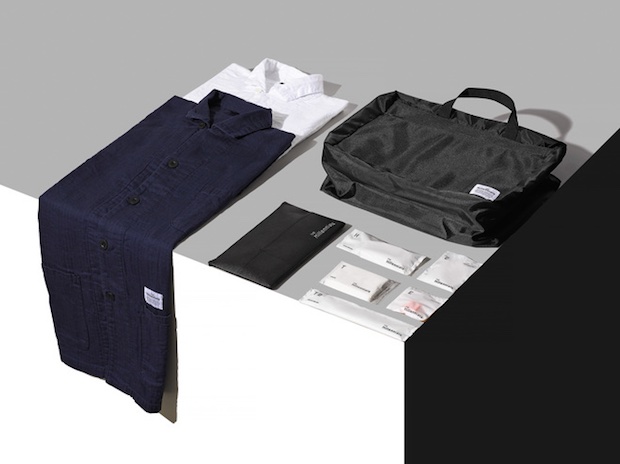 Global Agents, the company behind The Millennials, also say the hotel is available for event rental.
The Kyoto branch has already been used by 10,000 guests in less than six months. Given the continuing boom in tourism in Tokyo and Shibuya's popularity as an attraction, we predict similar success for the new branch.