The capsule hotel renaissance continues unabated as 9 Hours opens up a new branch in Kanda, Tokyo, exclusively for women.
Long the quirky preserve of budget travelers and eventually edged out by cheaper options such as internet cafes, capsule hotels are making a comeback thanks to ventures that emphasize the uniqueness of the experience.
9 Hours was a pioneer in this regard, opening up designer capsule hotels in Kyoto and Narita Airport. It opened up another branch in Shinjuku earlier this year and now comes this new site in Kanda, not far from Tokyo Station and Ginza.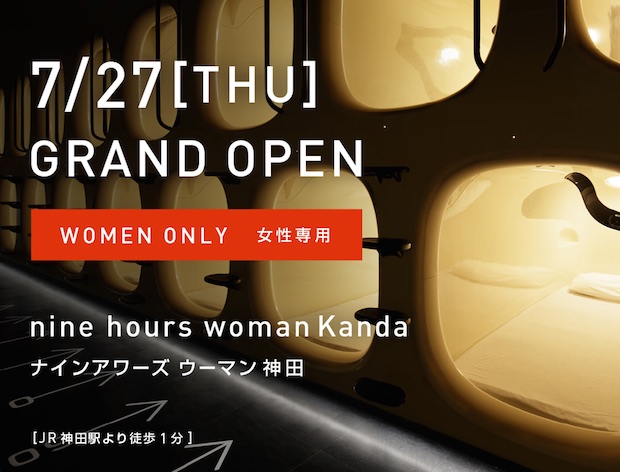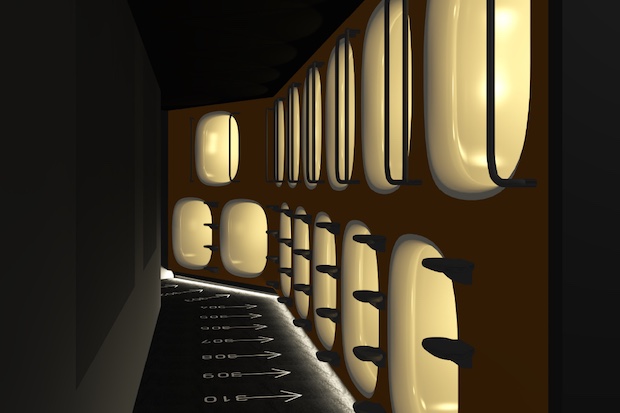 Female guests tended to be allocated their own floors in large capsule hotels, such as The Prime Pod luxury capsule hotel, but some recent hotels have targeted them completely. Nadeshiko Hotel Shibuya opened last year catering only to women.
Opening July 27th, the 9 Hours Kanda branch is the first in the chain to offer its sleek pod accommodation, overseen by designer Fumie Shibata, solely for female guests.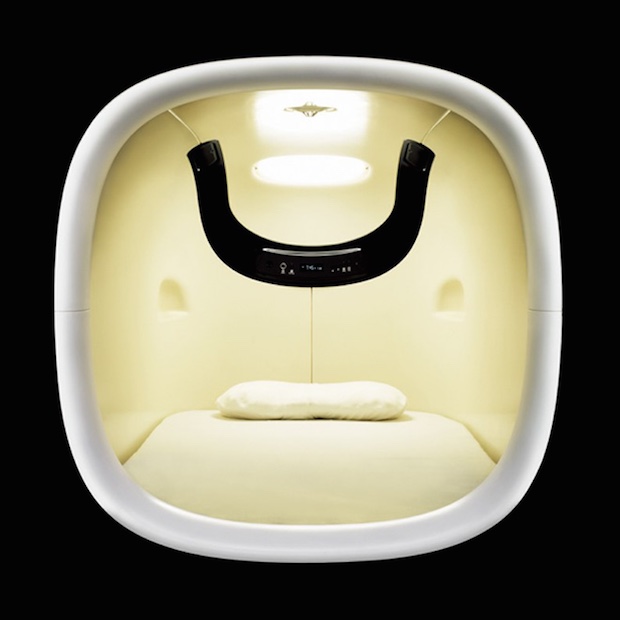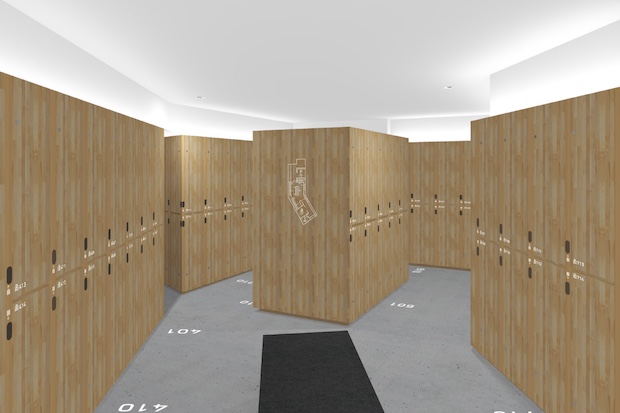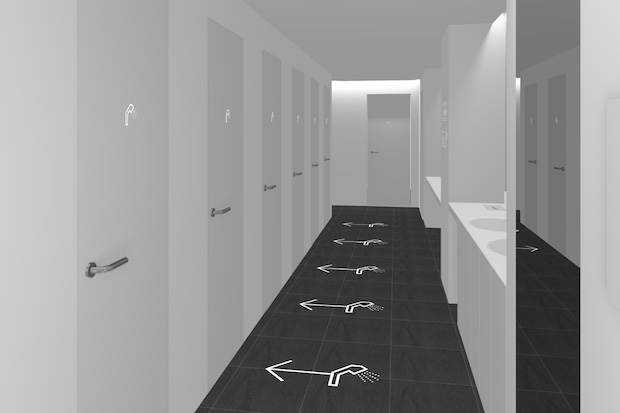 Kanda is a business district north of Shinbashi, Ginza and Marunouchi. Located a minute's walk from the station, the hotel has capacity for 70 guests and will offer stays from ¥4,900 a night as well as short rests for as little as ¥1,000, which may be very attractive to people between appointments and in need of a secluded place for some sleep. Shower facilities are also available for ¥800 an hour.