Earlier this year, we wrote about fashion guru Hiroshi Fujiwara's new project, The Park-In Ginza, a unique retail concept space located in the parking lot underneath the soon-to-be demolished Sony Building in Ginza.
Not satisfied with its bold use of space and geography, The Park-In Ginza is also branching out into the art world with an exhibition of in-demand photographer Mika Ninagawa's work.
The first art event to be hosted by the space, "Light of" is at The Park-In Ginza from July 22nd to August 16th. It is themed around festivals and fireworks, which are iconic images of the Japanese summer.
In addition to photographs, visitors can also purchase special t-shirts, iPhone cases, tote bags, and more. The first zine created by the artist will also be on display.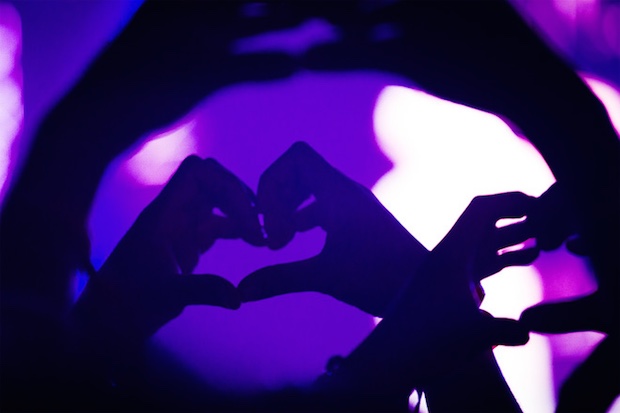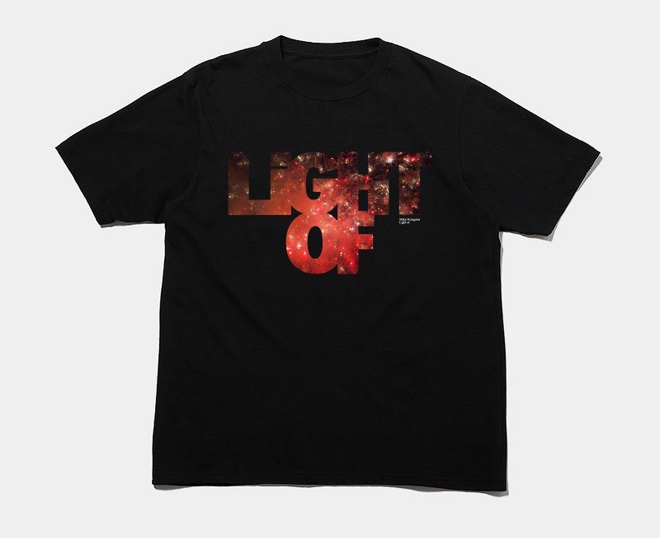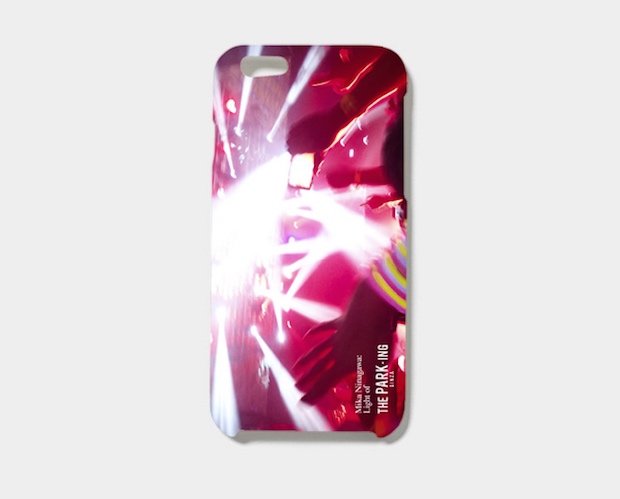 Ninagawa's signature use of floral motifs and vibrant color makes her a good choice for transforming spaces, as she did for Shiseido with a public bathhouse in February.
The iconic Sony Building will be torn down in March 2017 and make way for a temporary park, after which a new tower will rise in 2022. The merciless march of urban development in Tokyo continues, though at least these kinds of events and pop-ups make it more tolerable.