Another season, another overseas retailer or brand tries to crack Japan.
This time it's Accessorize, a retailer who will be very familiar to British readers as a leading fashion accessories retail chain.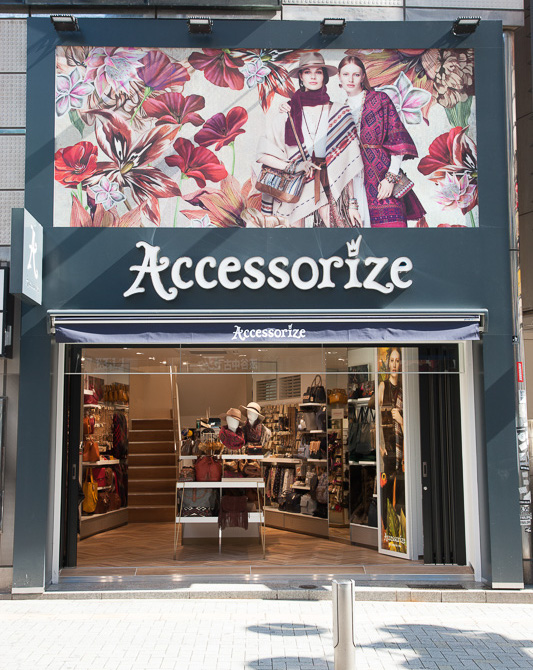 On October 16th, Accessorize opened its first standalone outlet in Asia with a new flagship store in the heart of Shibuya. This follows two other outlets in an underground mall in Fukuoka (opened in July) and a mall in Fujisawa City.
The two-floor branch is located on Inokashira-dori and has been designed with a clean, yet vintage vibe. The flooring has wood tiles, while the furniture features antique gold metal fittings.
Accessorize was founded in London in 1984. It now has 400 branches in the UK and over 1,000 worldwide in 70 countries.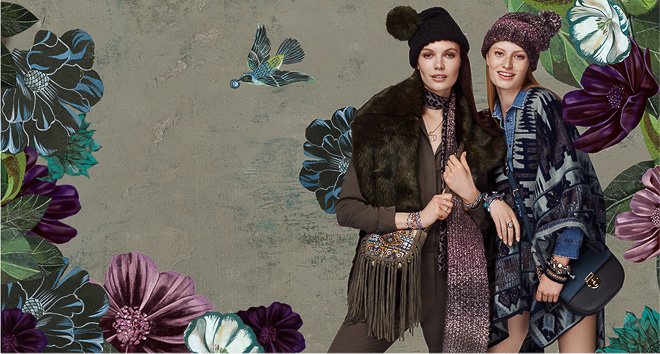 Following the failure of Topshop in Japan, another established UK fashion name, it takes a brave British apparel retailer to try to enter the Japanese market. It seems only brands that match the "fast fashion" mentality of recent years have made a real mark, such as H&M and Forever 21.