Sanrio are the most successful participant in Japan's enormous character industry, not least since they gave the world Hello Kitty.
But they aren't happy to rest on the laurels of profits pouring in from Kitty-chan and co.'s merchandise sales. They keep on making new characters.
Sometimes they come up with one that is surely too weird, just too ugly to be a hit. But then the public seems to take it to heart.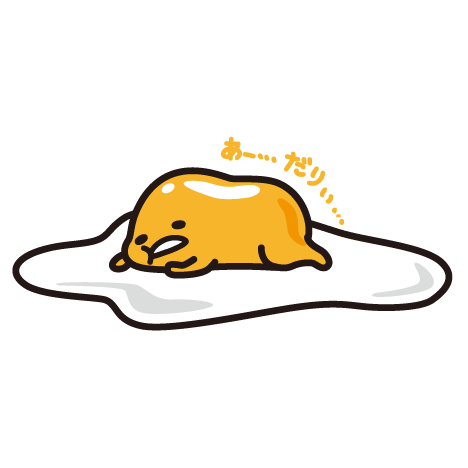 Meet Gudetama, the "lazy egg" character (the name means "no-good egg") who was born in 2014 from a public vote. Yes, Sanrio crowd-sourced their character creation!
The runner-up to the 2013 competition was Kirimi-chan, the salmon fillet head character who also became something of a viral hit.
Since his (its?) victory, Gudetama has become an anime and led to a host of merchandise, like any true character.
Here are two of the more unusual Gudetama products released in recent weeks.
This is the Gudetama Food Sample iPhone 6 Case, which places Gudetama on a block of rice (in other words, tamago kake gohan) and transforms the whole thing into a phone cover.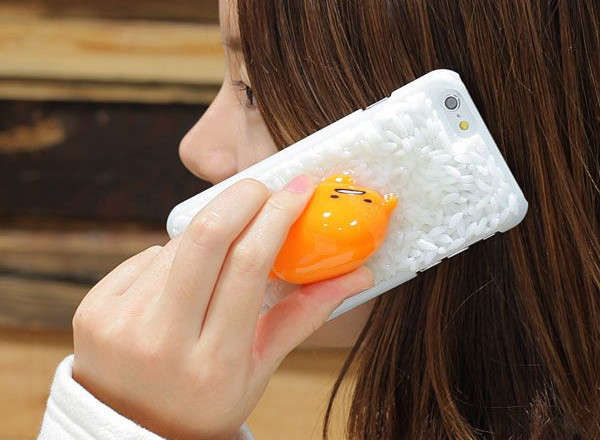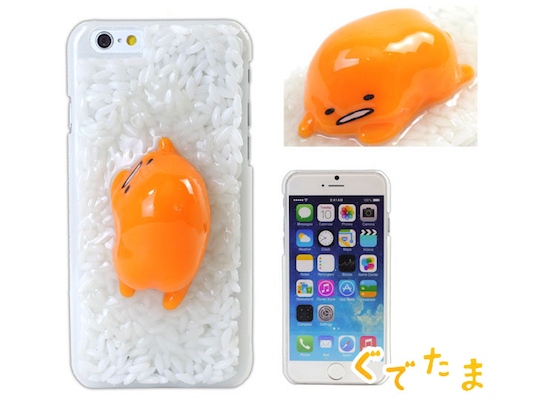 And remember the latte art trend? That led to its own quick-fix solution: Latte Coffee Art Sheets.
Now here's the Gudetama Deco Latte Coffee Art Sheets, which include three sheets with Gudetama scenes you can place over your drink.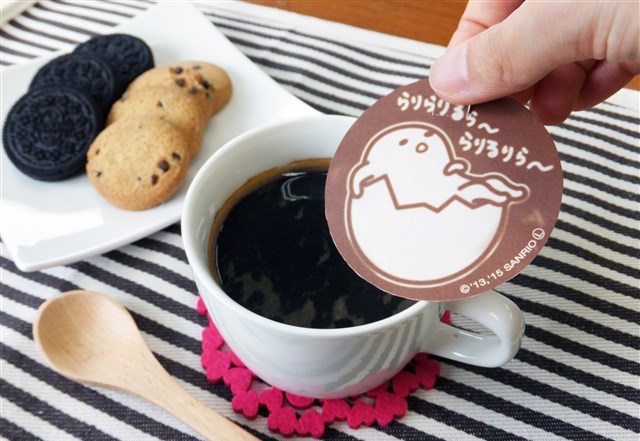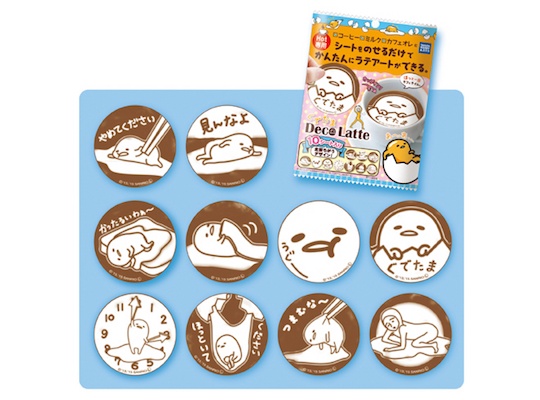 So there you have it: proof that you can turn almost anything into a successful character (and line of merchandise).