Are you a fan of Ultraman and Ultra Seven?
Do you have $30,000 to spare?
Can you play the guitar?
If you answered "Yes" to all of the above, you may want to get your strumming hands on the Flying Seven Ultra Seven Guitar, a luxury musical instrument designed especially for fans of the retro Tokusatsu TV series made by Tsuburaya Productions.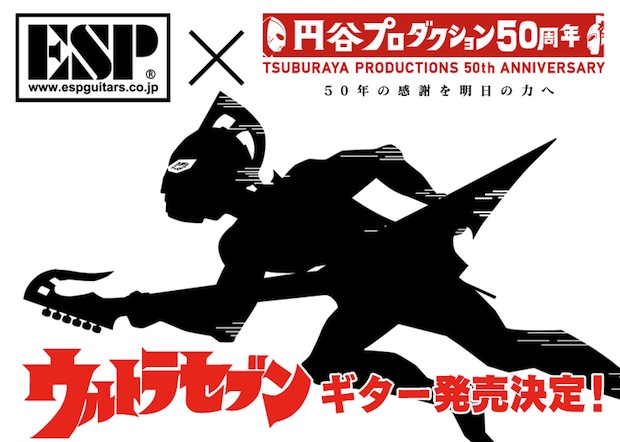 Ultra Seven was the 1967 sequel to the first Ultraman series and continued the adventures of the Ultramen superheroes.
Ultraman and other retro characters like Kamen Rider may not have the overseas iconic status of, say, Godzilla, and likely many local people in Japan under forty may not have even ever seen the original series — but that doesn't stop them from appearing seemingly everywhere!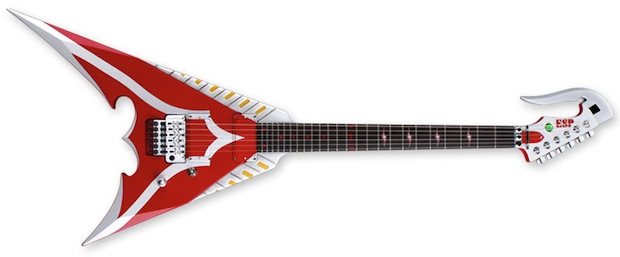 From Kamen Rider notebook PC cases to Ultraman instant noodle kitchen timers, there are still product collaborations frequently released.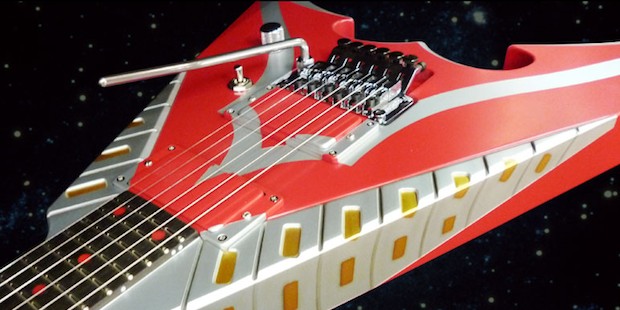 Either Japanese consumers have a good sense of humor or are genuinely nostalgic for these old manga and TV superhero characters.
Well, they are still making Ultraman movies (the most recent was released in 2012, impressive given that the Ultraman franchise first began broadcasting way back in 1966), so I guess there must be plenty of demand.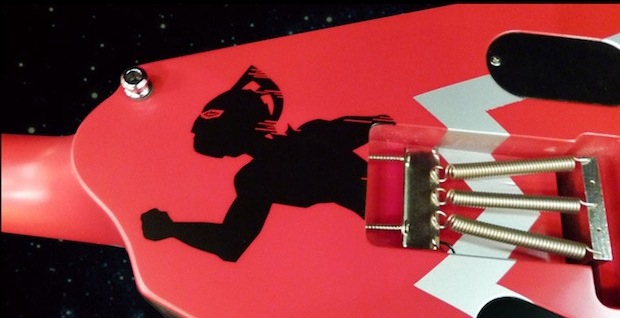 The Flying Seven Ultra Seven guitar is made to order, hence it's so expensive, and just judging from the look of it, it would be all your Christmases in one for a hardcore fan.