We've already blogged before about la farfa, Japan's first fashion magazine for pocchari larger ladies. Well, now it has held its first fashion show to celebrate the launch of the debut issue on March 21st.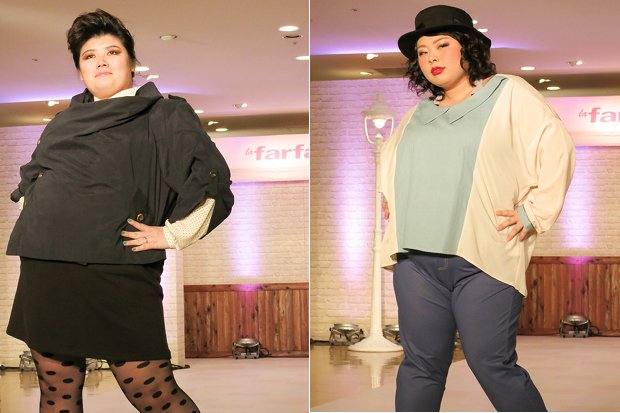 Comedienne Naomi Watanabe, who graces the cover of the magazine, led fourteen dokusha moderu ("reader models") in a showcase of the smiLeLand 2013 Spring & Summer Collection. smiLeLand is an apparel retailer that specializes in larger sizes.
Of course, Japan is a land where the girls are known for being decidedly on the slim (if not skinny) side, so the editors and producers of la farfa, while obviously hoping to change attitudes and broaden the market, are still being realistic about demand for the magazine.
La farfa will be initially released just twice a year (spring-summer and autumn-winter), though with the first issue print run clocking in at a healthy 50,000 copies.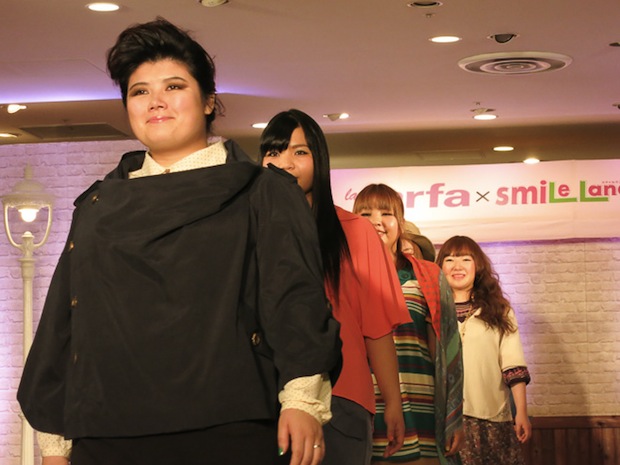 [
Images source
]