Ideal for Valentine's Day if you're a computer boffin, IO Data, an electronics manufacturer in Ishikawa prefecture, is offering its customers a free gift to get them in the mood for February 14th.
One of IO Data's main products is making memory and other computer parts.
Forget chocolate chip, then, it's computer chip time! What better than computer memory made from chocolate?
Collaborating with a local Ishikawa sweets restaurant, Maple House, IO Data has come up with this very appropriate Valentine's Day "hardware" gift for its customers.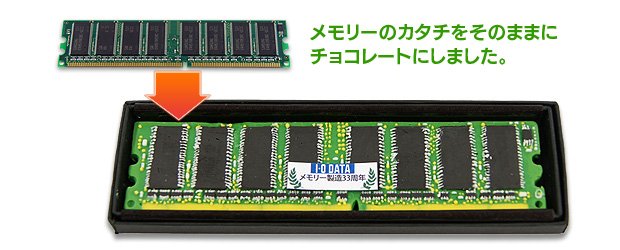 The "Love Memory Chocolate" is perfectly to scale and looks so realistic and detailed that IO Data reckon you might even accidentally put the sweets in your computer by mistake.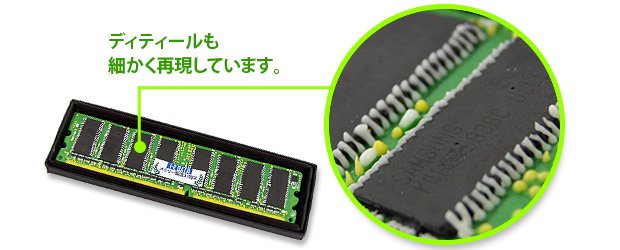 Valentine's Day in Japan is less about couple romance than about couples, friends, colleagues and more exchanging chocolate — the girls give the guys on February 14th, and then the guys return the favor on White Day, March 14th.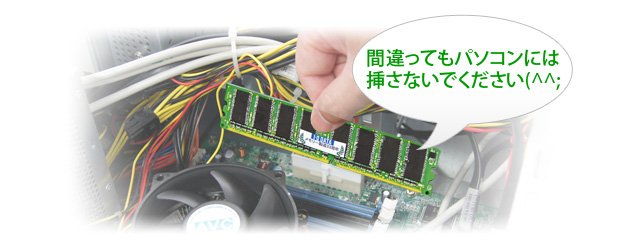 Each one takes three hours to make and the campaign runs till the morning of February 15th. Customers enter a lottery on February 15th and three lucky winners will get the chocolate memory sent to them (admittedly, this would then qualify only as a late Valentine's gift).