Good news for all campaigners for a healthier and more representative fashion industry.
Japanese magazines already seen to have a rag for every possible niche, hobby, social tribe and more — and here's yet another for their ranks.
The first publication to focus specifically on pocchari (which we might render as "chubby" or perhaps more politely as "well-padded") girls' fashion hits the shelves on March 21st.

The debut issue of "la farfa" is expected to shift 50,000 copies. (Cynics might counter that there aren't as many rotund ladies in this land of wafer waist nymphets, but there's no need to for chauvinistic sniggering from the gentlemen at the back.)
The face of a Japanese women's fashion magazine is very important. Models who grace the cover will often do so for the length of an entire contract, becoming the image for the whole magazine's identity and frequently defining its success (think Yuri Ebihara and CanCam). La farfa has chosen the current pocchari-san of the moment, comedian Naomi Watanabe, to be the first cover girl.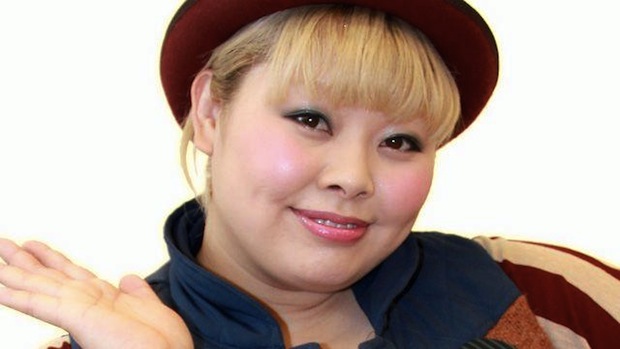 La Farfa is also currently recruiting ampler-sized ladies aged 18 to 40 to be dokusha moderu (reader models).
The magazine is published by Bunkasha, who also produce lots of comics and fashion magazines like Jelly, Gina and Ranzuki.
This might simply be a flash-in-the-pan kind of publishing event in the very crowded world of fashion magazines, though there are signs that la farfa can tap into a growing (sorry, no pun intended) market.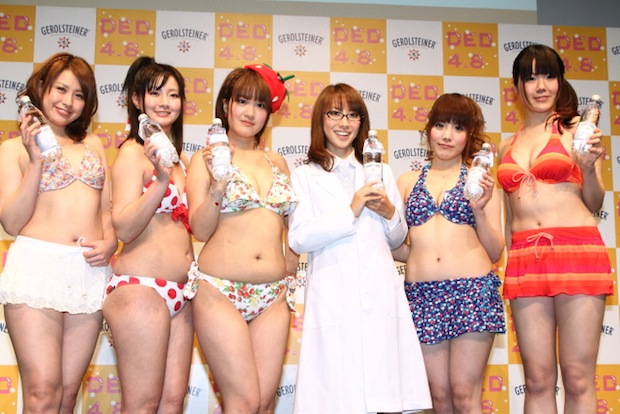 smiLeLand, a retailer specializing in generous sizes, has expanded (stop it!) from online to bricks and mortar as well, opening up a further four stores in addition to its Shibuya flagship.