Leading fashion magazine CanCam has been going for over thirty years and now it has finally got itself its own exclusive male model.
After launching the careers and seeing immense success in the heyday of Japanese magazine publishing with the likes of Norika Fujiwara and Ryoko Yonekura, and most famous the trio of Moe Oshikiri, Yu Yamada and Yuri Ebihara (aka Ebi-chan), now CanCam has finally turned to a man to prop up its brand.
Yuuki Sawa is a nineteen-year-old sophomore student at Rikkyo University in Tokyo and this is his first modeling gig, which isn't a bad debut by any standards. He was spotted by the editor of CanCam during the Mr Rikkyo Contest, where he was one of the judges.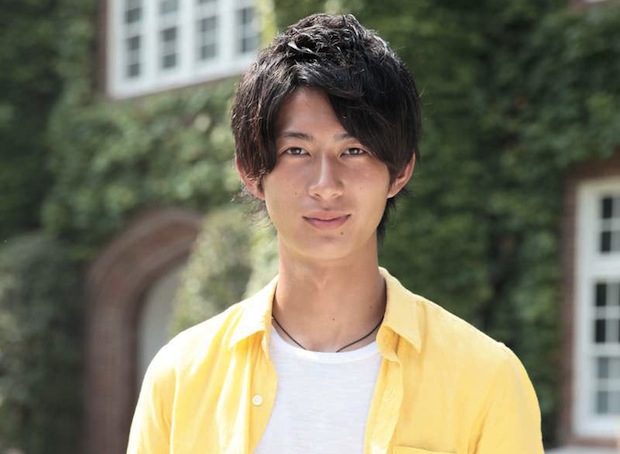 CanCam's prime readers are said to be young office ladies and female college students looking for tips for how to be mote-kei, i.e. popular with the boys.
Its name is an inventive if bizarre take on "I can campus"… whatever that means. Since the departure of Ebihara as its main cover model a few years back, its fortunes have famously declined, along with most fashion titles, though the one-time boom in offering omake fashion item giveaways helped boost sales for many. (For a comparison of the first ever issue of CanCam and the thirtieth anniversary issue in 2011, see this interesting article on Néojaponisme.)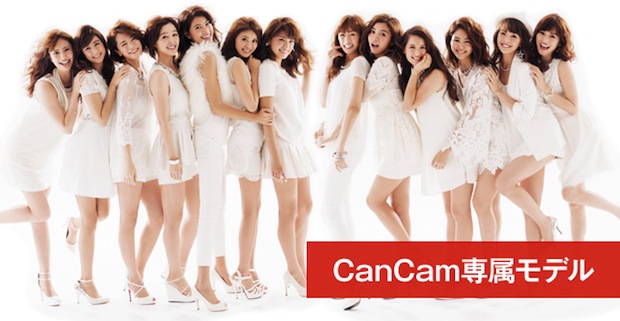 Yuuki Sawa's debut in the magazine is in the January 2014 issue, which went on sale last week. As he is a senzoku moderu (exclusive contract model), we can look forward to regular appearances by him every month.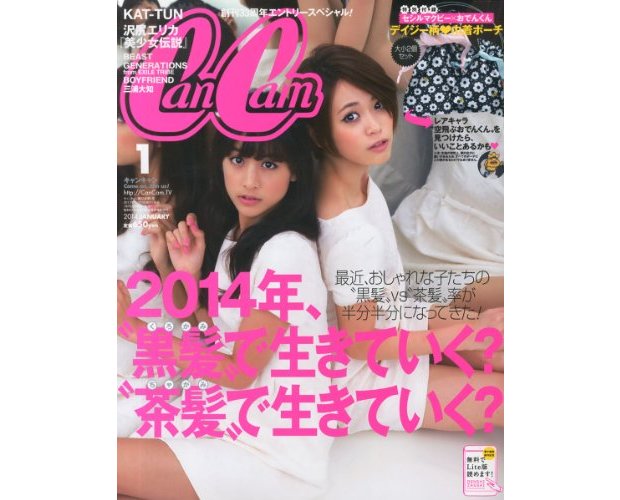 Can Yuuki Sawa and this new gimmick by CanCam help the magazine regain its once lofty circulation of 500,000 during the Ebihara days?