New and exciting virtual reality services just keep on appearing in Tokyo.
After the announcement of VR Park Tokyo now comes another virtual reality center. And this time it is sports-themed.
Cycle & Studio R will open its first branch in the heart of Shibuya on March 19th, 2017, featuring the VR cycling program The Trip as well as other exercise and training systems that use video and music.
Essentially, this is a virtual reality gym. Similarly to a sports club, it will be for members only. There will be two studios, lockers and showers in the 471-square-meter venue.
Like Zero Latency, which opened in Odaiba earlier in the year, this VR system is not originally Japanese but already exists in over 100 countries. (In many ways, Japan has been slow to exploit the full commercial benefits of VR.)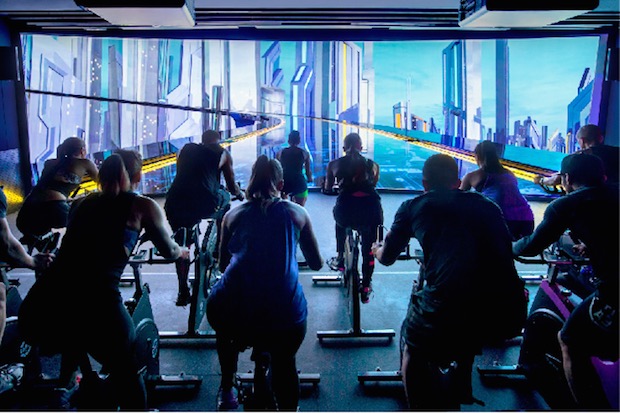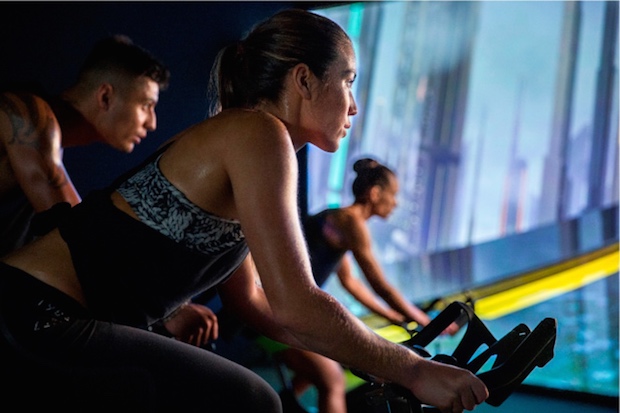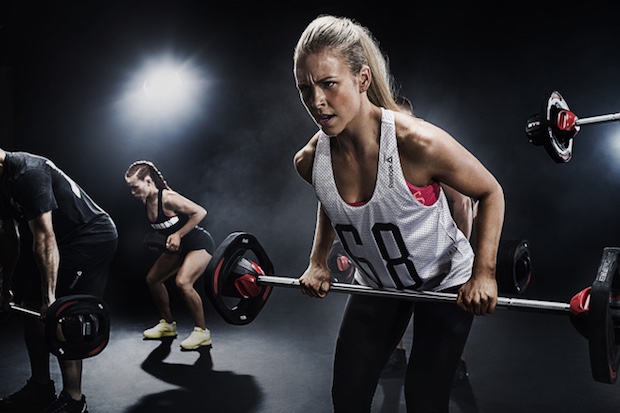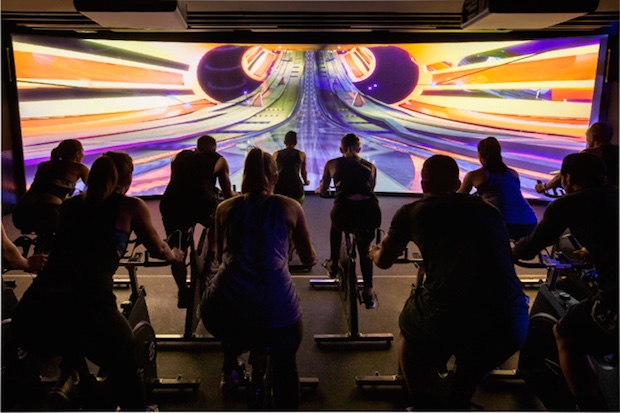 The Trip uses the latest advances in projection technology to created an "immersive VR" experience whereby the user is surrounded by a 120-degree screen, making it seem like they are cycling through Paris, LA or other locations.
Considering how popular bikes and cycling culture are in Tokyo, Cycle & Studio R should prove a hit.