The virtual reality revolution in Japan continues. Following several high-profile attractions such as the Namcom entertainment space VR Zone Project i Can and Zero Latency in Odaiba as well as the release of major VR consoles like the Sony PlayStation VR, the latest VR development is VR Park Tokyo, which opens in Shibuya on December 16th.
The 323-square-meter center features eight gaming machines offering a range of different virtual games, including the team shooting game "Ghost Attackers VR", horror- and sports-themed game, and a game set on a skyscraper overlooking a city.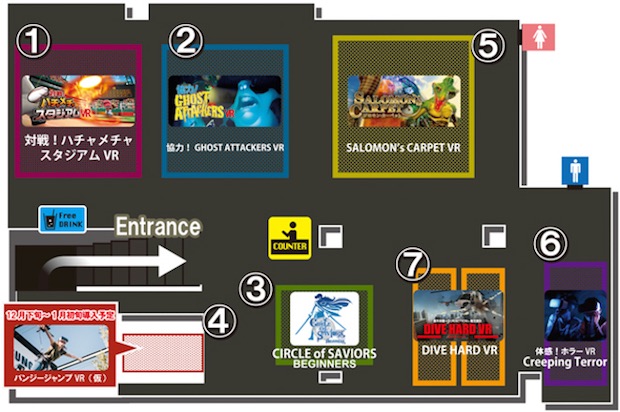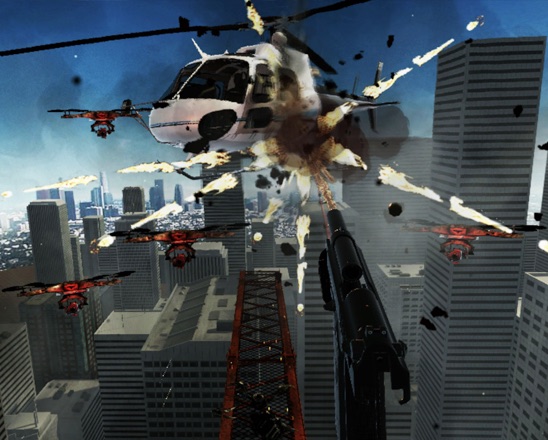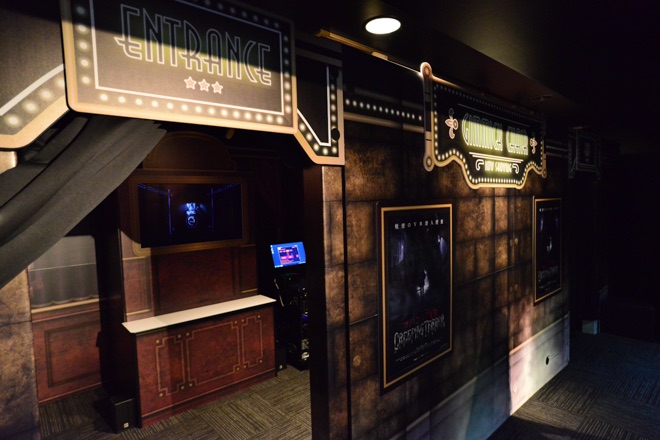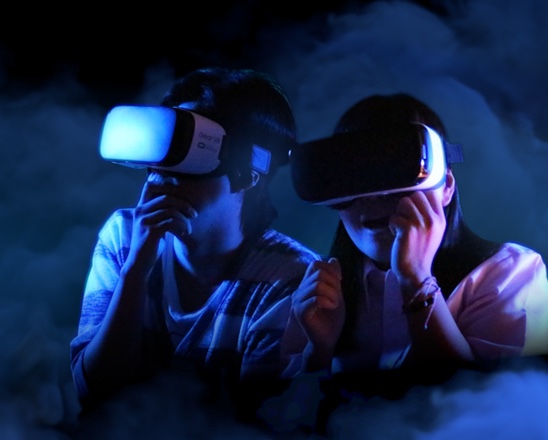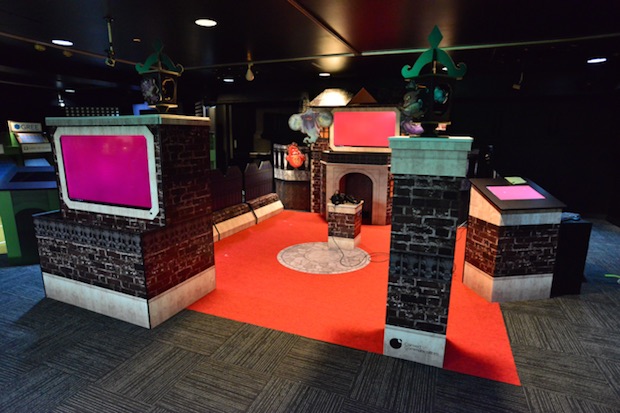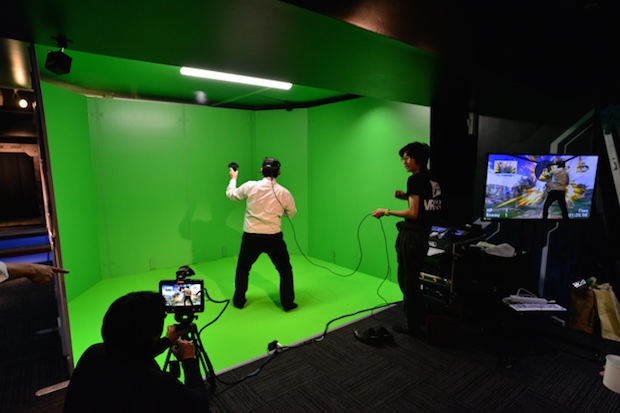 Located on the fourth floor of KN Shibuya Building and open from 10 am until 11:45 pm, it costs ¥3,200 for 70 minutes of unlimited gaming (or ¥2,900 for two or more players). There is also a 30-minute plan for just ¥1,500.