Japanese anime might be most famous for the likes of Your Name or Studio Ghibli's offerings, but it actually has a history that goes back 100 years.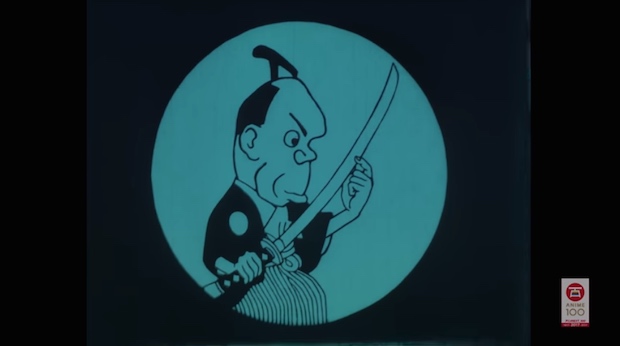 This video, produced by the Association of Japanese Animations' [sic] Anime Next 100 promotional project, introduces an incredible 122 examples of films from the history of Japanese animation, starting with Namakura Gatana, a 4-minute silent short made way back in 1917.
The definition of animation here is a little loose, since the selection includes stop-motion and claymation films. That being said, it is a glorious tribute to a century of pioneering craftsmanship and imagination.
How many do you recognize? Some of the highlights are Astro Boy, Sailor Moon, PreCure, and Puella Magi Madoka Magica.
Perhaps more pertinently, can you spot any surprising omissions? For example, you won't find anything from Studio Ghibli in the video, nor any footage from Neon Genesis Evangelion, Ghost in the Shell, or several other landmark titles. However, we suspect this is simply a rights issue rather than any suggestion that the missing anime films are not historically important. Certain studios and production companies are notoriously controlling about giving permission to use footage or images from their films.