Sebastian Masuda will produce the Kawaii Monster Cafe, set to open in Harajuku on August 1st.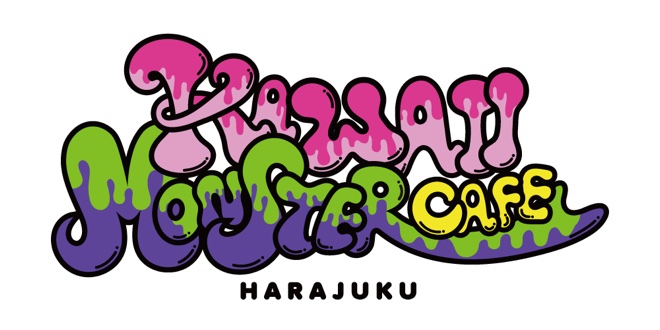 Kawaii Monster Cafe is being touted as the largest cafe in Tokyo. As the name suggests, though, its main selling point is its theme — namely, "monsters" and "other worlds". They are currently holding auditions for "Harajuku Monster Girls" according to five motifs: baby, dolly, candy, nasty, and crazy. The youngsters serving the drinks will probably look a bit different to the usual part-timers at Starbucks.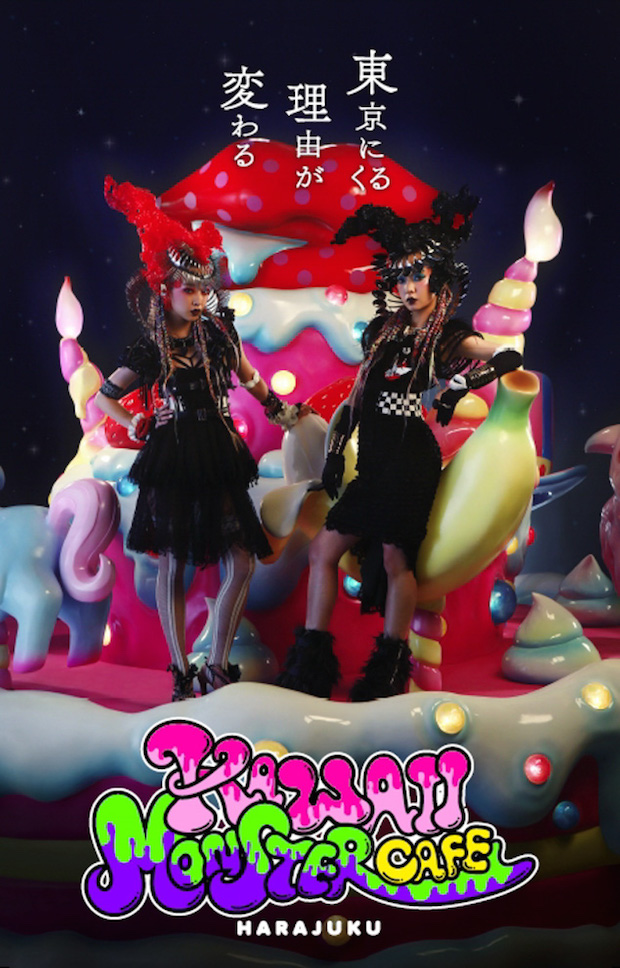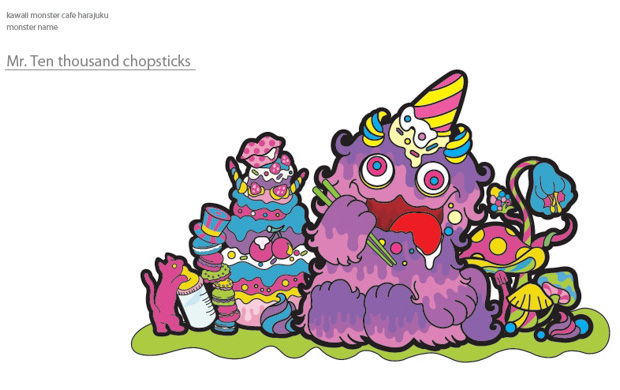 Details about the menu are yet to be released but it looks extremely colorful, to say the least.
Sebastian Masuda (pictured below) is something of a grandee of kawaii and is associated with the unique stage design of pop idol Kyary Pamyu Pamyu. He was also partly responsible for the Moshi Moshi Box in Harajuku, a mini tourist center and Japan pop culture mash-up.