We've been closely following the development of consumer virtual reality in Japan. This year alone we have already seen a great crossover of digital and analog technology with the Mask of Anubis VR board game and Namco Bandai has just opened its own VR game center, VR Zone Project i Can.
Milbox Touch is the latest arrival in this trend, a Japanese version of the Google Cardboard VR viewer. But far from being merely derivative, it comes only with a very original difference.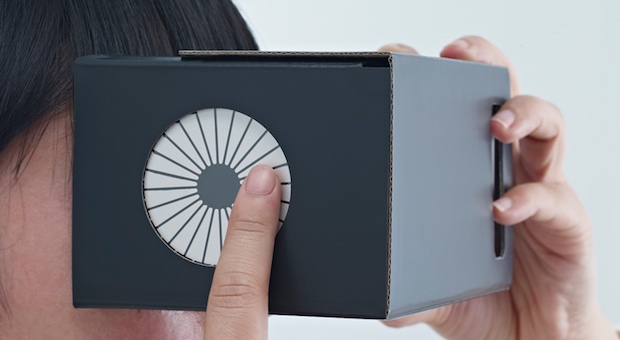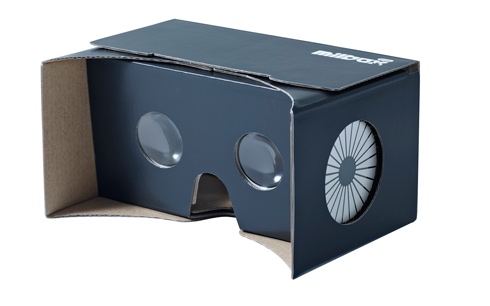 It features a unique side-mounted touch panel that allows you navigate menus and play games with your finger. Scroll, swipe or tap the panel to toggle through the controls.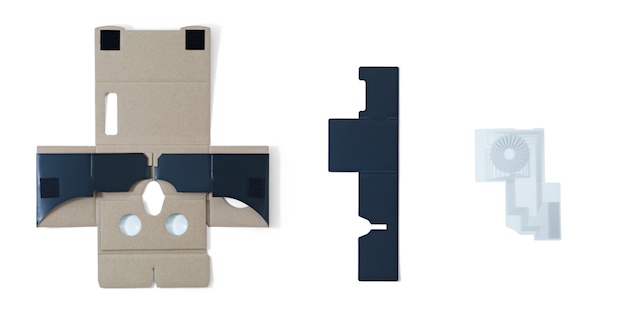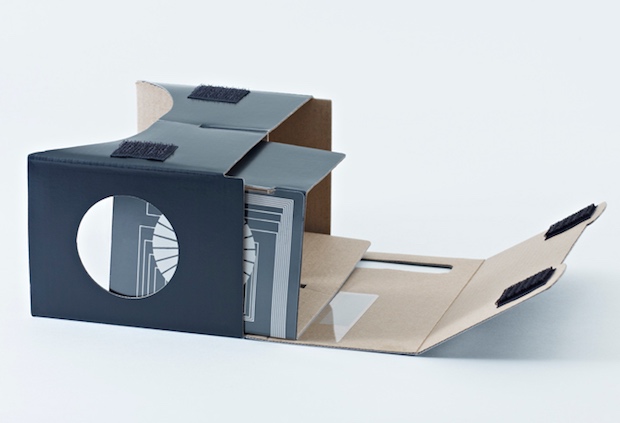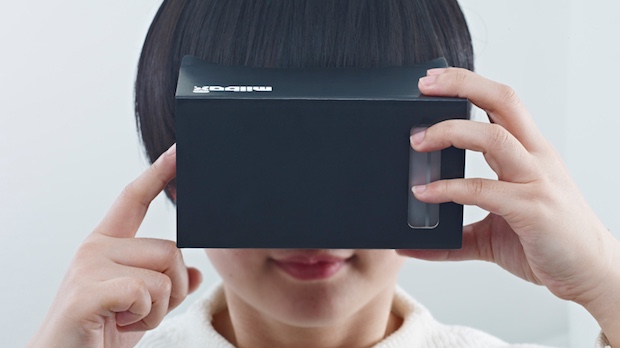 Assemble the DIY cardboard viewer and then slide in your phone to get started. Milbox Touch was a SXSW Interactive Innovation Award 2016 finalist and has already received a lot of press. It is now commercially available and we fancy its chances in the rapidly crowded virtual reality device market.
The makers, White Inc., have developed an app (currently Android only but iOS version in the works) that allows you to play a virtual reality version of Pac-Man.
Perhaps it represents the age of the people working on these devices or the generation of the target market, but Pac-Man was also the subject of a smart watch toy product.