Say goodbye to sizes. Japanese e-commerce platform ZOZOTOWN has released the fitting room of the future in ZOZOSUIT, which promises to be a revolutionary body measurement device.
The ZOZOSUIT uses patented sensor technology to capture 15,000 measurements on someone, which is certainly more than a Savile Row tailor can manage. The technology syncs with a dedicated app through a Bluetooth connection so that the measurements can be automatically uploaded to the service, allowing it to prepare effectively bespoke clothing. Customers can then shop from the online collection of men and women's clothing. It is, the makers say, "the world's first size-free e-commerce experience."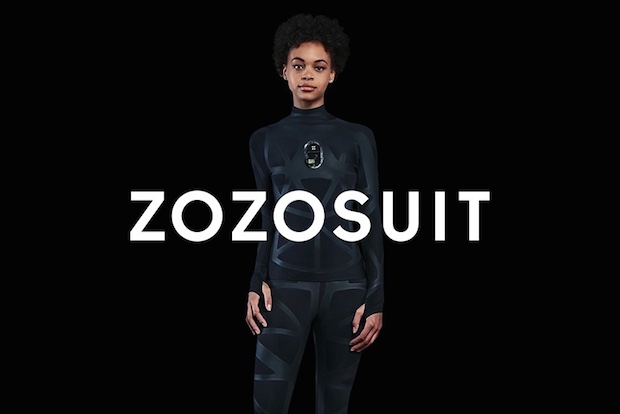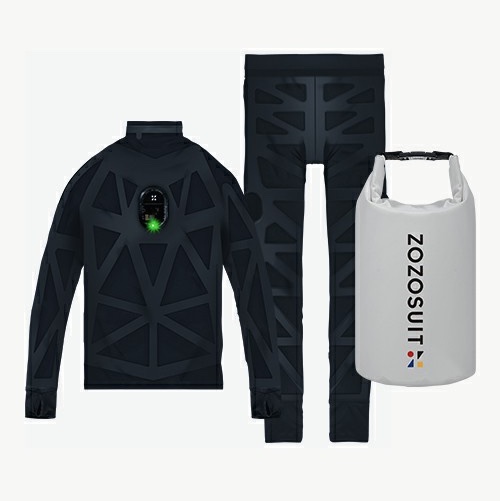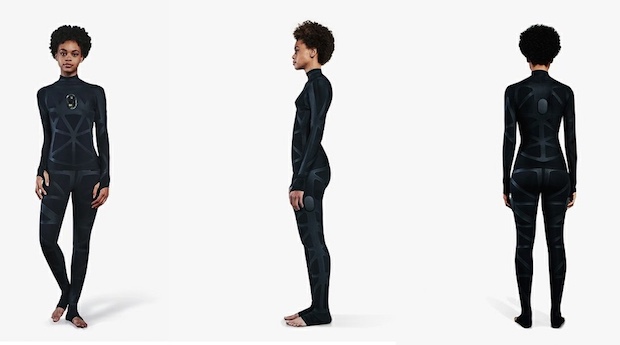 Start Today has likewise developed proprietary algorithms that utilize machine learning to process its growing database of body data. These algorithms process tens of thousands of measurements in minutes to match customers with ZOZO clothing that is perfectly sized to their unique body. With the ZOZOSUIT and ZOZO collection, shoppers will never again have to debate which size to select or struggle with common fit issues.
It was launched last week in Japan by ZOZOTOWN but is also available in the United States through Star Today USA, the American subsidiary of Japan's largest fashion e-commerce company. Pre-orders are currently accepted on the global website for free, with orders set to ship in spring next year.